Finmatics - digital assistants for tax consulting firms and companies with DATEV
The digital assistants from Finmatics are the ideal addition to DATEV Rechnungswesen and DATEV Unternehmen Online.
With Finmatics DATEVconnect, you benefit from automations that were previously reserved for the accounting departments of large companies: Itemized document capture, mobile apps for document approval, multi-level approval processes, automated master data management and much more. Both for accounting and 4/3 processing. Already in use at hundreds of tax firms with DATEV.
Document and data transfer takes place via DATEVconnect interface and is therefore ready for use in the shortest possible time.
1.
Automate Document
Input
With Scan&Sort you can automate scanning processes. From now on, artificial intelligence will take care of stapling and sorting receipts for you. With the Finmatics Mobile App, you can easily record expenses, credit cards and travel expenses for your clients.
2.
Automate document processing
Benefit from automated master data creation, itemized reading of information from invoices, prediction of tax code and G/L account. Do you still receive bank documents? Even bank documents can be scanned and read out automatically.
3.
Automate approval processes
Finmatics workflows enable you to implement multi-stage approval processes as the basis for procedural documentation (GobD). Employees in the company conveniently approve documents using the Finmatics Mobile App. The content check is digitally documented and after approval, the documents are conveniently transferred to DATEV Unternehmen Online
More about Finmatics DATEV Connect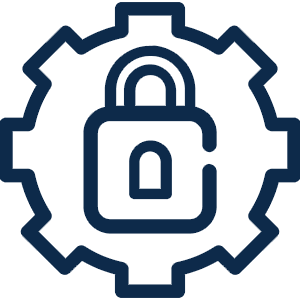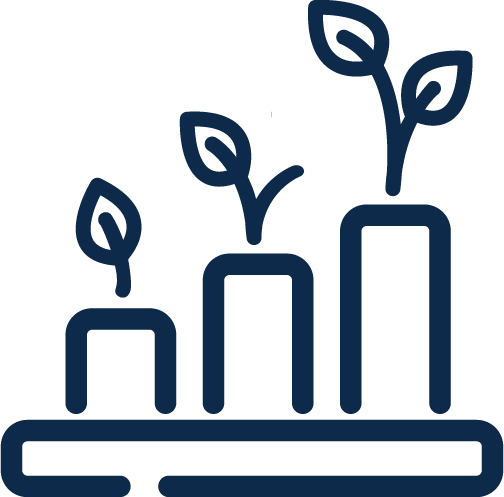 More about Finmatics DATEV Connect
Ready to use in 5 minutes without setup costs!
Finmatics connects to DATEV via a ready-made interface that has been checked and approved by DATEV in various ways. This allows for an extremely short implementation time, saving you expensive setup costs. The digital assistants interact with DATEV either via DATEVconnect, DATEV Belegtransfer, or DATEV Buchungsdatenservice. After document entry, approval and processing, the document image (with or without posting line) is transferred to DATEV. Accountants can continue to work in their familiar environment; all that is required to activate the interface is an mIdentity stick or Smart Login.
Award-winning service team with a lot of experience.
Hundreds of tax consulting firms and thousands of companies in Germany already use Finmatics as an intelligent automation boost for financial accounting. Of course, you can rely on the expertise and experience of our service team to help you set up and answer questions about all Finmatics products. Our award-winning customer service has already supported hundreds of law firms and companies in digitization projects. This concentrated experience helps you to carry out your digitization projects efficiently and cost-effectively.
Customization as an advantage
Every law firm has specific requirements for its digitization solution. With Finmatics, it is possible to intervene anywhere in the process and thus find the right solution to adapt document management specifically to individual requirements. For example, the behavior of artificial intelligence, or various invoice approval workflows, even multi-level ones, can be tailored specifically to your needs in this way.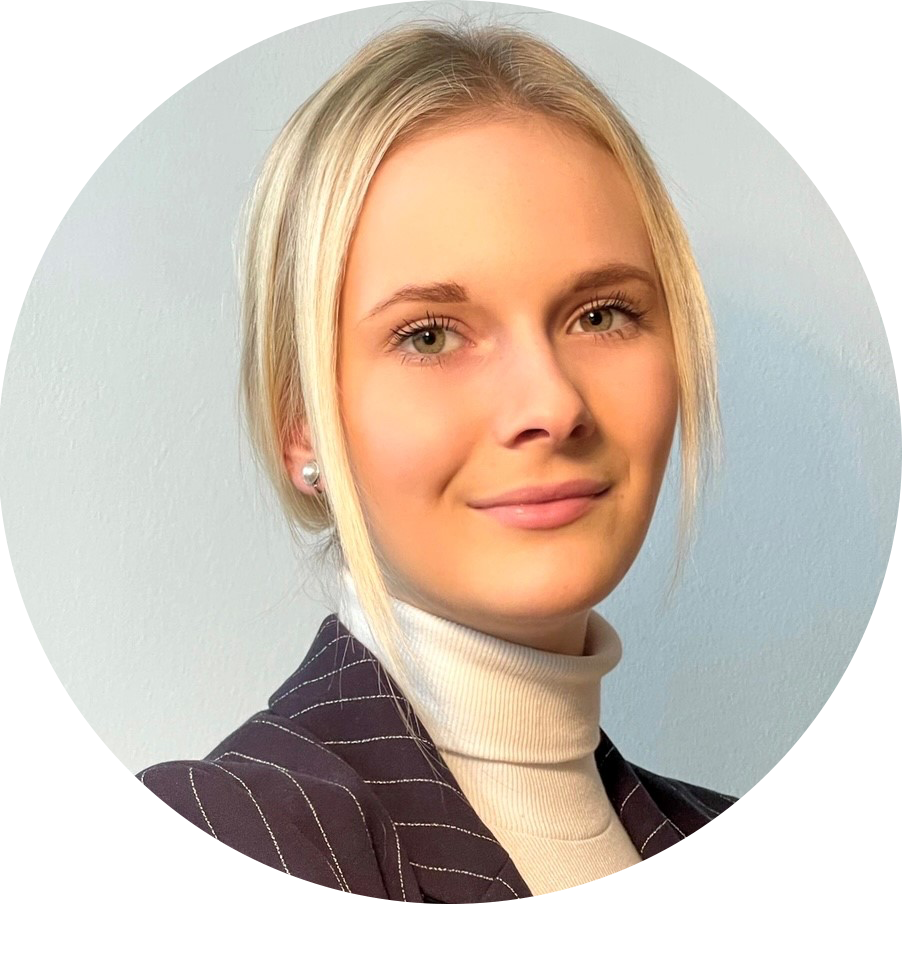 "It is my concern to advise our customers and interested persons in the best possible way and to make the implementation of the intelligent assistants as easy as possible."
Sarah Ebner
Sales Development Representative
E: contact@finmatics.com
Get in touch and talk to our experts