Let the power of AI help you to digitize accounting documents
Paper receipts still remain a crucial part of accounting. Scanning and manually sorting them is extremely time-consuming and, due to the repetitive nature of the task, highly prone to errors.
With Finmatics Scan & Sort, you simply place the documents together in a batch in your existing scanner and, with the support of artificial intelligence, the document pages are automatically recognized and correctly separated.
As a result, you can scan up to 6 times faster, and the receipts will be promptly and accurately separated and digitized for you in no time.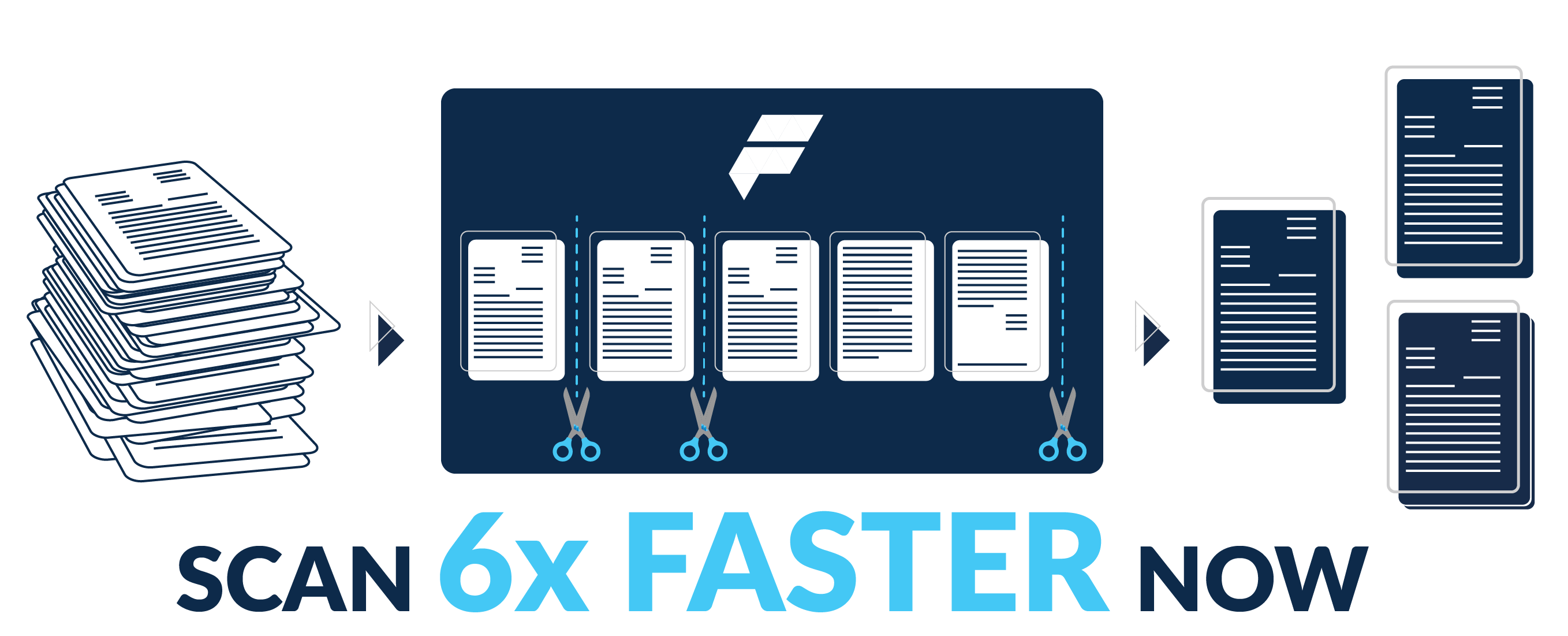 Be the next digital pioneer!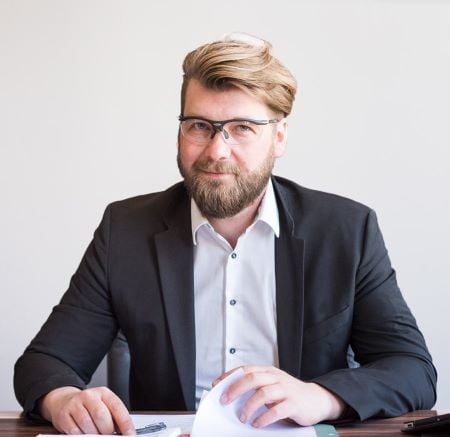 "With Finmatics, we have been able to significantly increase the satisfaction of our clients and now service 85% of them digitally. For us in the law firm, digitization with Finmatics resulted in time savings of around 50% when scanning documents and a clear, digital work process with DATEV.
Dr. Stefan Thiems
Management | Dr. Thiems & Kollegen Steuerberatungsgesellschaft
Scan & digitalize documents automatically
Automatic Capture
Finmatics automatically captures the first and last pages of the receipts and files them effortlessly. For accounting departments that digitize receipts for multiple companies, Scan & Separate automatically sorts receipts by company and document type. No barcodes or stamps are required for the automatic recognition. Simply scan all the receipts in a batch and let artificial intelligence do the work for you.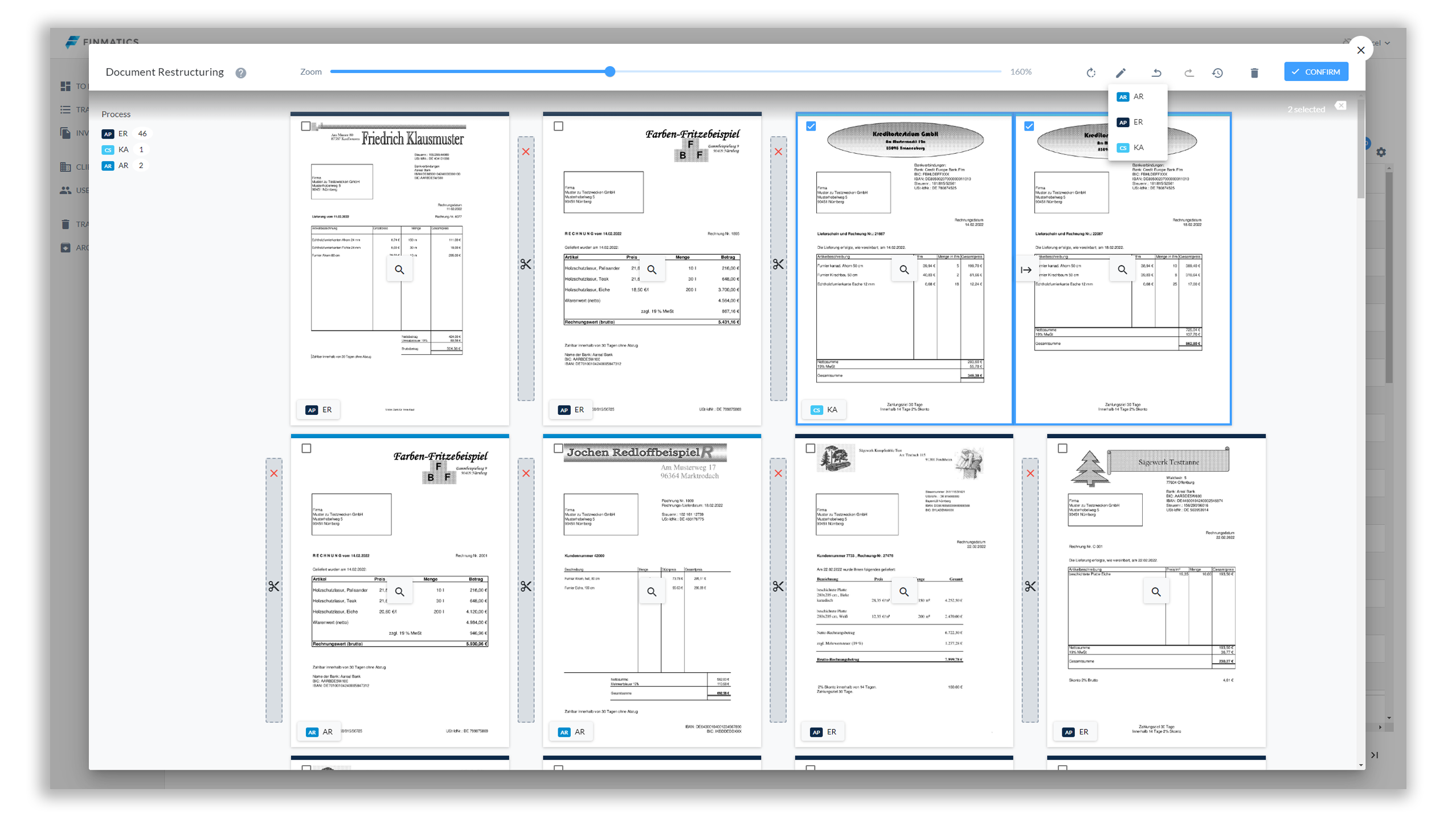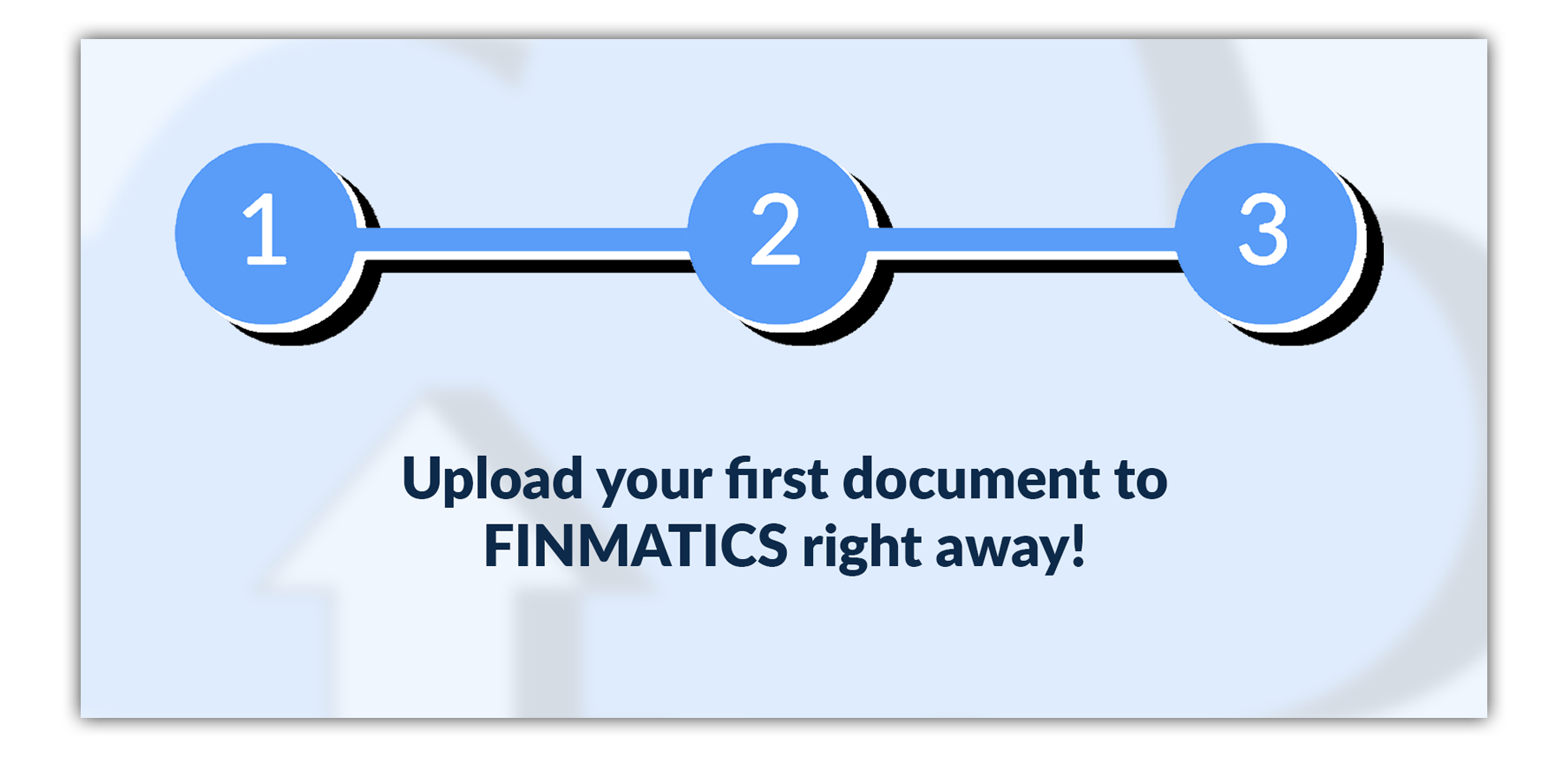 Simple and Quick Setup
Finmatics Scan & Sort is ready for you in just 5 minutes. No installation is required thanks to state-of-the-art web technology. Our experienced support team is readily available to assist you with activation and onboarding.
Personalized & Customized
With just one click, you'll always scan accurately. Finmatics Scan & Sort automatically sends the optimal settings to your scanner. Receipts are captured in optimal quality and seamlessly transferred to your accounting system. Standard interfaces are available for transmitting the receipts to many popular accounting systems. For automatic receipt capture, Finmatics Scan & Sort supports all common scanners with a TWAIN interface. You can use your existing scanner or consult with us for optimal hardware recommendations.
Your logo, your personalized web domain, and your color scheme. Take advantage of the many options for visual customization of the Finmatics Scan & Sort interface and make it truly your own.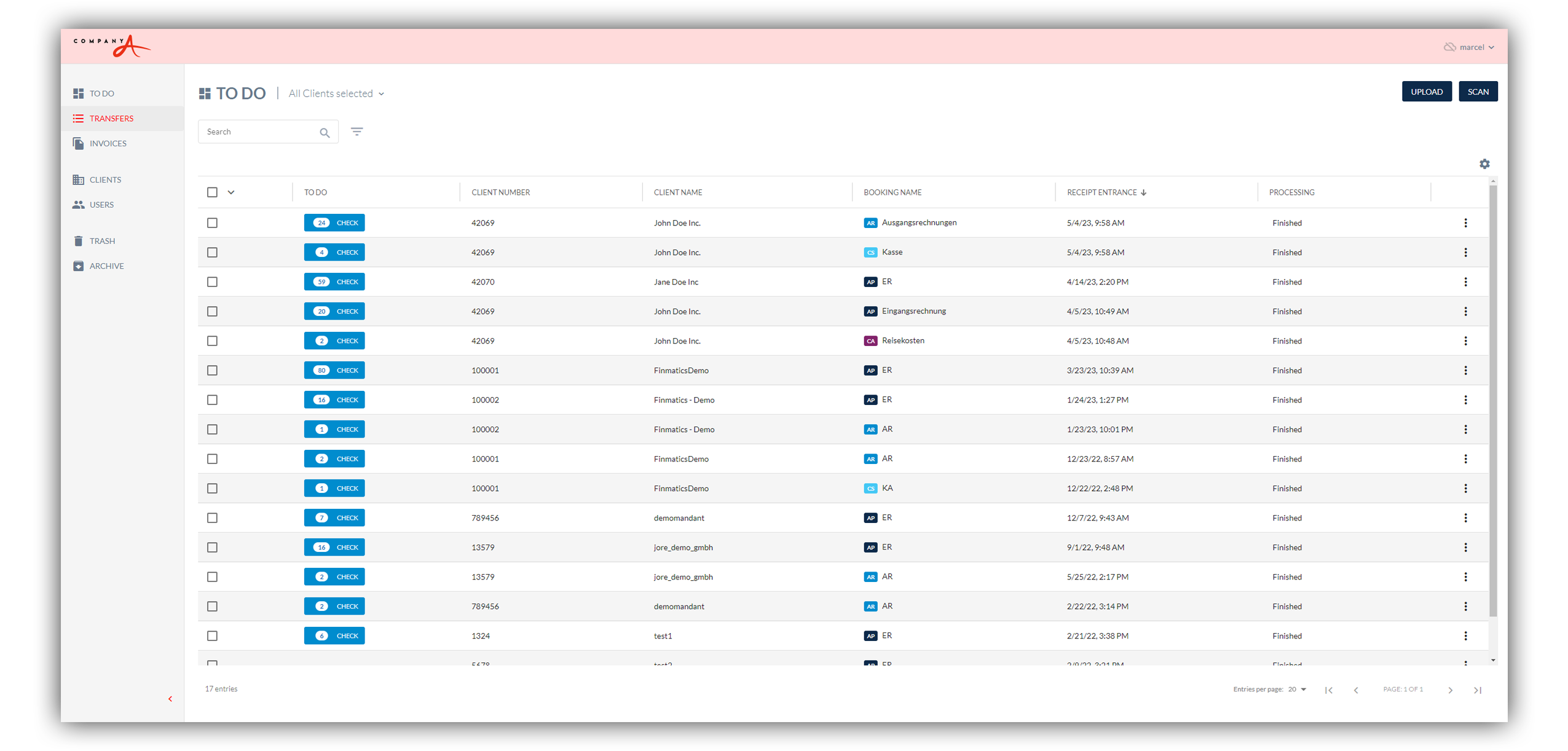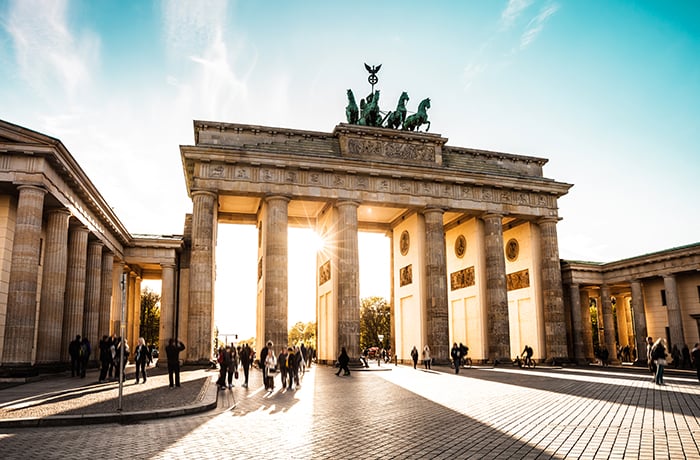 The digitalization of the Schröder & Partner law firm
law firm Schröder & Partner
"We have been processing our documents digitally with our partner Finmatics for several years - our digital processes mean we are well prepared for the digitization of the tax office." Since 2016, the firm has been working completely digitally with Finmatics.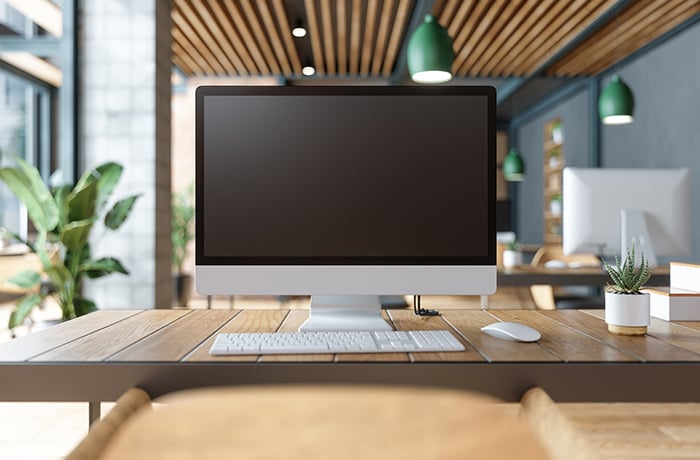 Digital accounting processes in the tax firm Bilanzwerkstatt with Finmatics
Bilanzwerkstatt
"There are a lot of exciting things we can do with our time. Typing up receipts is not one of them." Daniel Seigfried reports on the digitization of processes in the tax consulting firm.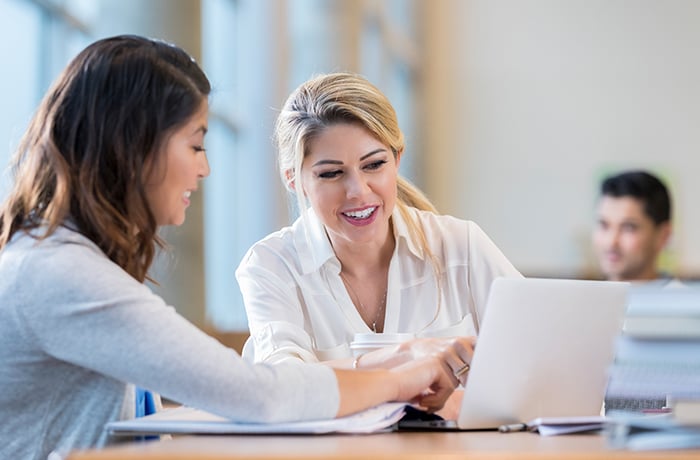 BENA AFS - INTO THE DIGITAL FUTURE WITH FINMATICS AND BMD SOFTWARE
BENA AFS
Thanks to the rapid implementation of Finmatics' digital assistants, the Viennese law firm was able to use the full potential of artificial intelligence after only 2-3 months, thus saving a great deal of time, which they can now use to better serve their clients.
Experience smart automation immediately
Easy integration of Finmatics for ERPs and accounting systems: 70% time savings in document processing and smart workflows. Ready-made Finmatics interfaces enable incredibly short implementation time, high automation, and fast ROI.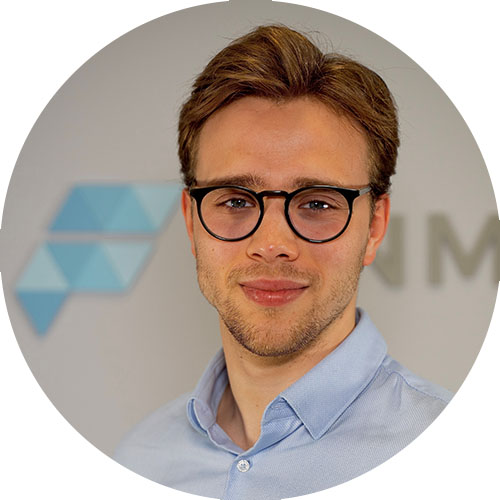 "It is my concern to advise our customers and interested persons in the best possible way and to make the implementation of the intelligent assistants as easy as possible."
Maximilian Wimmer
Account Executive
E: contact@finmatics.com
Get in touch and talk to our experts