Let the power of AI help you to digitize accounting documents
You have the challenge to digitize/scan significant volumes of accounting documents?
Let the digital assistants from Finmatics help you and save up to 70% of your effort in scanning and sorting documents.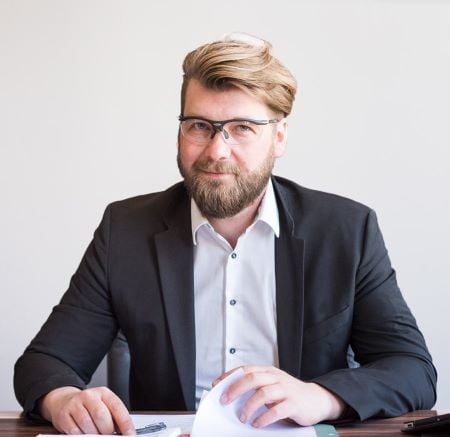 "With Finmatics, we have been able to significantly increase the satisfaction of our clients and now service 85% of them digitally. For us in the law firm, digitization with Finmatics resulted in time savings of around 50% when scanning documents and a clear, digital work process with DATEV.
Dr. Stefan Thiems
Management | Dr. Thiems & Kollegen Steuerberatungsgesellschaft


Automatic document sorting
Before Finmatics, you had to manually sort documents or use barcodes or stamps before scanning documents.
With Finmatics Scan & Sort, you simply scan or upload documents in bulk and the artificial intelligence Finmatics sorts documents for you.
100% artificial intelligence. No need for barcodes or stamps required.
.
Finmatics Scan & Sort is ready for you to use in just 5 minutes. The AI is pre-trained for accounting documents and ready to use out of the box without any set-up or implementation efforts. Thanks to state-of-the-art web technology, no installation is required.
You don't need a new scanning hardware to use Finmatics Scan&Sort. Finmatics Scan&Sort supports all common scanners with TWAIN interface. Even faster ROI, because you need no additional scanning hardware. After scanning and automatics document sorting, documents are transferred to your accounting system or document management system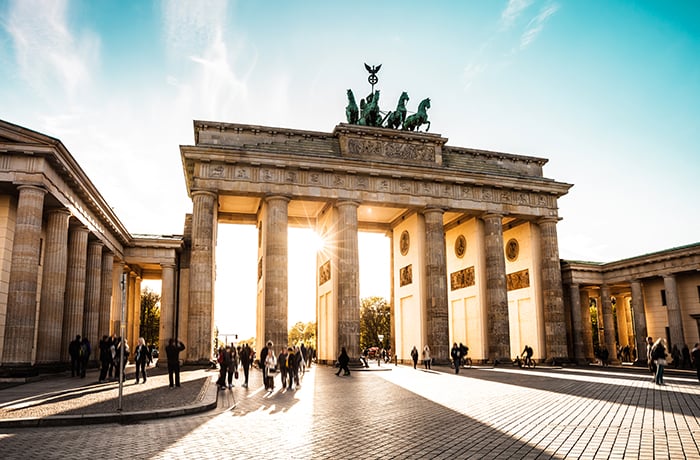 The digitalization of the Schröder & Partner law firm
law firm Schröder & Partner
"We have been processing our documents digitally with our partner Finmatics for several years - our digital processes mean we are well prepared for the digitization of the tax office." Since 2016, the firm has been working completely digitally with Finmatics.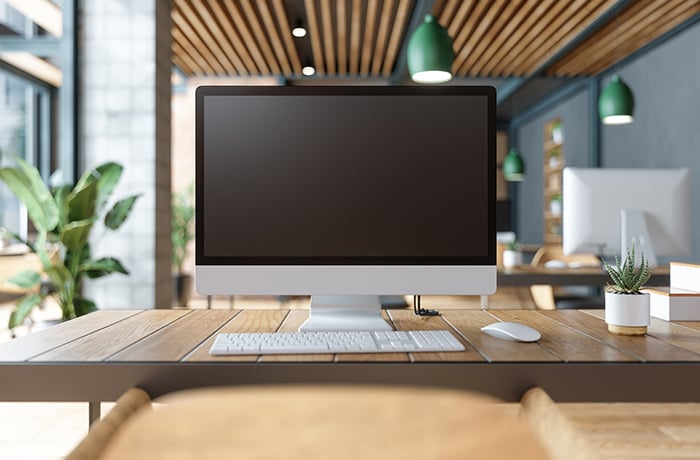 Digital accounting processes in the tax firm Bilanzwerkstatt with Finmatics
Bilanzwerkstatt
"There are a lot of exciting things we can do with our time. Typing up receipts is not one of them." Daniel Seigfried reports on the digitization of processes in the tax consulting firm.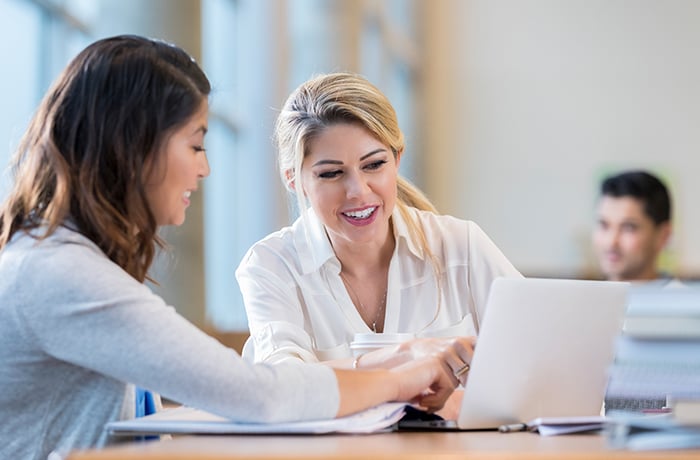 BENA AFS - INTO THE DIGITAL FUTURE WITH FINMATICS AND BMD SOFTWARE
BENA AFS
Thanks to the rapid implementation of Finmatics' digital assistants, the Viennese law firm was able to use the full potential of artificial intelligence after only 2-3 months, thus saving a great deal of time, which they can now use to better serve their clients.
Experience smart automation immediately
Easy integration of Finmatics for ERPs and accounting systems: 50% time savings in document processing and smart workflows. Ready-made Finmatics interfaces enable incredibly short implementation time, high automation, and fast ROI.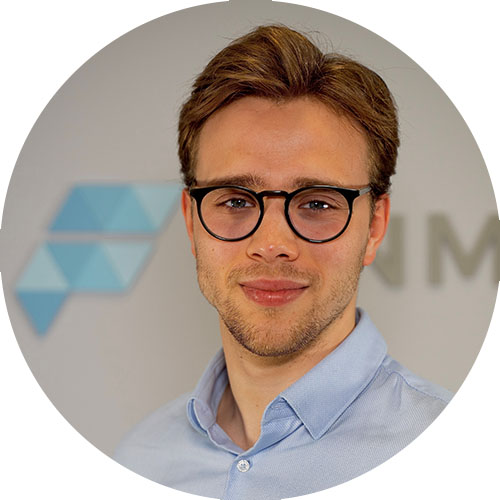 "It is my concern to advise our customers and interested persons in the best possible way and to make the implementation of the intelligent assistants as easy as possible."
Maximilian Wimmer
Account Executive
E: contact@finmatics.com
Get in touch and talk to our experts