Automated invoice processing
Automate document processing by intelligently capturing invoice characteristics using AI. Let Finmatics automatically read out your documents at item level and save yourself the tedious typing of invoice characteristics.
The result is a high, steadily increasing hit rate and a pre-accounting that is available for you to check.
Finmatics captures documents automatically and completely, without creating templates or rules!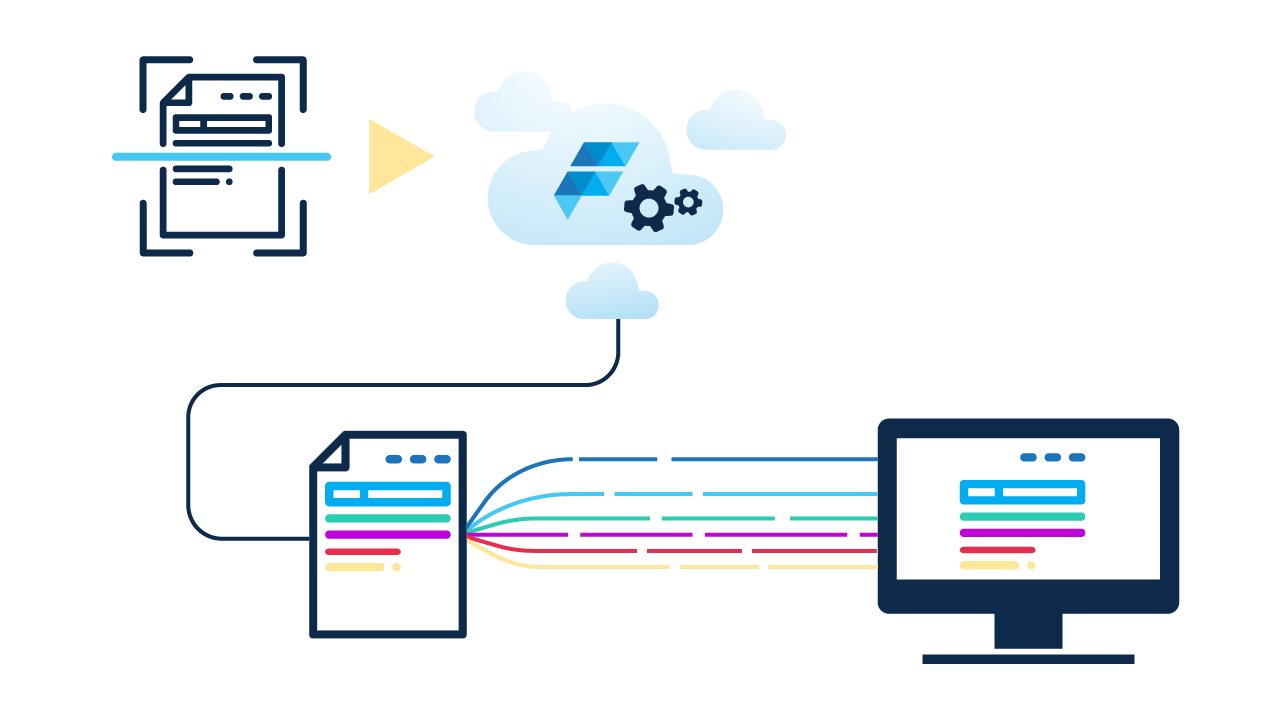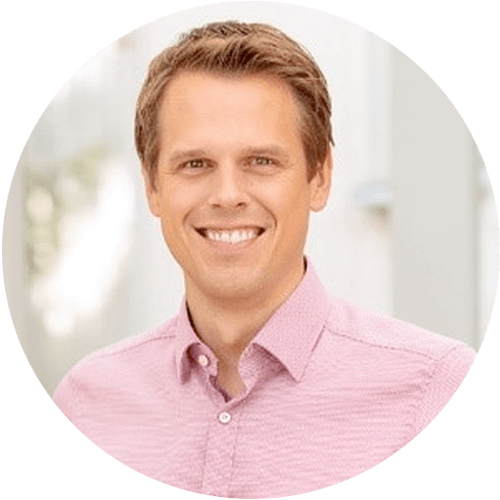 "For several years, we have been processing our documents digitally with our partner Finmatics - our digital processes mean that we are ideally prepared for the digitalization of the firm."
Dennis Gebhard
Management | Schröder & Partner GmbH, Berlin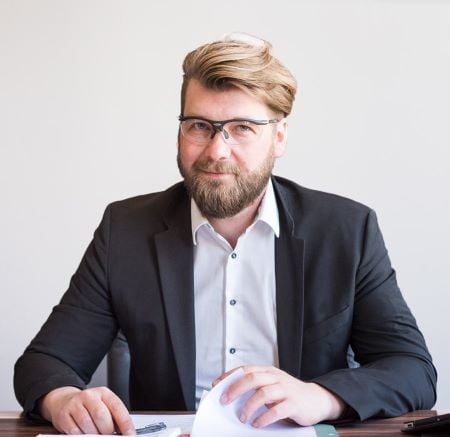 With Finmatics, we have been able to significantly increase the satisfaction of our clients and now service 85% of them digitally. For us in the law firm, digitization with Finmatics resulted in time savings of around 50% when scanning documents and a clear, digital work process with DATEV.
Dr. Stefan Thiems
Management | Dr. Thiems & Kollegen Steuerberatungsgesellschaft
Automated invoice processing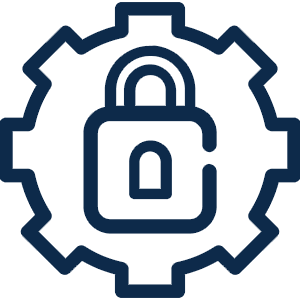 Prediction of G/L account, tax codes, cost centers & posting texts
But Finmatics can do much more than just read out document information. Using artificial intelligence instead of posting rules, Finmatics can make predictions about G/L accounts, personal and tax accounts, cost centers, posting texts, payment terms and more.
Artificial intelligence learns how documents were posted and processed based on posting history. The knowledge thus acquired is automatically applied to new documents. With every posting and every document, the AI's knowledge expands and also continuously improves the posting suggestions. - Automatic pre-accounting, completely without creating rules!
At Finmatics, the quality of the results has the highest priority! - You must be able to rely on the extraction results in your work! A unique approach automatically checks per document type and supplier whether the automation is 100% correctly located. Only this leads to a perfect.
Finmatics works with a combination of different AI models that support, check, and correct each other. This ensures the high readout quality.
For 100% guaranteed correctness and completeness of document fields, as well as automatic business partner creation, shared service center services can also be obtained.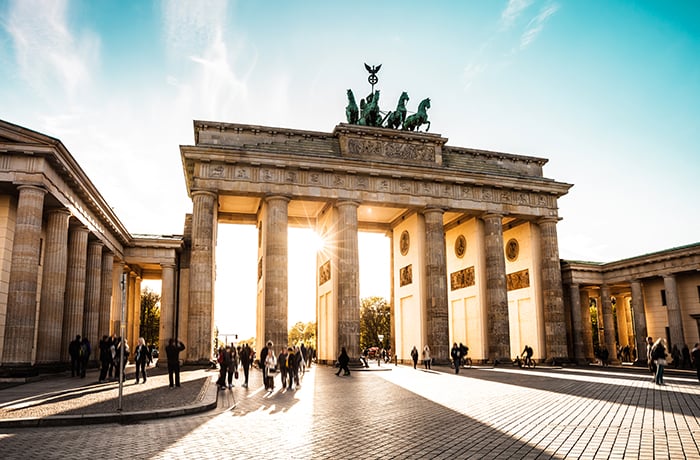 The digitalization of the Schröder & Partner law firm
law firm Schröder & Partner
"We have been processing our documents digitally with our partner Finmatics for several years - our digital processes mean we are well prepared for the digitization of the tax office." Since 2016, the firm has been working completely digitally with Finmatics.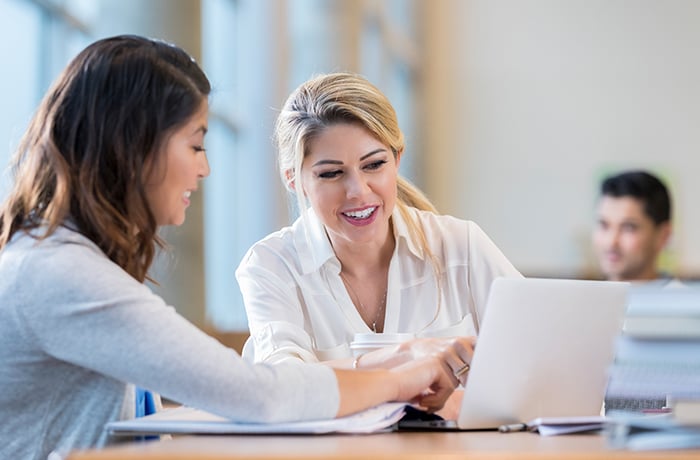 BENA AFS - INTO THE DIGITAL FUTURE WITH FINMATICS AND BMD SOFTWARE
BENA AFS
Thanks to the rapid implementation of Finmatics' digital assistants, the Viennese law firm was able to use the full potential of artificial intelligence after only 2-3 months, thus saving a great deal of time, which they can now use to better serve their clients.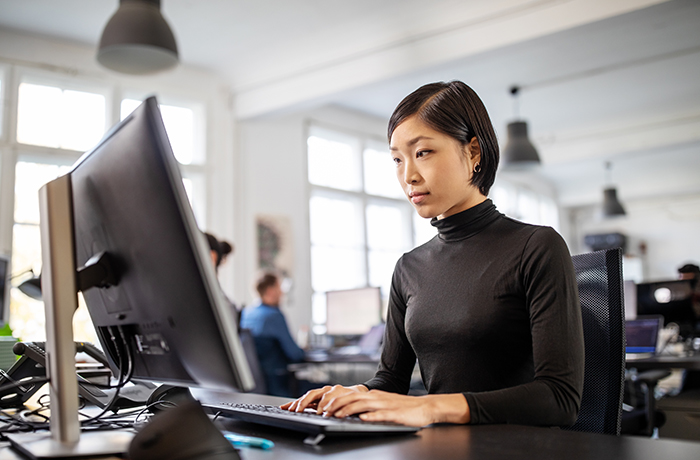 PAPERLESS LAW FIRM AND HOLISTIC CONSULTING AT DWL DÖCKER
DWL DÖCKER
It was important for the law firm to keep up with current innovations and to develop further with the latest technology. Finmatics was the optimal solution for this, for example, to save a lot of valuable time by automatically reading out document lines.
Experience smart automation immediately
Easy integration of Finmatics for ERPs and accounting systems: 50% time savings in document processing and smart workflows. Ready-made Finmatics interfaces enable incredibly short implementation time, high automation, and fast ROI.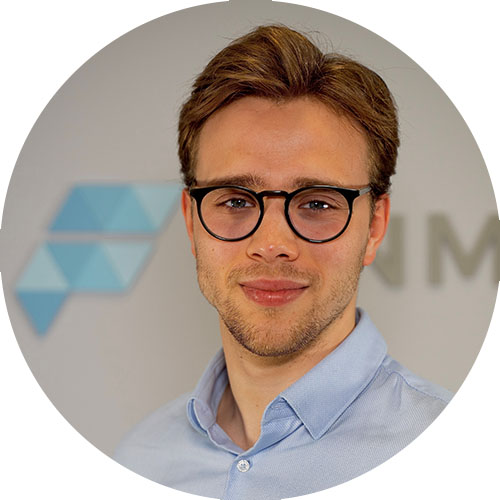 "It is my concern to advise our customers and interested persons in the best possible way and to make the implementation of the intelligent assistants as easy as possible."
Maximilian Wimmer
Account Manager
T: +43 1 997 41 63
E: contact@finmatics.com
Get in touch and talk to our experts