70% time saving thanks to AI automation
Our software adds value through up-to-date invoice documentation, the automatic capture of documents at item level, as well as individually customizable approval workflows. Thanks to the automation potential of Finmatics, your employees can be relieved of tedious repetitive work and focus on more significant tasks.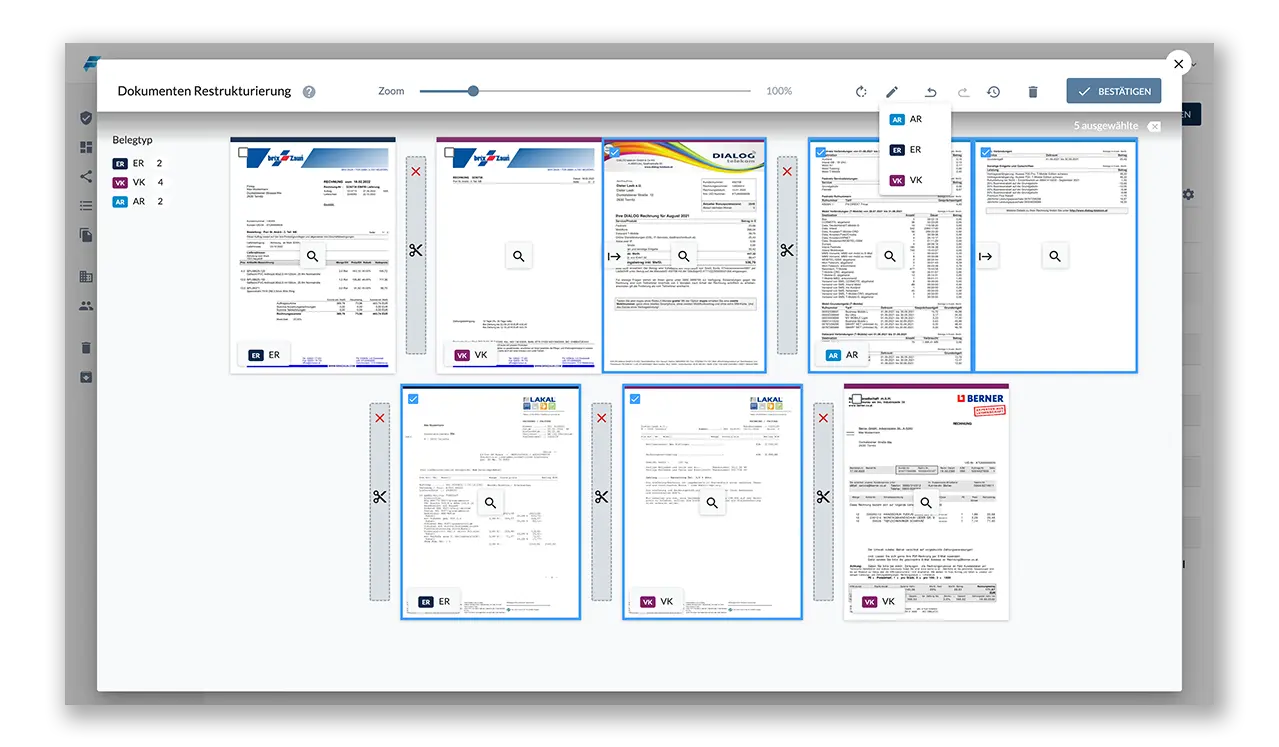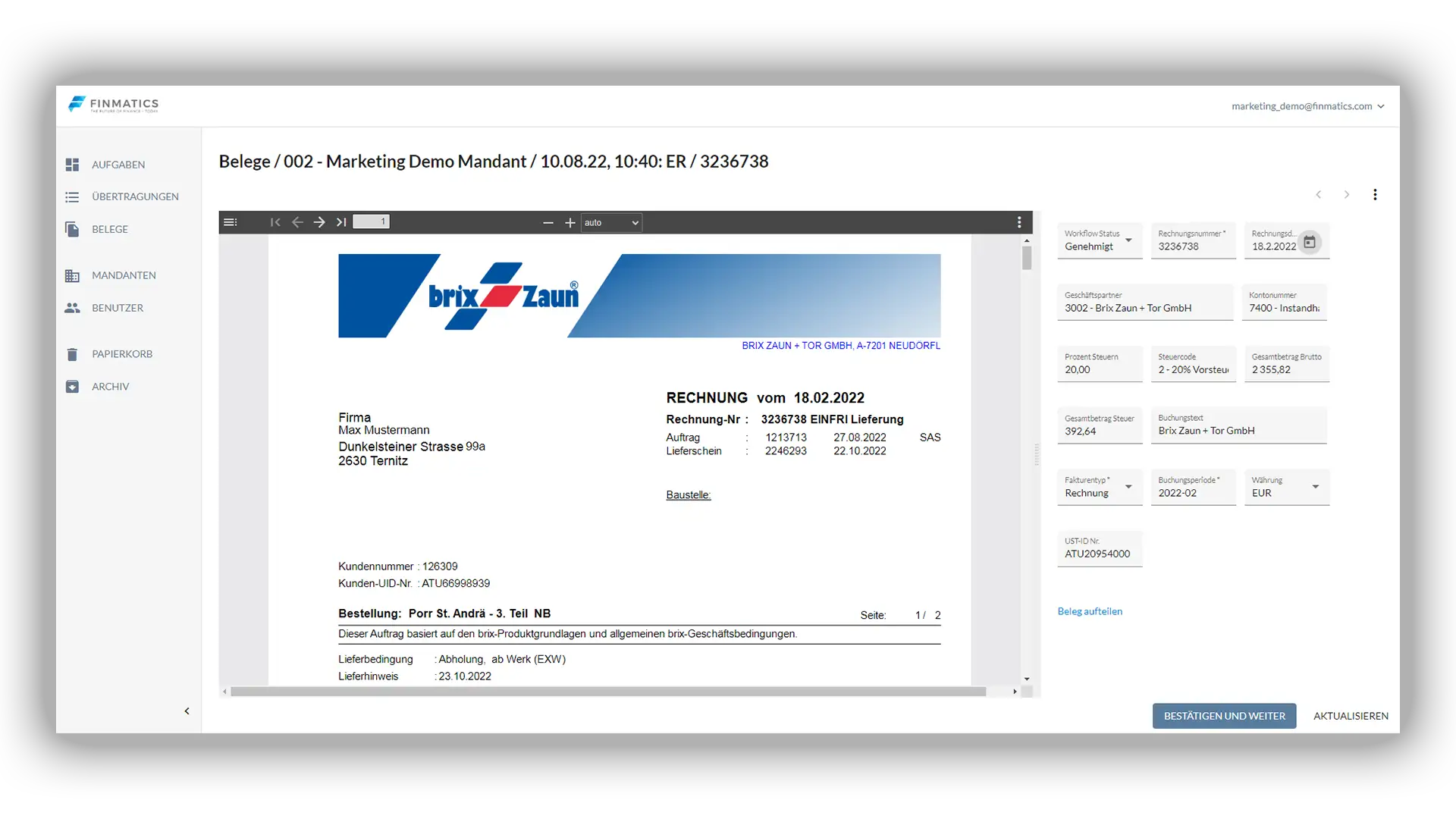 Invoice Hub (Scan & Sort)
Do you still digitize documents by scanning using barcodes or stamps ? With the Finmatics Invoice Hub, there is no need for that anymore. The scanned document stacks are automatically separated and assigned to the correct document types with the automatic document type assignment. Let the artificial intelligence support you and relieve your employees.


Automation Hub
Thanks to artificial intelligence, the Finmatics Automation Hub reads documents automatically, without rules and templates at item level. It then provides a prediction on G/L account, payroll account, and tax code. In the process, the artificial intelligence learns not only from your accounting history, but also with each correction you make.



The digital assistants from Finmatics - modular and future-proof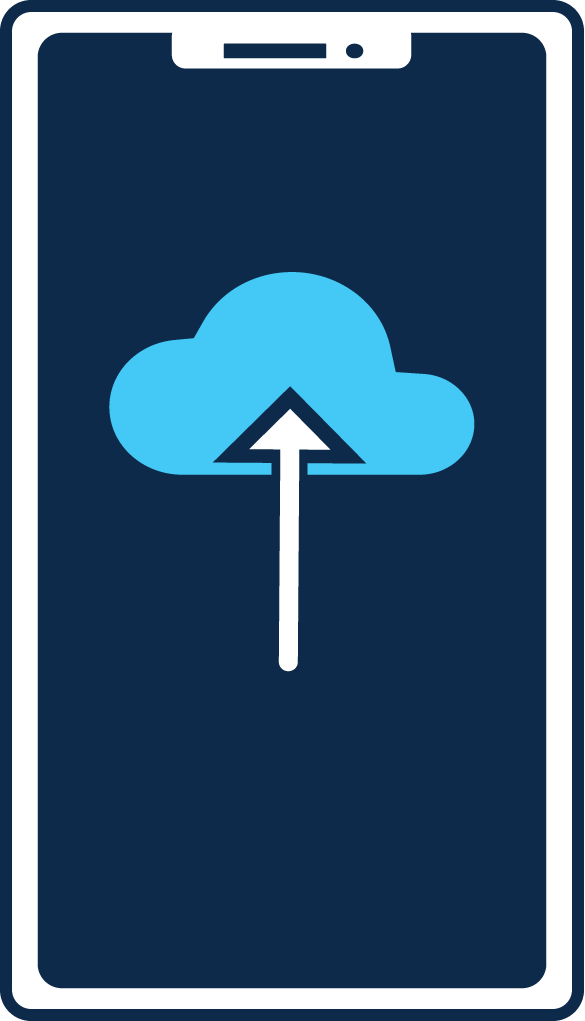 Mobile App
The Finmatics Mobile App offers your clients and employees the possibility to capture receipts on the go and transfer them to you. In addition, you and your employees can approve receipts and add cost items directly via the mobile app. In this way, you can reduce the processing time of your receipts significantly.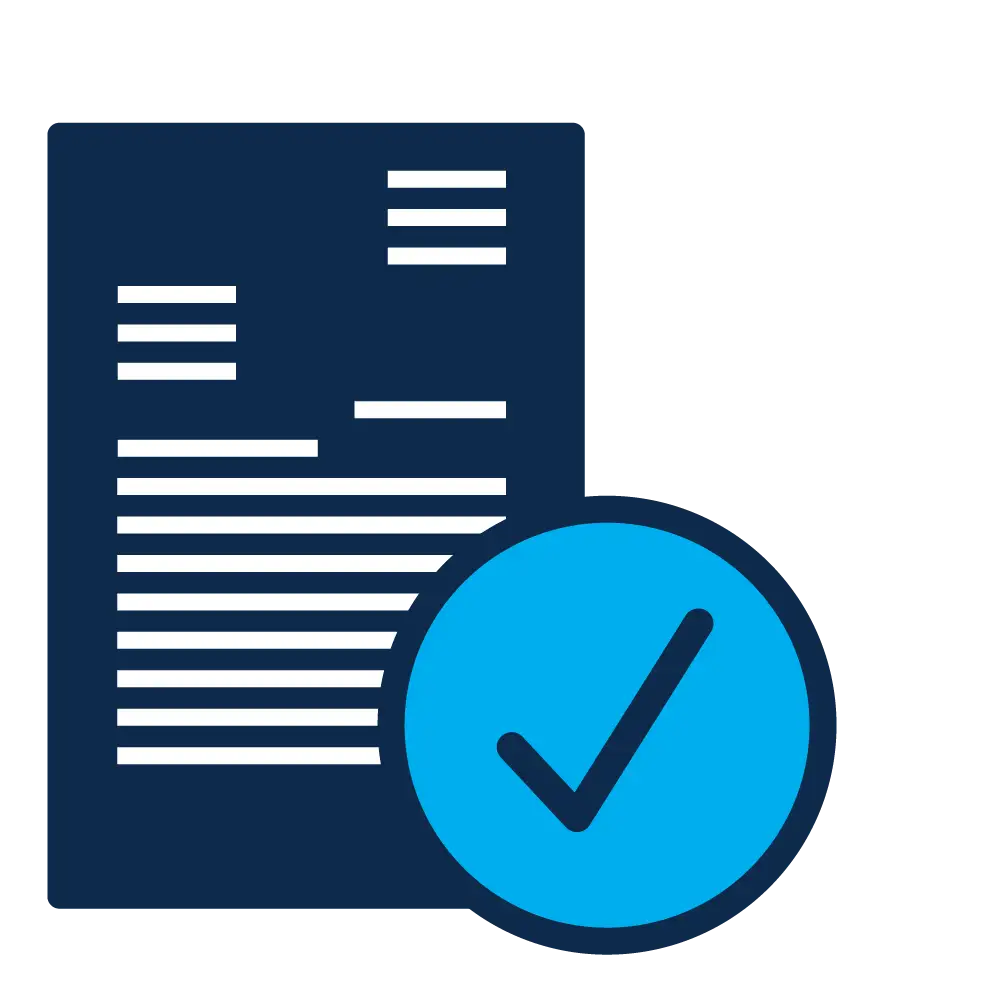 Digital Document Approval
Especially for complicated document approval processes, the processing times are often very long. Finmatics digitizes and simplifies even multi-stage approval processes and thus ensures a 5x faster processing time for documents.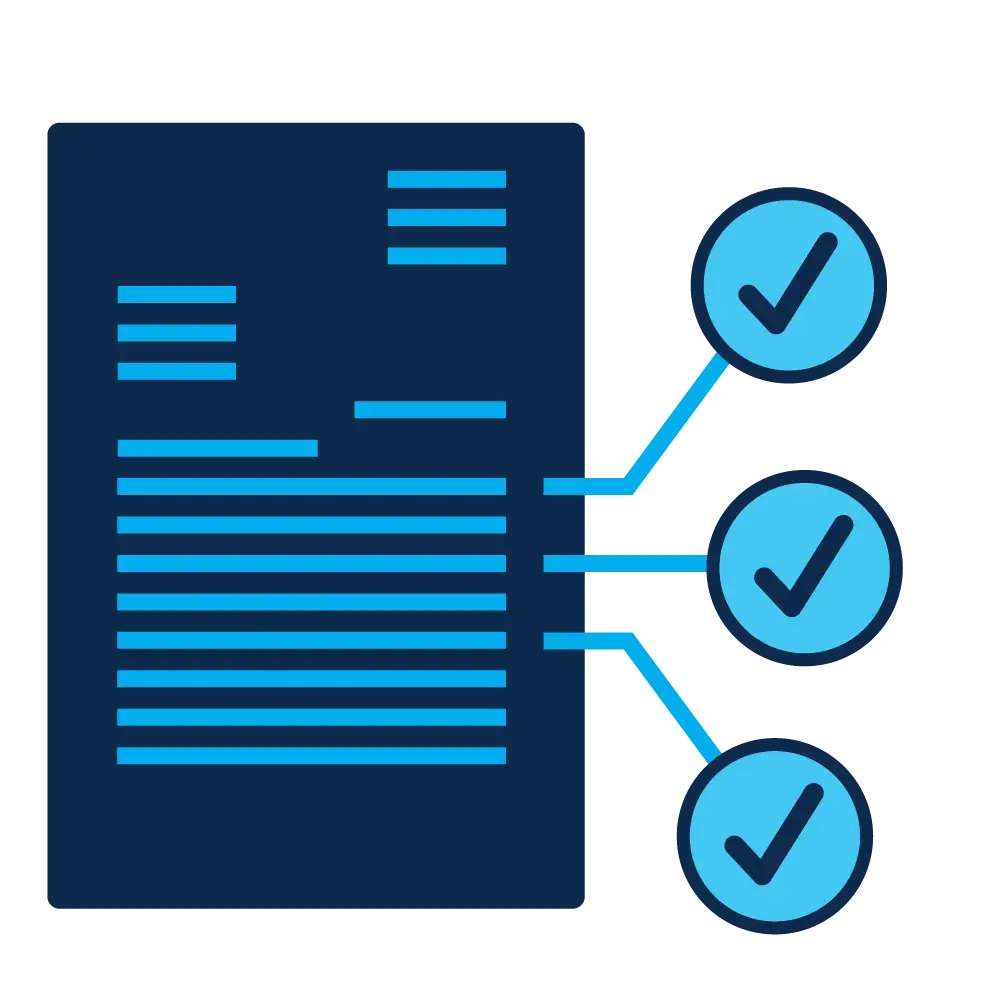 Accounts Payable Processing
Automate your accounts payable easy and completely.  Automatic document capture and automatic invoice matching. Automated communication to suppliers and much more.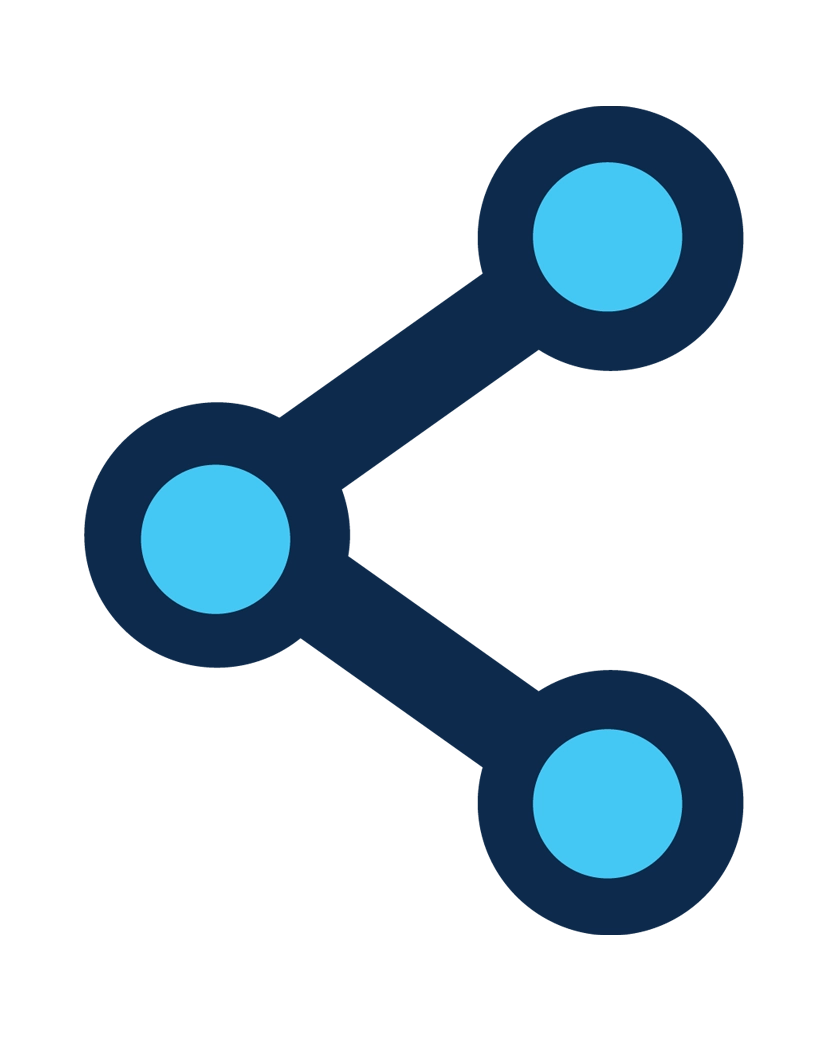 iPaaS - Interface
Experience the future of invoicing today: With Finmatics iPaaS interfaces, you can make invoice processes between your company and your suppliers completely digital, structure them clearly and automate them. This will save you up to 70% of the costs incurred by non-digital document exchange. EDI is outdated - through modern iPaaS technologies, interfaces between companies can be realized cost-effectively and even for medium-sized companies.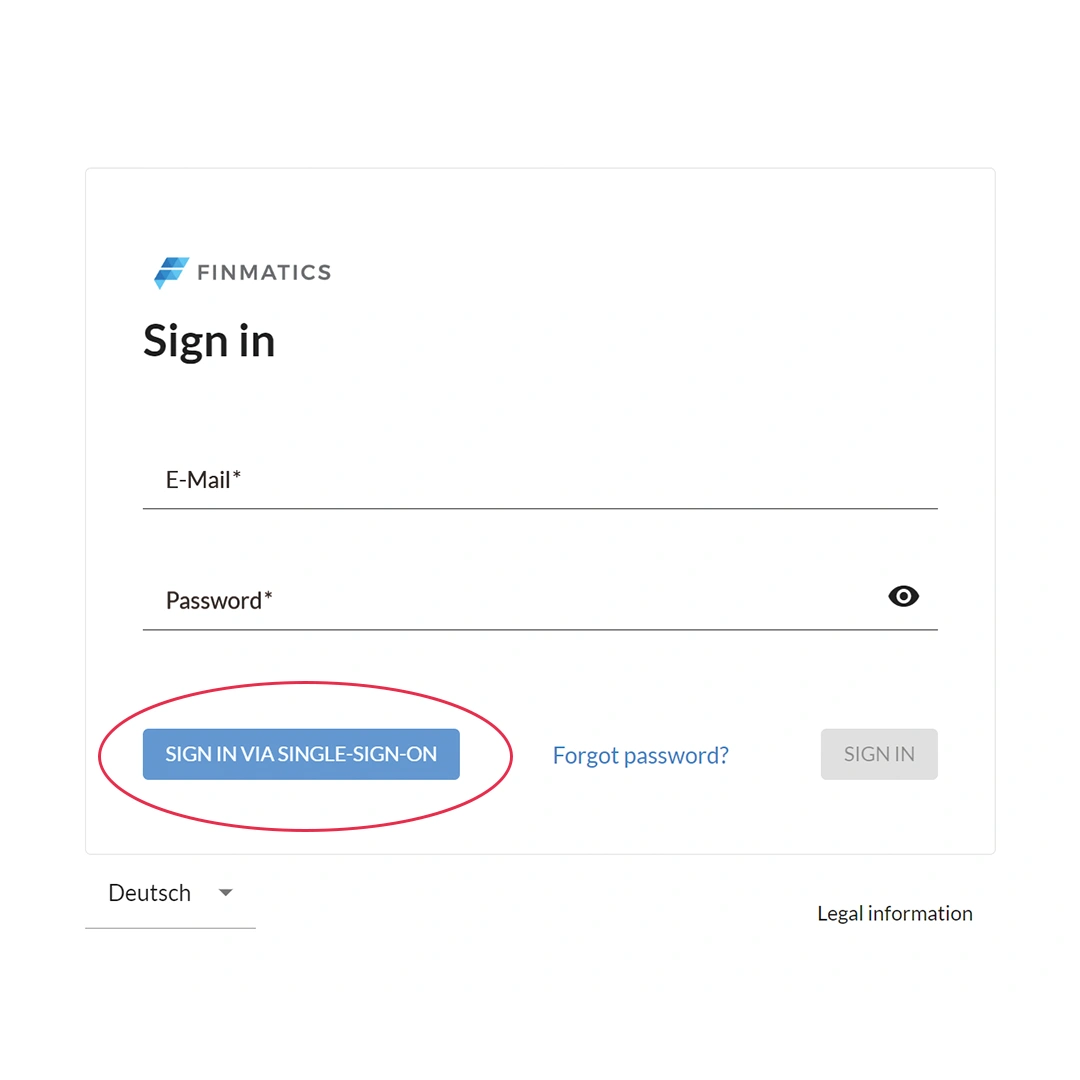 Single Sign-On (SSO)
Single sign-on enables central and simple administration of users and access rights. In addition, you can increase data security in your company if employees need to have fewer passwords in their head and can thus choose a stronger password. The ready-to-use connection makes it easy to integrate Finmatics with single sign-on into your existing Azure AD system.
For more details and ERP-specific information, select your accounting system below. You are also welcome to send us a contact request here.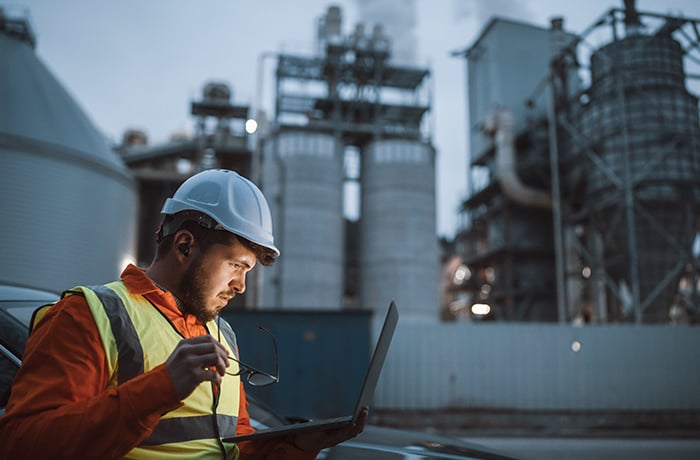 Gas Connect Austria launches modern document management
Gas Connect Austria
When selecting the right solution, Gas Connect Austria focused in particular on the reduction of the workload of accounts payable employees and the added value of new, digital tools. They found what they were looking for in Finmatics for modern document management.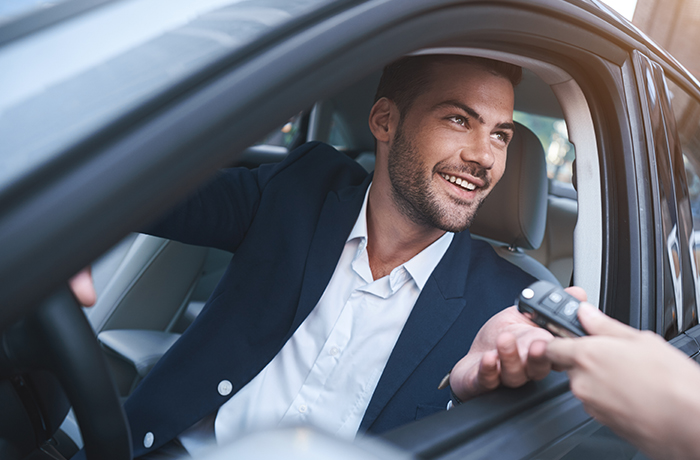 Avis Budget Group: Artificial Intelligence in the Shared Service Center
Avis Budget Group, Inc.
With Finmatics, Avis Budget Group continuously increases productivity and the quality of its services. By using artificial intelligence, the SSC Financial Services department has been able to reduce its document processing workload while improving the quality of its data.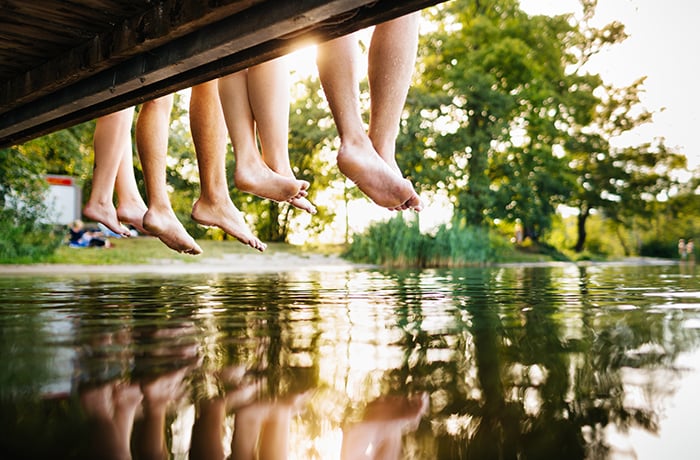 Tax Firm TREUHAND-UNION Klagenfurt and Millstätter See Tourismus GmbH
 Millstätter See Tourismus GmbH
After the digitalization of internal office processes, TREUHAND-UNION Klagenfurt also implemented digital invoice approval solutions with its clients. For example, with Millstätter See Tourismus GmBH.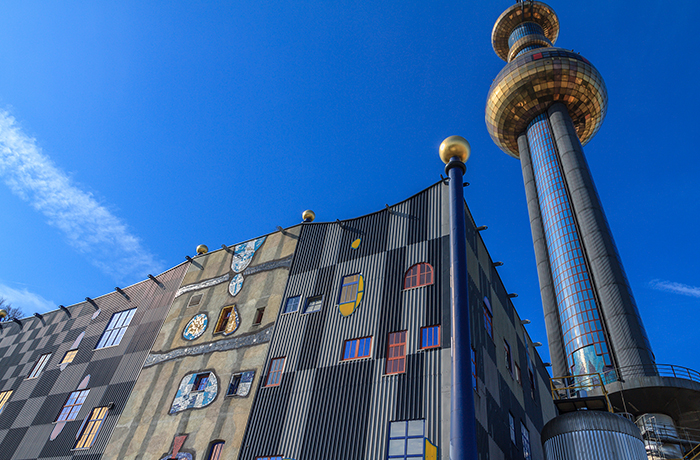 Field report: AI-supported group accounting at Wiener Stadtwerke with SAP and Finmatics
Wiener Stadtwerke
Together with Finmatics, Vienna's number 1 public utility service, automated invoice processing in group accounting at the beginning of 2020 by using Finmatics AI.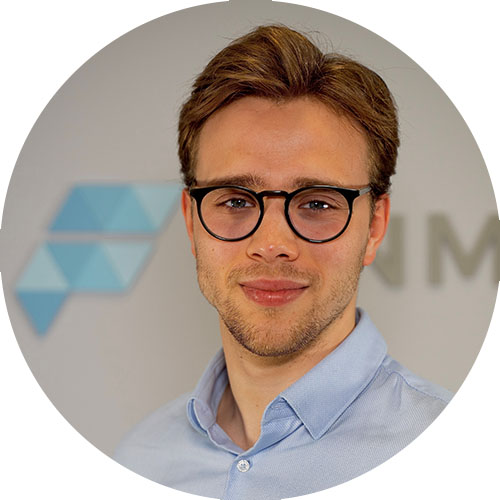 "It is my concern to advise our customers and interested persons in the best possible way and to make the implementation of the intelligent assistants as easy as possible."
Maximilian Wimmer
Account Executive
E: contact(at)finmatics.com
Get in touch and talk to our experts
By clicking on "Submit", you agree that Finmatics GmbH may store and process the personal data provided above in order to provide you with the requested content.
**Finmatics GmbH is committed to protecting and respecting your privacy. We will only use your personal data to administer the account and to provide you with the products and services you have requested. From time to time, we may wish to contact you about our products and services and content that may be of interest to you. If you agree to this, please tick the "Subscribe to newsletter" box. If you agree to be informed about new blog articles from time to time, please tick the box "Subscribe to blog". You can withdraw your consent at any time by clicking here, by clicking on "Unsubscribe" at the end of one of our emails or by sending us an email to legal@finmatics.com.