The digital assistants from Finmatics - modular and future-proof
Save 50% of the time by automating the accounting process
The digital assistants from Finmatics offer a comprehensive solution for the automation of accounting. A digital and up-to-date receipt, the automatic capture of documents at item level, as well as individually customizable invoice release workflows offer you significant added value. Thanks to the automation potential of Finmatics, personnel can be relieved of tedious repetitive tasks and focus on tasks that no machine can do.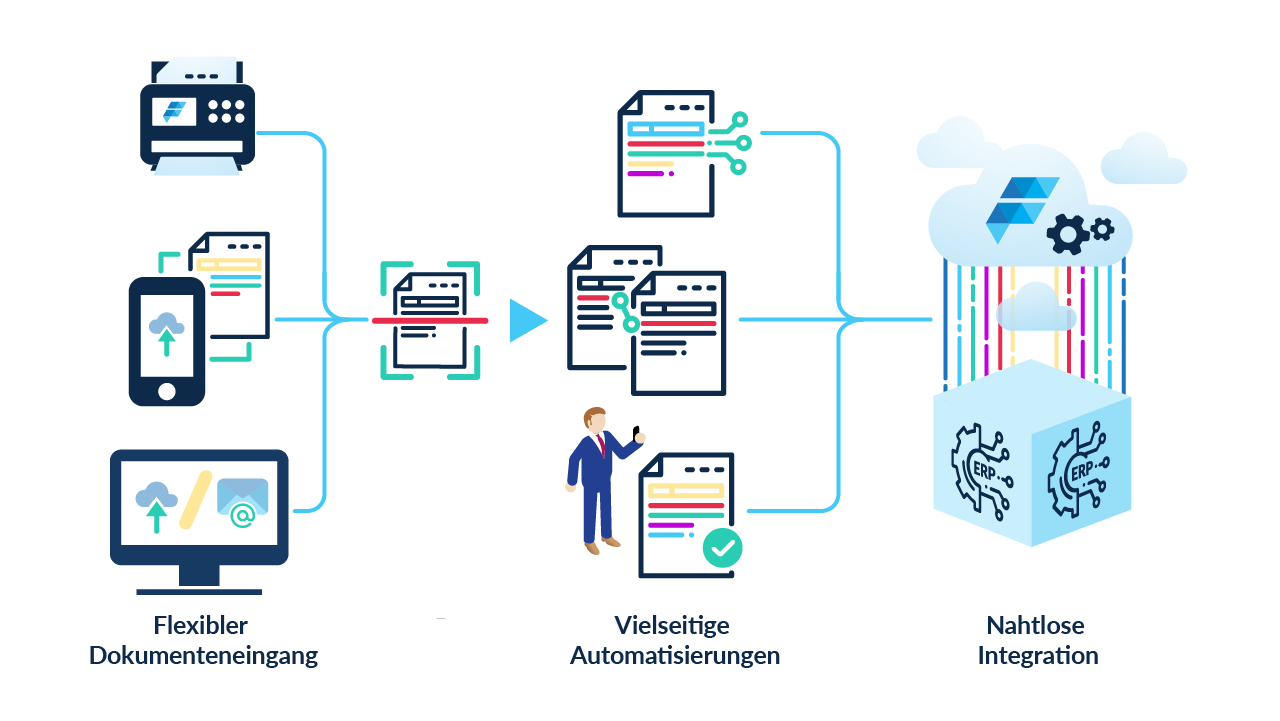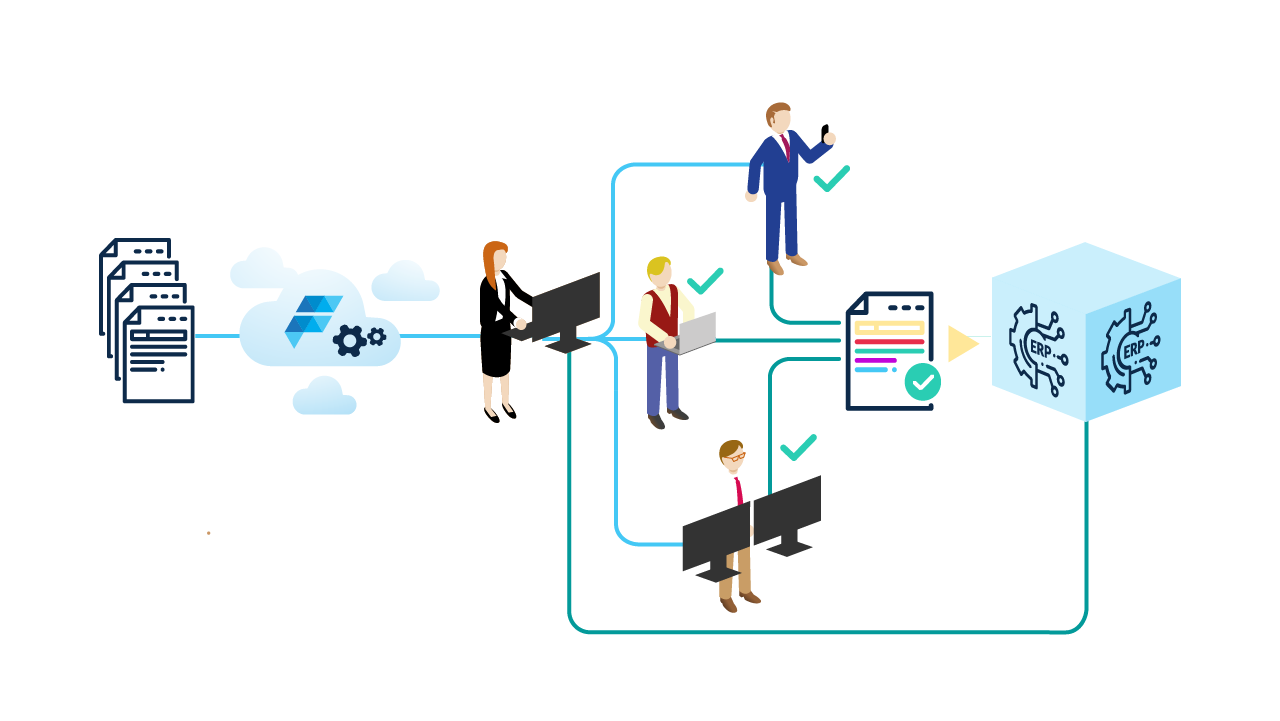 Digital document management and document approval
With Finmatics, you have the option of processing your documents completely digitally. Our tools offer various ways to digitize incoming documents and implement approval processes easily and securely. Recommended by leading tax consulting firms and auditors.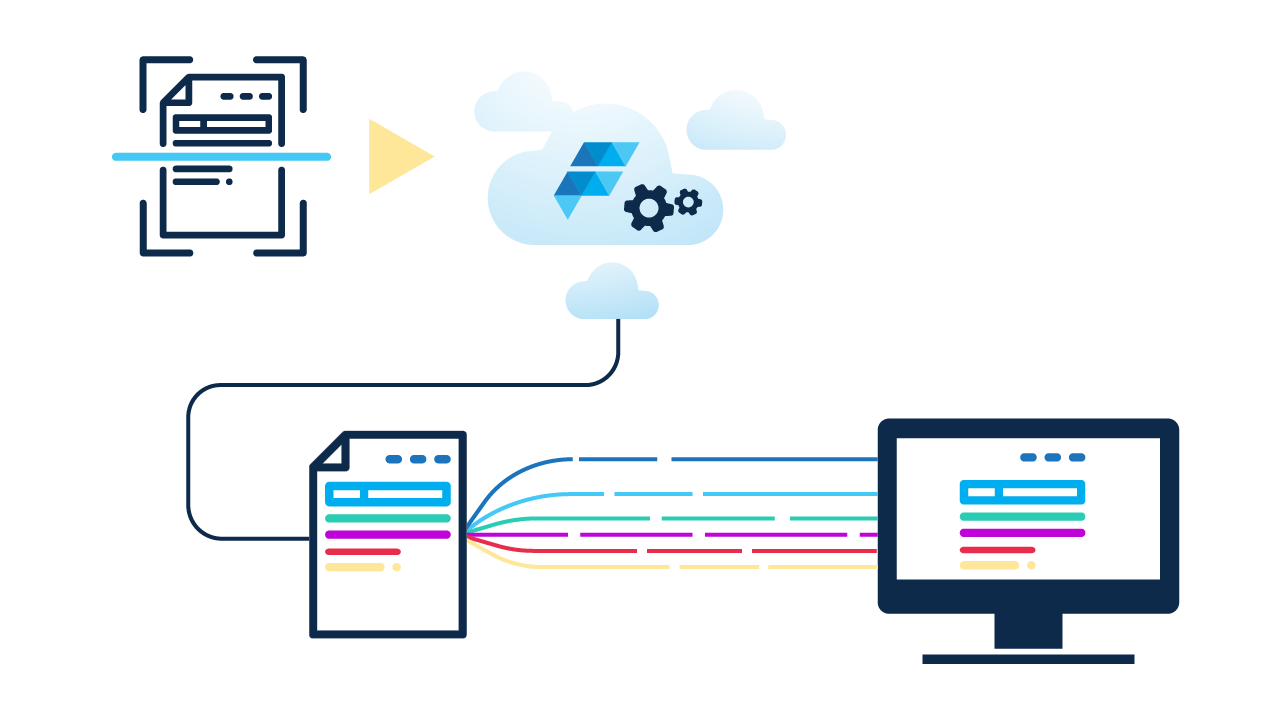 Automatic booking machine
Thanks to artificial intelligence, the Finmatics automatic booking machine offers you the possibility to automate the entry of invoices and preliminary account assignment. The AI reads documents automatically and without rules and templates on item level and then provides a prediction on G/L account, person account, tax code. With each correction that is made, Finmatics abilities evolve.
Are you still digitizing documents by scanning barcodes, stamps or separator sheets? With Finmatics Scan & Separate, this is a thing of the past. The AI, trained with millions of data, can automatically separate and sort batches of scanned documents by document type. After the scanning process, the separated invoices are passed on to the accounting system or enter the approval workflow.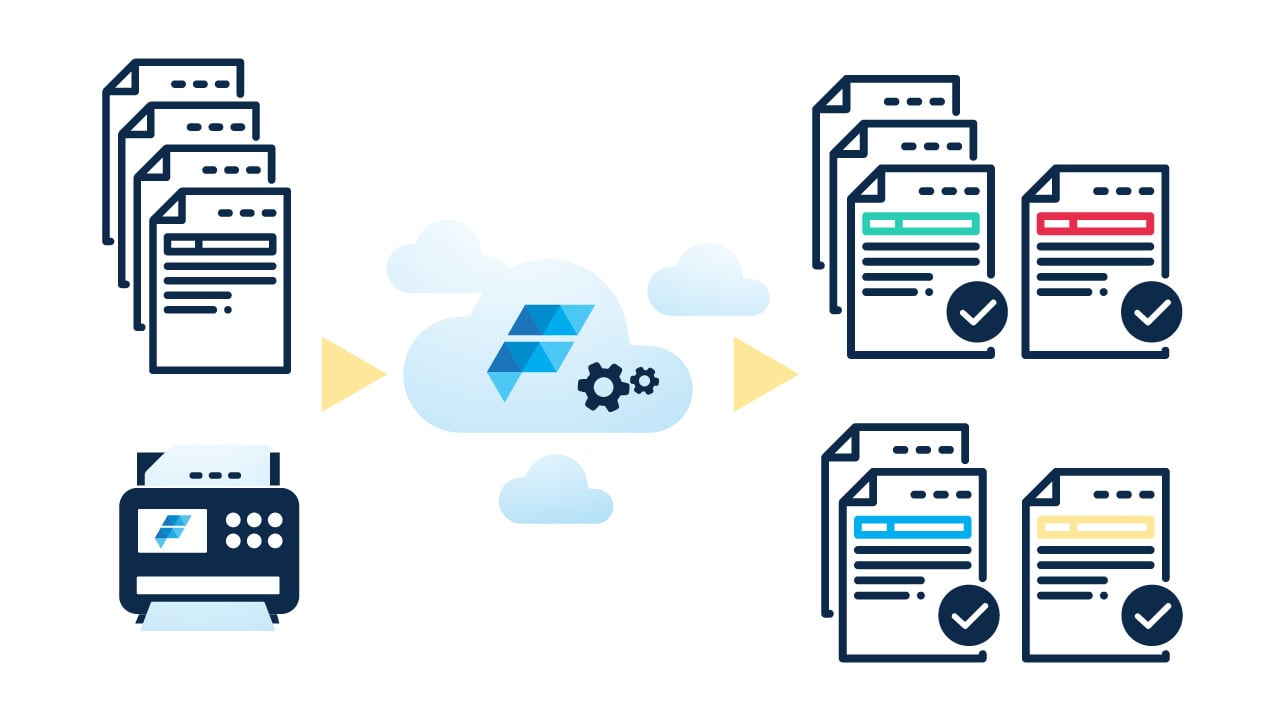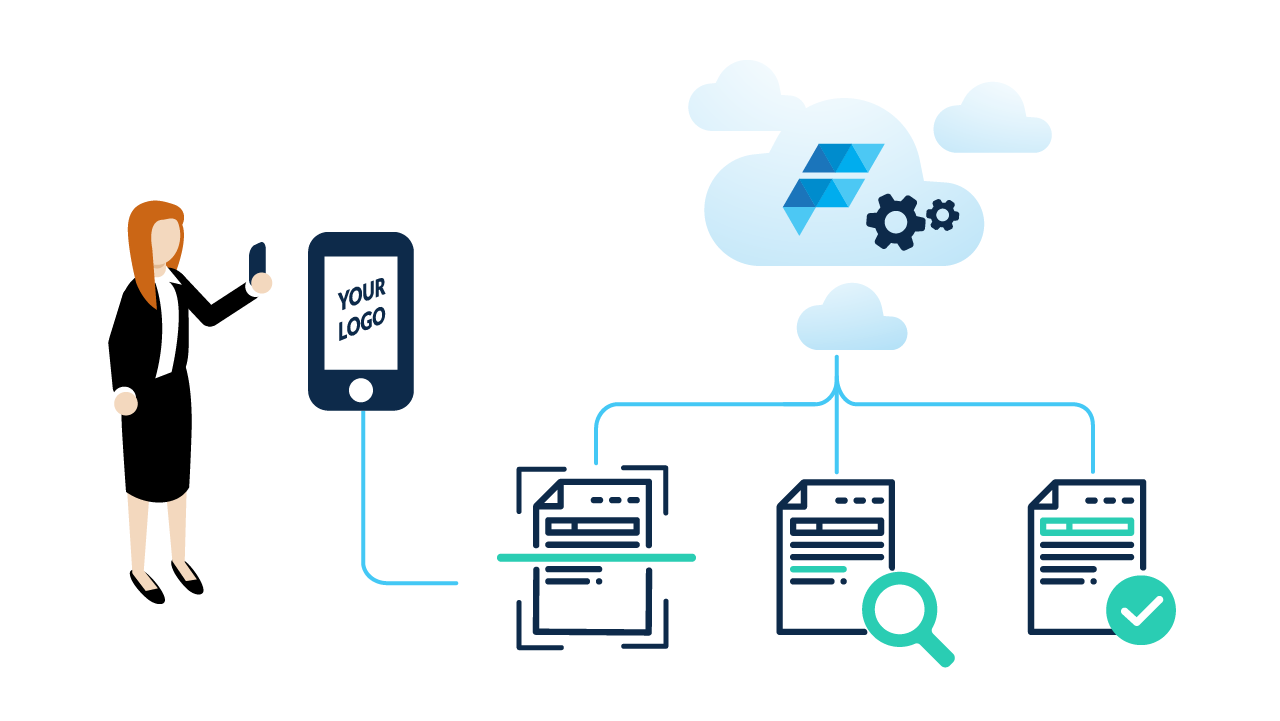 Recording expenses and travel costs, as well as approving receipts are often unloved activities of employees in the company. The Finmatics Mobile App simplifies these tasks enormously and you have fun starting with the first receipt.
Additional functions allow the digitization of receipts via smartphone scan, approval and receipt search on the go.
Experience the future of invoicing today: With Finmatics iPaaS interfaces, you can make invoice processes between your company and your suppliers completely digital, structure them cleanly and automate them. This will save you up to 70% of the costs incurred by non-digital document exchange. EDI was yesterday - through modern iPaaS technologies, interfaces between companies can be realized cost-effectively and even for medium-sized companies.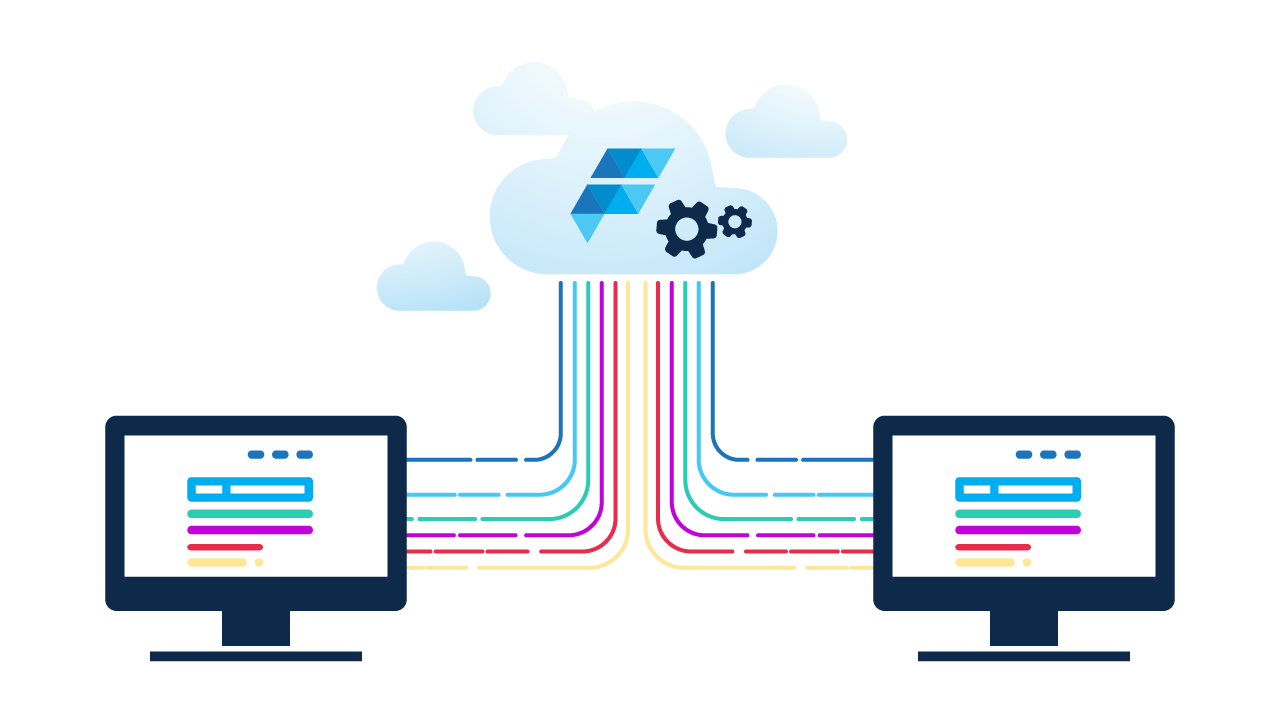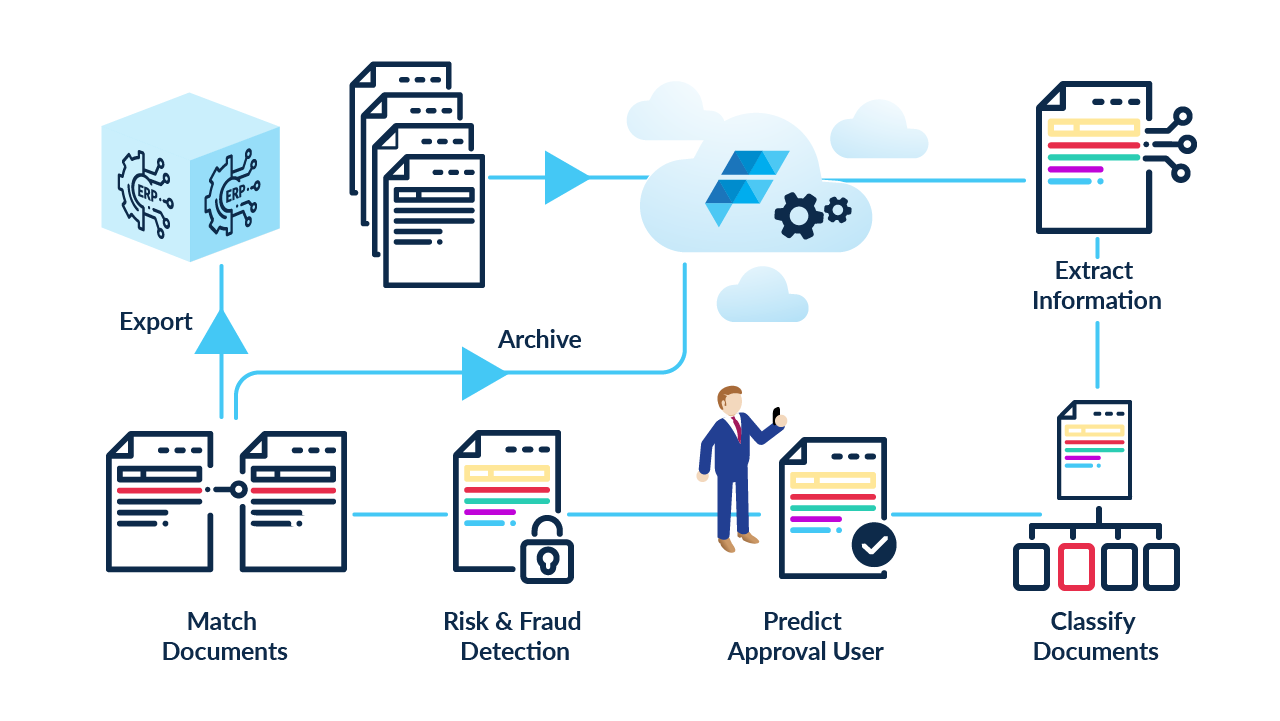 Accounts Payable Processing
Automate your accounts payable easily and completely.  Automatic document capture and automatic invoice matching. Automated communication to suppliers and much more.
Experience smart automation immediately
Easy integration of Finmatics for ERPs and accounting systems: 50% time savings in document processing and smart workflows. Ready-made Finmatics interfaces enable incredibly short implementation time, high automation, and fast ROI.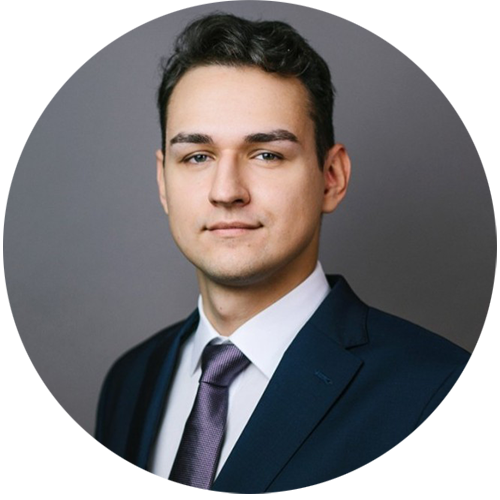 "It is my concern to advise our customers and interested persons in the best possible way and to make the implementation of the intelligent assistants as easy as possible."
Bogdan Marijantschuk
Sales Development Representative
E: contact(at)finmatics.com
Get in touch and talk to our experts