About Finmatics
Why we are passionate about artificial intelligence!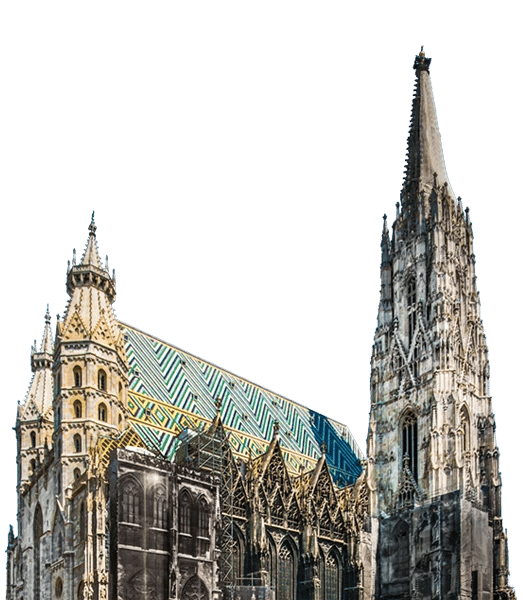 Our Story
Christoph Prieler and Ulrich Troeller bring many years of experience as CEOs in management consultancies and have already successfully built up a service provider for tax consulting with Enteos. Together with Patrick Sagmeister as a data scientist with many years of start-up experience, Prieler and Troeller founded Abacus (now Finmatics) in 2016. Their mission is to use easy-to-use AI software to help accountants and entrepreneurs optimize processes and prepare them for the new digital challenges of the current time.
Our core business
Our digital solutions support companies and tax consultants to experience the future of accounting already today. Our software combines continuous learning with growing know-how. Through this our customers are able to digitalize and automate their accounting processes - fast, easy and audit-proof.
Our vision
Our vision is to establish artificial intelligence for accounting automation as the gold standard in the long run. We believe that AI for accounting processes is a safe and transparent tool to automate repetitive accounting workflows and make the work of accountants more efficient.
Our mission
Finmatics' mission is to relieve all accountants of tedious manual work with our simple and reasonable digital assistants. This gives them more time for client support by automating repetitive work through artificial intelligence.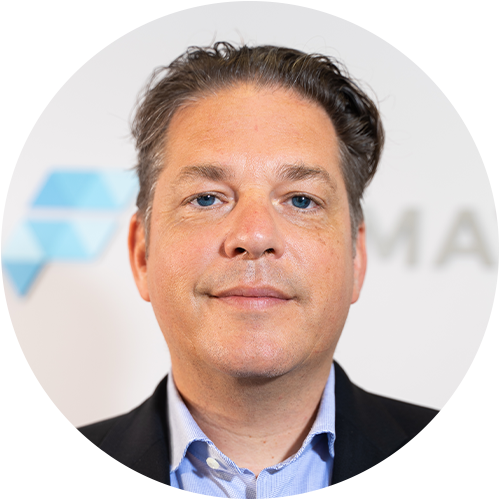 Various roles in finance and accounting for multinational companies. Founded accounting service provider in 2011. Responsible for product innovation and development.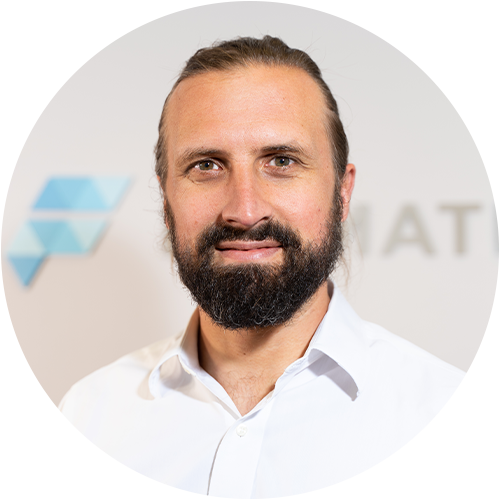 Do you want to find out more about us?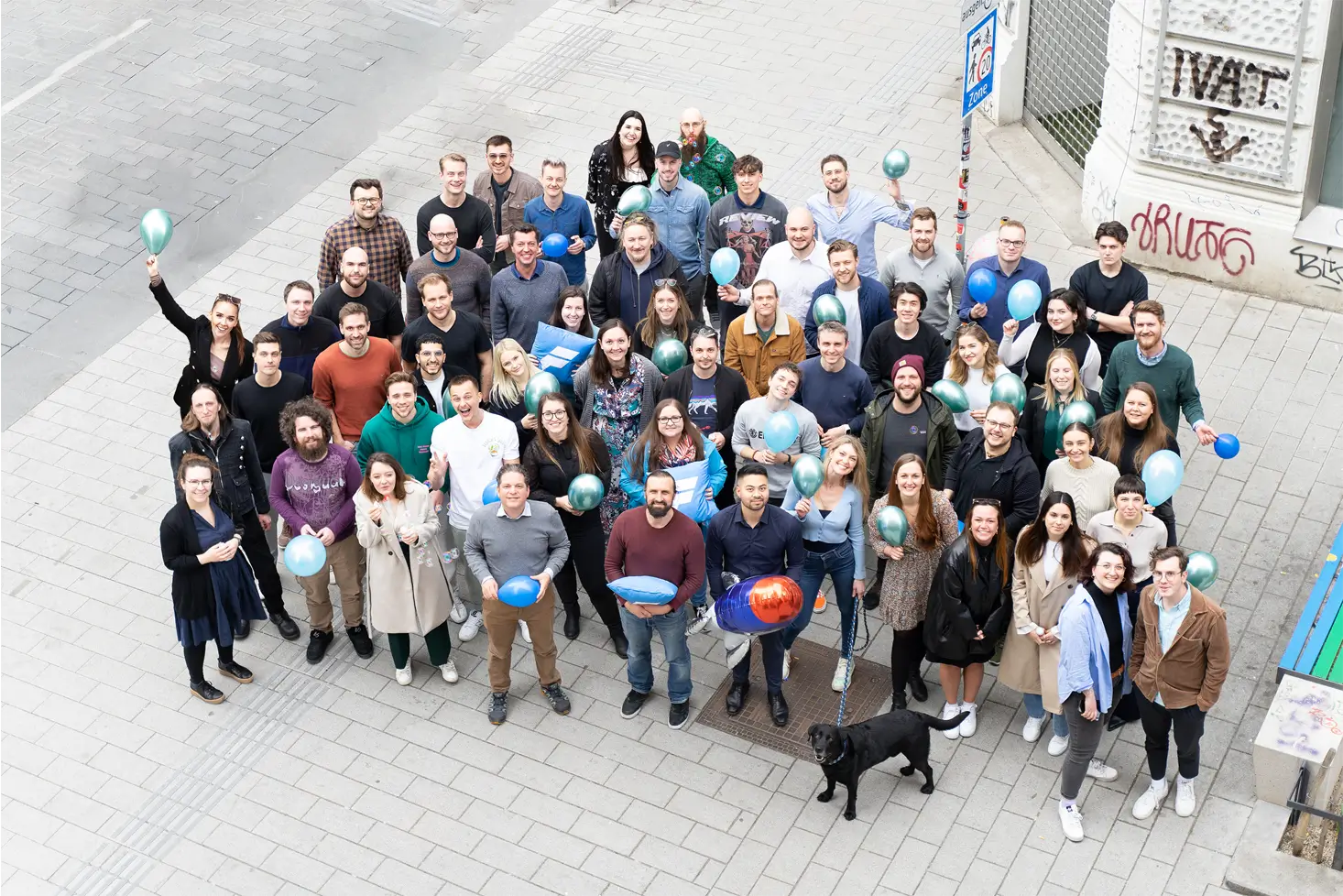 Our Team
We are a young and dynamic team that is passionate about AI. Our goal is to revolutionize the world of accounting and to make the industry more attractive for young professionals.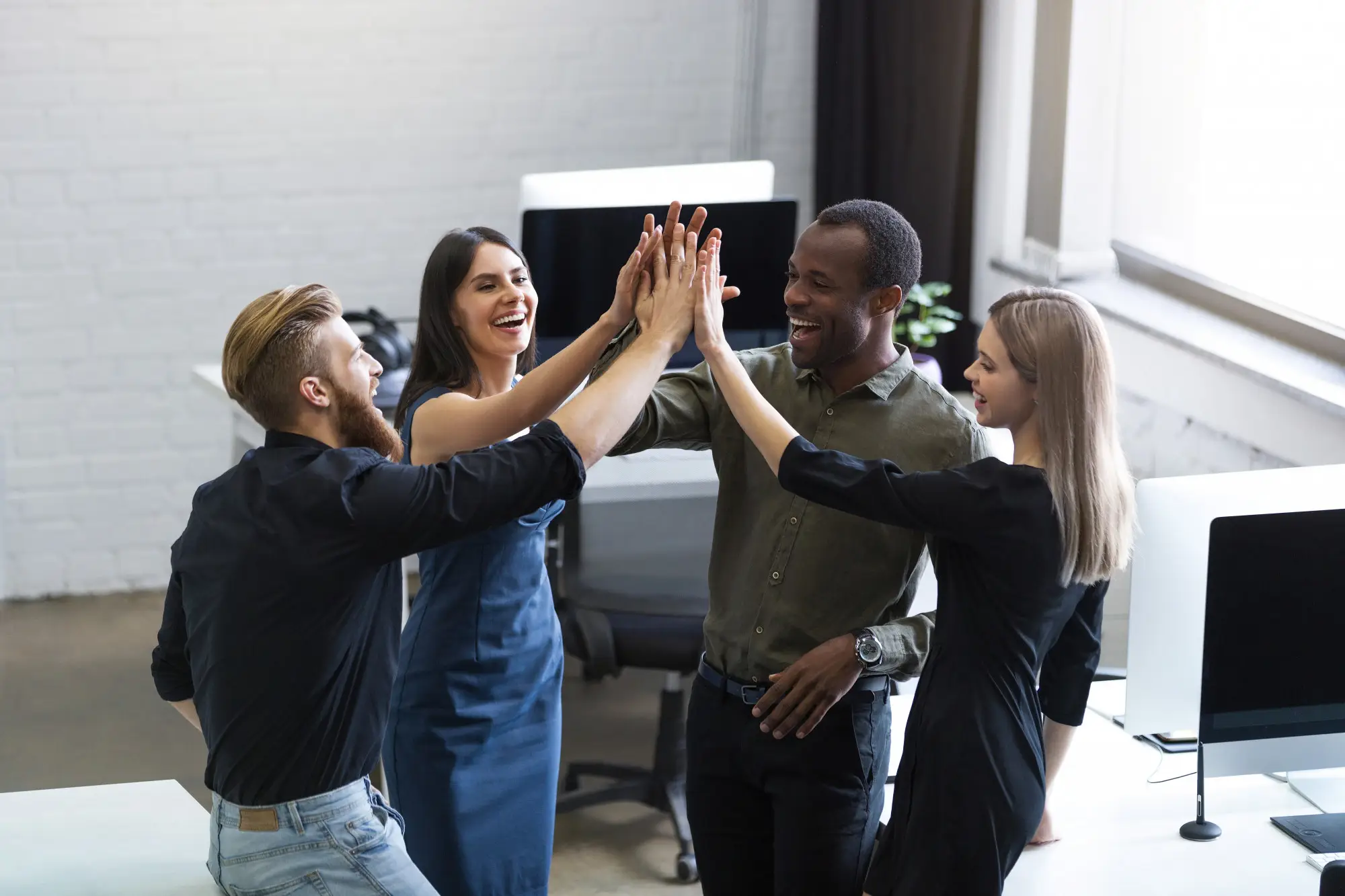 Our Affiliate Program
With our strong affiliate program we can serve our customers even better as well as optimize and individualize our software for their needs. That's how we succeed together with our strong partners!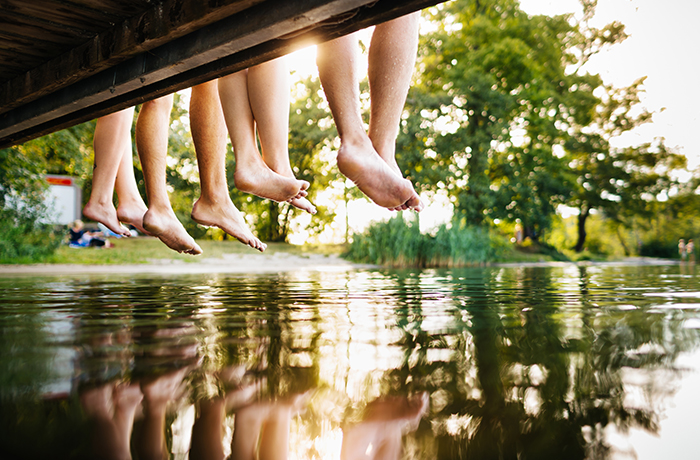 Tax Firm TREUHAND-UNION Klagenfurt and Millstätter See Tourismus GmbH
Millstätter See Tourismus GmbH
After the digitalization of internal office processes, TREUHAND-UNION Klagenfurt also implemented digital invoice approval solutions with its clients. For example, with Millstätter See Tourismus GmBH.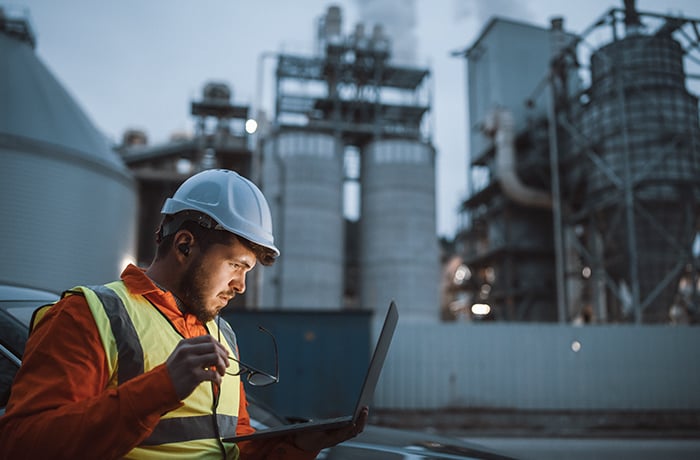 Gas Connect Austria launches modern document management
Gas Connect Austria
When selecting the right solution, Gas Connect Austria focused in particular on the reduction of the workload of accounts payable employees and the added value of new, digital tools. They found what they were looking for in Finmatics for modern document management.