R24: Modern document management for medium-sized enterprises
Orientation helpers are needed for the change in accounting. Pathfinders who like to break new ground themselves and take others along on their journey. R24 Steuerberatungs GmbH is one of them. The firm sees itself as a digitization partner for small and medium-sized enterprises. Together with its clients, it sets the course for a new form of collaboration in tax consulting.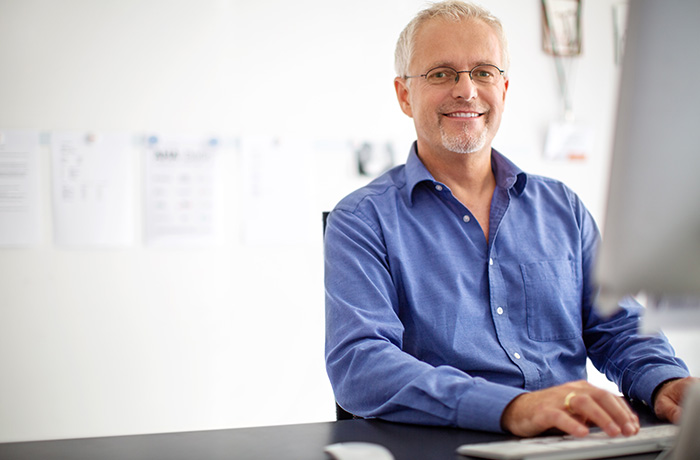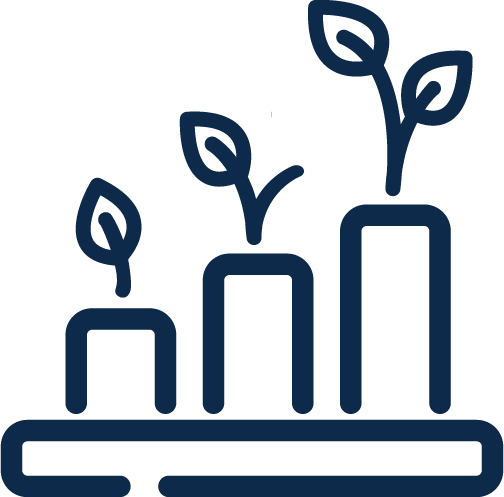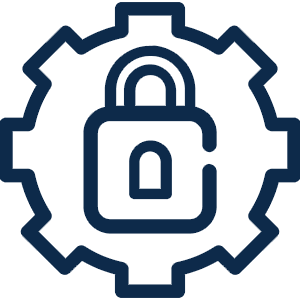 "Something is different about you," says a training manager four years ago when she visits R24. At first glance, the office is not recognizable as a tax consulting firm. The furnishings are refreshingly minimalist, the atmosphere surprisingly pleasant. Something is missing. It's the filing cabinets. They began to be successively abolished back in 2003. "At that time, I was faced with the decision of either renting additional space for file storage or introducing the paperless office," Dr. Schöne, a tax consultant, tells us, and was one of the first in his profession to opt for the latter.
What started out as a practicality became a differentiating service feature a short time later. At R24, clients no longer must wait two days for a callback until employees have rummaged through 15 files in search of a document. A central server solution allows secure access to all digital documents. "This means that most inquiries can be resolved within one phone call," says Schöne.
That's not where R24's digitization efforts end, however. For 1.5 months, the firm has been working with Finmatics in document management. "In the accounting team, this has already resulted in considerable time savings," confirms Schöne. Time, that the team is using to introduce their clients step by step to digitized accounting processes. "Many of our clients are small businesses that do great things in their fields but don't have much to do with digitization," Schöne explains. At the same time, plans are already emerging in Germany to digitize financial management. In the foreseeable future, it can be assumed that receipts and bookings will have to be submitted digitally during tax audits. "So sooner or later, clients will have to digitize their accounting anyway - and we will support them in this step. Sooner or later, digital document management will become the industry standard," Schöne continues.
According to Dr. Schöne, one thing is most important: Simplicity. Complicated card reader terminals and user-unfriendly software are out of place here. With Finmatics, he has found a system that has been well received by his clients. Within a few weeks, 14 clients have already been successfully converted. There are several possibilities:
The documents are scanned by the clients and uploaded into the Finmatics system, where they will be further processed by R24. Any scanner can be used for this purpose. In combination with Scan&Sort, the scanner automatically selects the optimal settings. The documents are then transferred directly to DATEV, R24's accounting system. The process is so intuitive for clients that it requires little explanation. "In one case, a client started uploading his receipts with Finmatics even before I had a chance to introduce him. The system is practically self-explanatory," Schöne comments.
Alternatively, clients can submit their receipts by e-mail. From the electronic mailbox, the accountants can then import the documents into Finmatics.
For clients who still send their invoices to the firm in paper form, the team scans the receipts.
The level of service is therefore based on the digital competence of the clients. This is customer-centric work par excellence. In any case, clients are given the opportunity to expand their technical expertise and modernize their processes. This is a valuable offer in times when many are unsure where to start with digitization. In conclusion, there is one thing to note: Those who take big steps forward themselves are a good guide for those who are just starting out. As a pioneer among tax consultancies, R24 takes those by the hand who are now taking their first steps into the digital world, thus contributing not only to their own competitiveness, but also to that of their clients. Stories like this - of a partnership mentality and shared growth - strengthen us in our mission. Thank you very much for the inspiring interview!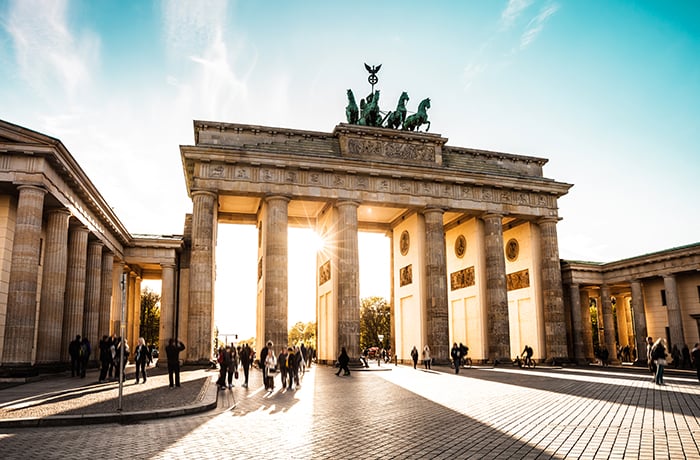 The digitalization of the Schröder & Partner law firm
law firm Schröder & Partner
We have been processing our documents digitally with our partner Finmatics for several years - our digital processes mean we are well prepared for the digitization of the tax office." Since 2016, the firm has been working completely digitally with Finmatics.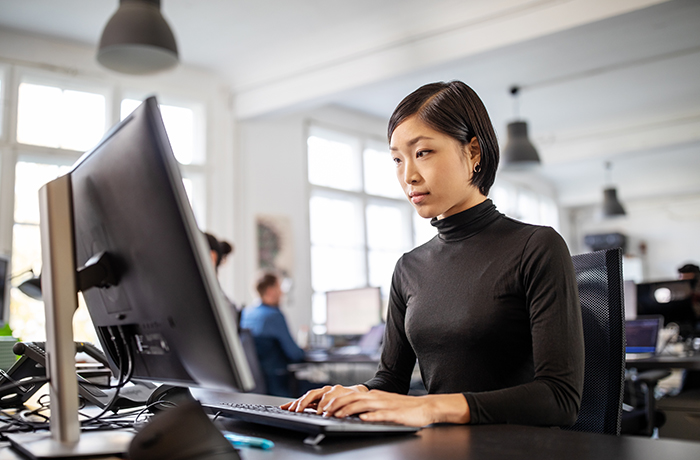 PAPERLESS LAW FIRM AND HOLISTIC CONSULTING AT DWL DÖCKER
law firm DWL DÖCKER
It was important for the law firm to keep up with current innovations and to develop further with the latest technology. Finmatics was the optimal solution for this, for example, to save a lot of valuable time by automatically reading out document lines.
"It is my concern to advise our customers and interested persons in the best possible way and to make the implementation of the intelligent assistants as easy as possible."
Katharina Miller, B.A.
Customer Success Managerin
E: contact(at)finmatics.com
Get in touch and talk to our experts