Completely digital exchange with suppliers through iPaas-Interface
Experience the future of accounting today: With Finmatics iPaaS interfaces, you can make invoice processes between your company and your suppliers completely digital, structure them cleanly and automate them. This will save up to 70% of the costs incurred by non-digital document exchange. EDI is a thing of the past - through modern iPaaS technologies, interfaces between companies can be realized cost-effectively and even for medium-sized companies.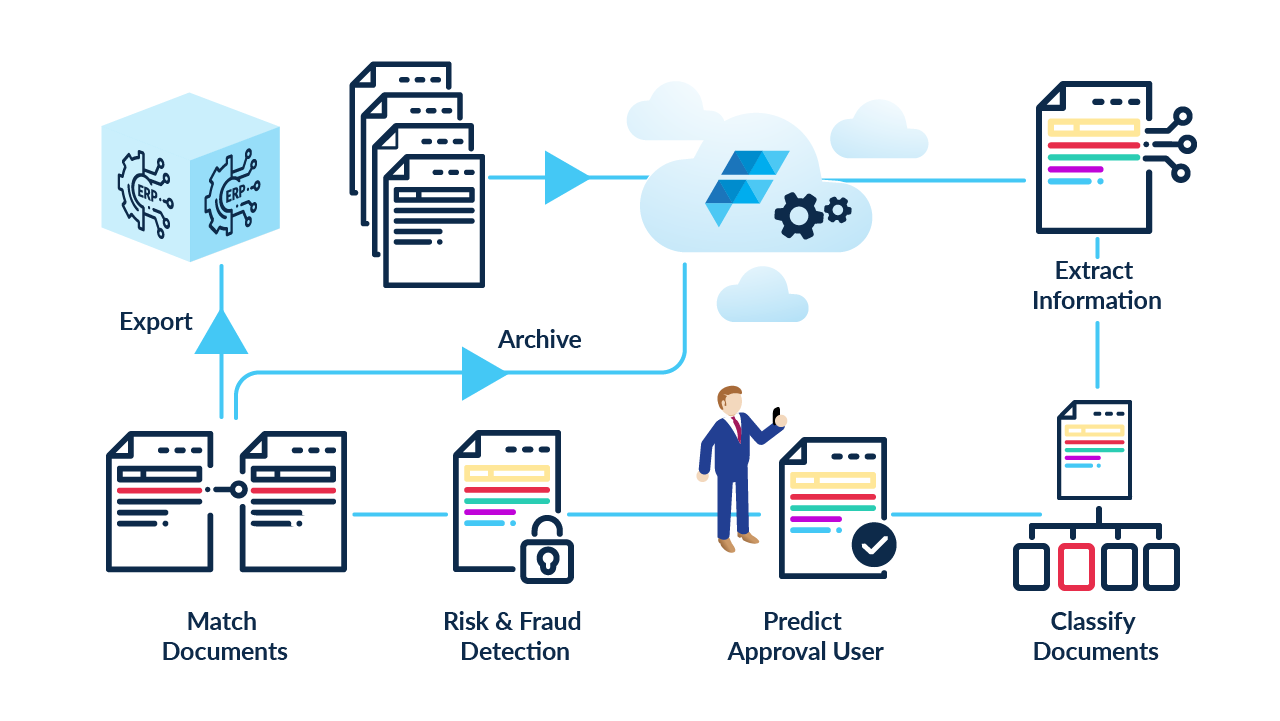 We integrated Finmatics within a few months and significantly optimized our document handling as a result."
Edoardo Peniche
Former Vice President | Avis Budget Group Europe, Budapest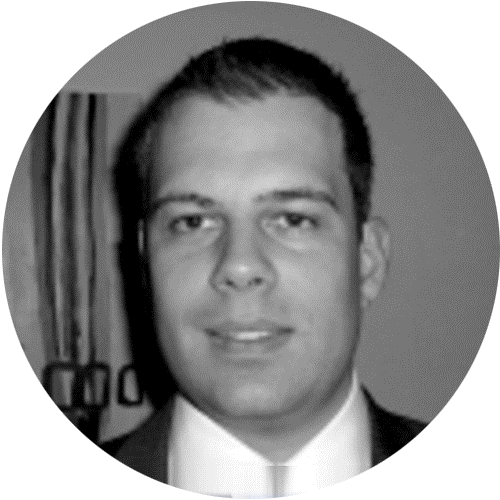 "Gas Connect Austria has integrated Finmatics into the SAP landscape and optimized invoice processing. User acceptance is enormous, as almost no end users need to be trained and everybody was up and running within 2 months after project start."
Stefan Reiter
Enterprise Risk Management | Gas Connect Austria GmbH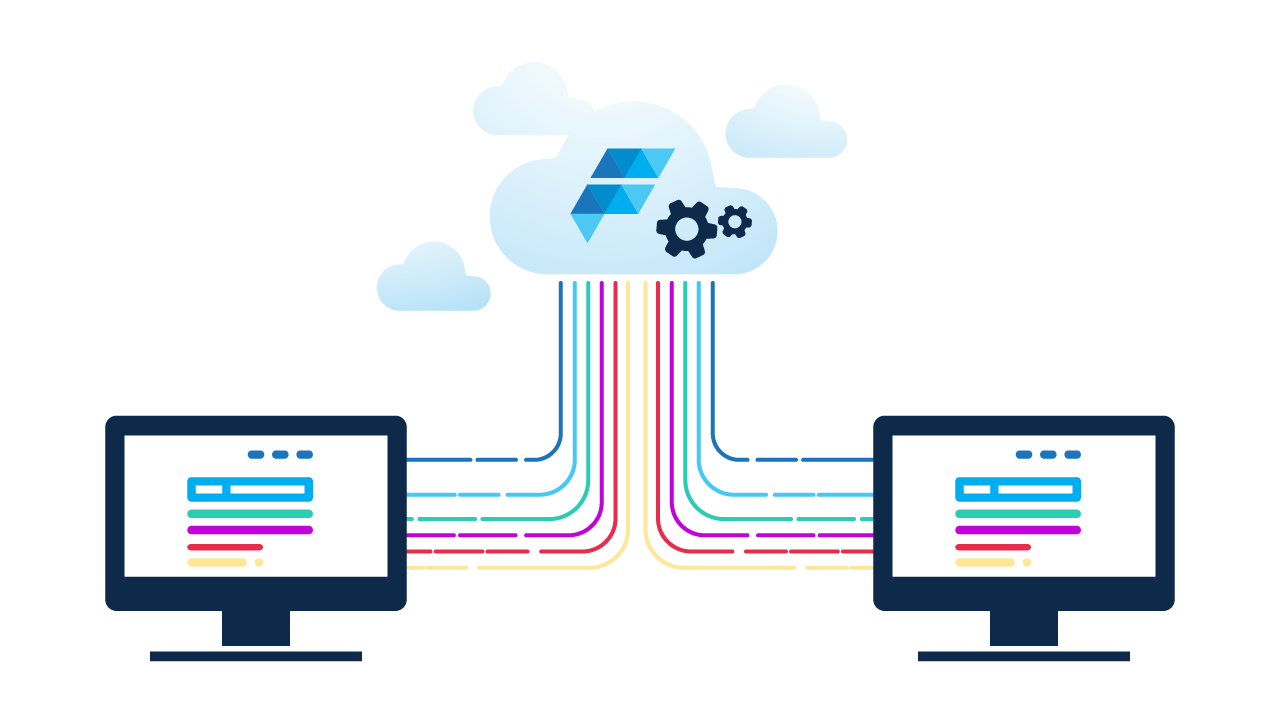 Automatic Booking Machine - Post invoices automatically
The Finmatics booking machine is the automation turbo for your document processing. The artificial intelligence of Finmatics automatically extracts the required data from the documents. With the intelligent digital document processing of Finmatics, you relieve your staff of annoying standard tasks such as the manual copying of receipts. You also speed up your accounting processes, reduce costs and keep errors to a minimum. Thanks to our Shared Service Center services, the automatic accounting system can also fully capture handwritten receipts, handwritten cost centers or cash receipts and thus automatically post these receipts as well. Your accounting specialists continue to check the processed documents in their accounting software.
Transparent and secure invoice approval with Finmatics AI
With the digital assistants from Finmatics, you can transfer existing analog processes into clearly structured and transparent digital processes in record time. This enables you to achieve optimally organized digital invoice verification and you benefit from automated invoice processing. The processes surrounding the verification and approval of invoices differ from company to company. These processes are not always easily accessible. Missing documentation, unclear responsibilities or irritations about the next steps lead to unwanted delays and a considerable liability risk.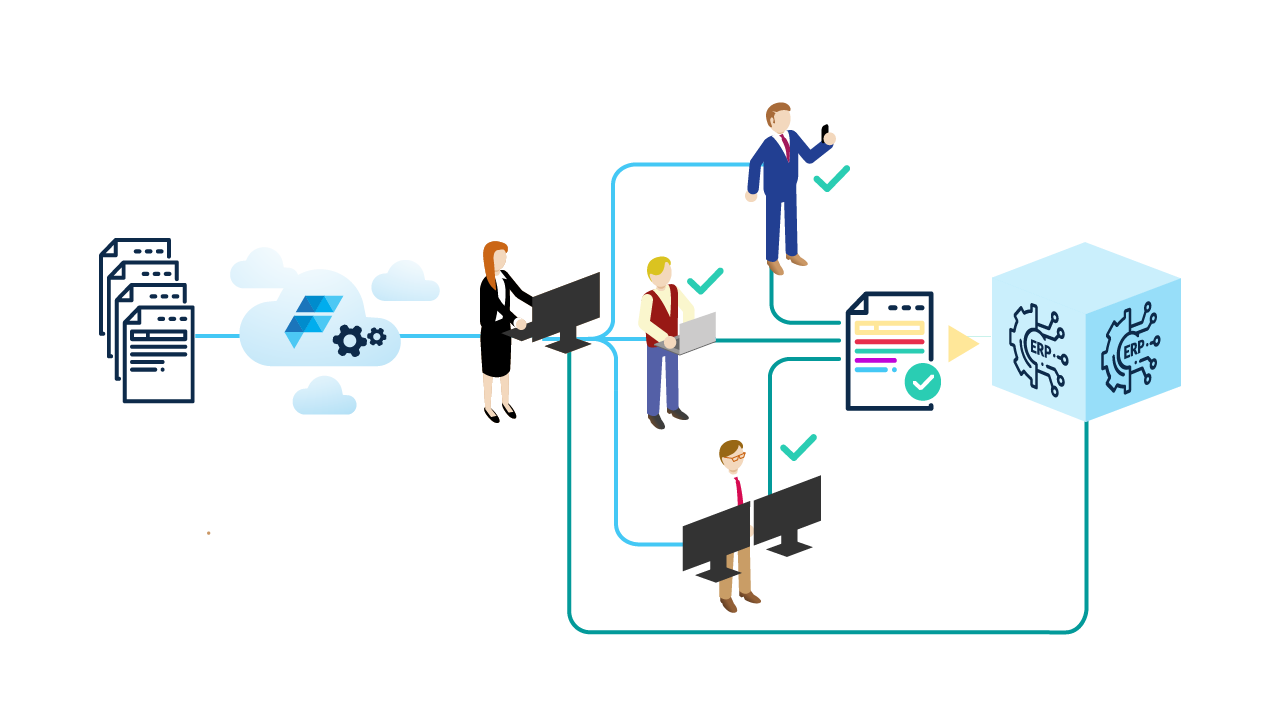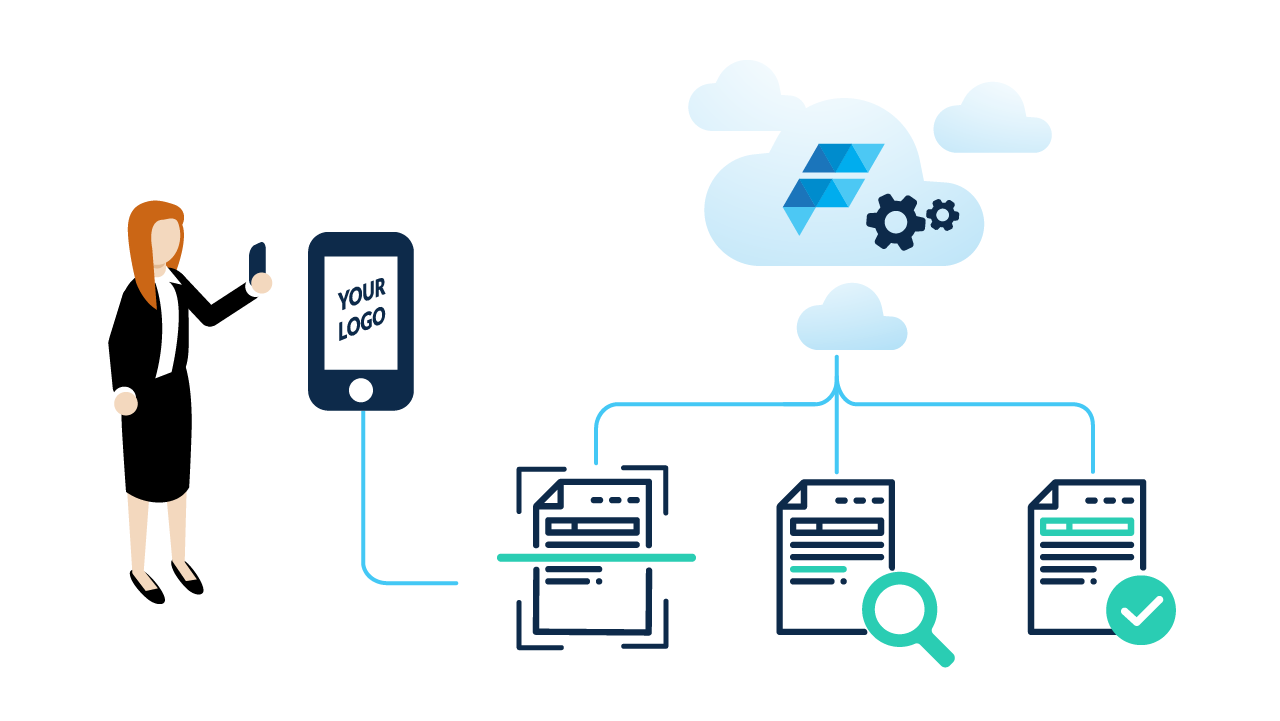 The Finmatics mobile app for Android and iOS gives you the opportunity to do the essential work in the approval process on the go. Viewing invoices, reviewing them and forwarding them to the appropriate person for posting, all this is done on-the-go with just a few clicks. Expense receipts can be captured directly on site with the phone's camera and then be transferred to the processing process. In this way, you ensure clear approval processes, that those responsible can complete quickly and easily "on the go" on any device with Internet access.
Experience smart automation immediately
Easy integration of Finmatics for ERPs and accounting systems: 50% time savings in document processing and smart workflows. Ready-made Finmatics interfaces enable incredibly short implementation time, high automation, and fast ROI.
"It is my concern to advise our customers and interested persons in the best possible way and to make the implementation of the intelligent assistants as easy as possible."
Florian Meyer
Sales Development Representative
T: +43 123 456 789 01
E: contact@finmatics.com
Get in touch and talk to our experts