Finmatics for accounting service providers
Software for digital invoice processing wih artificial intelligence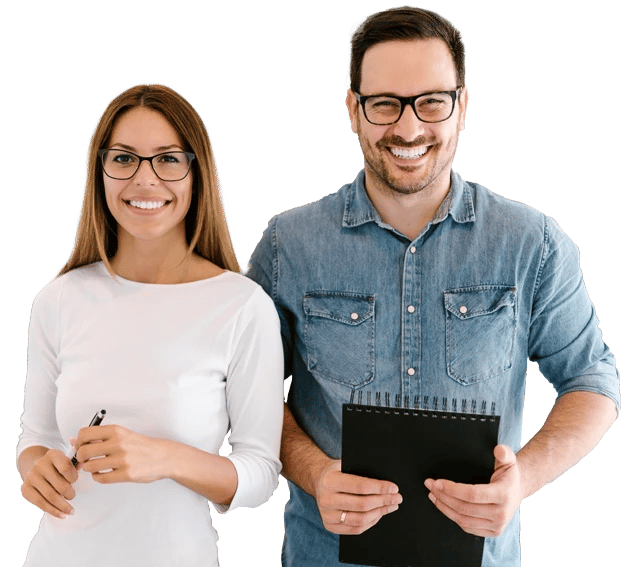 Automate booking processes and save 70% of your time
The digital age also offers tax firms new opportunities to make document processing more efficient and to digitize collaboration with their clients. With the intelligent assistants from Finmatics, you can reduce costs thanks to automated processing and create digital added value for your clients - quickly, easily and audit-proof.
This ranges from document scanning to automatic document booking. The modular structure of Finmatics allows you to use any technology that is appropriate for your digital transformation. Finmatics seamlessly integrates with your pre- and main-accounting-systems to streamline and automate processes.

Finmatics Invoice Hub - Scan documents in the office or right at the client's premises
As an accounting service provide it is often your responsibility to scan your clients' documents. Finmatics' artificial intelligence automatically identifies the first and last page of a document and separates the documents accordingly. You can simply scan the document batch and the software will split the single documents. The company code is also identified automatically. No more manual preparation work is required, such as assigning barcodes or stamps.
Finmatics Automation Hub – Book receipts automatically
The Finmatics automation hub will lift your document processing to the next level. The artificial intelligence of Finmatics automatically extracts the required data from the documents. Master data is automatically added, G/L account and tax codes are predicted. Standard tasks like this no longer need to be done by your employees and you are able to speed up your accounting processes, lower costs and reduces errors to a minimum.
Improved workflows with clients through the Mobile App
The Finmatics mobile app for Android and iOS gives your clients the opportunity to carry out the essential tasks in the approval process remotely. They can viewing invoices, approve and forwarde them to you for booking. Expense receipts can be entered directly in the app thorugh a simple photo using your smartphone camera and can then be transferred for processing. This optimizes the overall process and improves the relationship with your clients.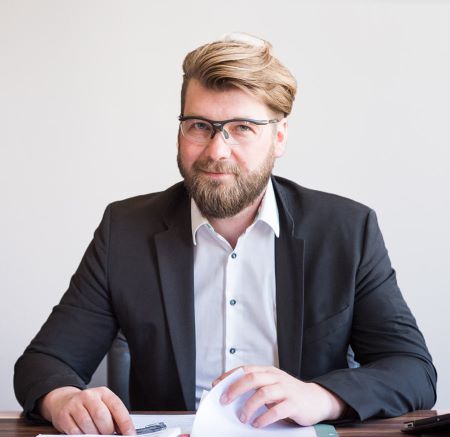 "With Finmatics, we were able to significantly increase the satisfaction of our clients, 85% of whom we now serve digitally. For us in the office, digitization with Finmatics resulted in time savings of about 50% when scanning documents and a clear, digital work process with DATEV."
Dr. Stefan Thiems
CEO | Dr. Thiems & Kollegen Steuerberatungsgesellschaft - Cuxhaven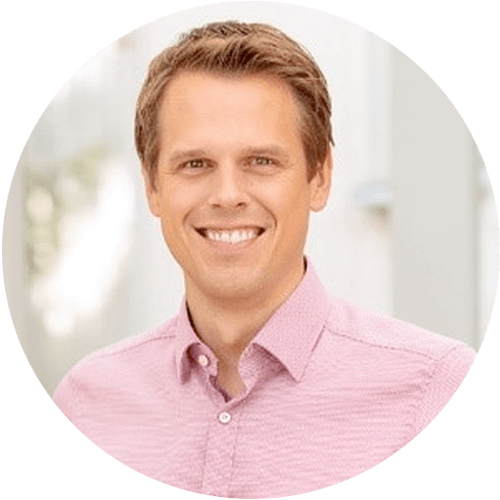 "For several years, we have been processing our documents digitally with our partner Finmatics - our digital processes mean that we are ideally prepared for the digitalization of the firm."
Dennis Gebhard
Management | Schröder & Partner - Berlin
Easy integration of Finmatics
Our ready-to-use interfaces enable an easy and cost-effective implementation of the Finmatics software. This way, you benefit from the automation potential immediately and right from the start!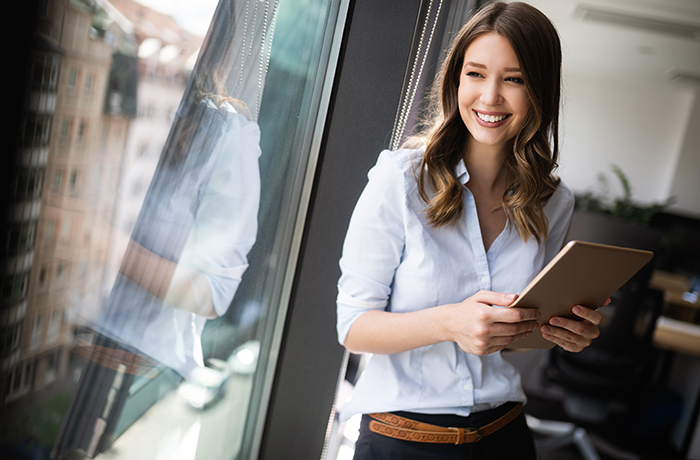 AI - supported digital document processing with RZL & Finmatics
law firm WT&AR
The Upper Austrian law firm WT&AR was able to increase its capacities enormously with the digitalization by Finmatics and now process incoming documents more easily and efficiently with Finmatics in RZL.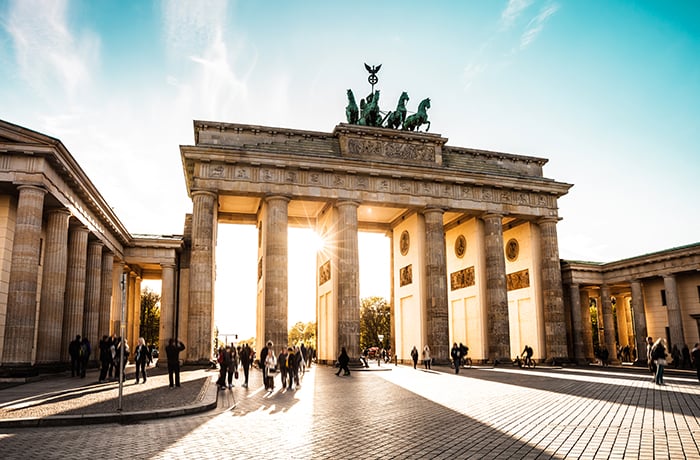 The digitalization of the Schröder & Partner law firm
law firm Schröder & Partner
"We have been processing our documents digitally with our partner Finmatics for several years - our digital processes mean we are well prepared for the digitization of the tax office." Since 2016, the firm has been working completely digitally with Finmatics.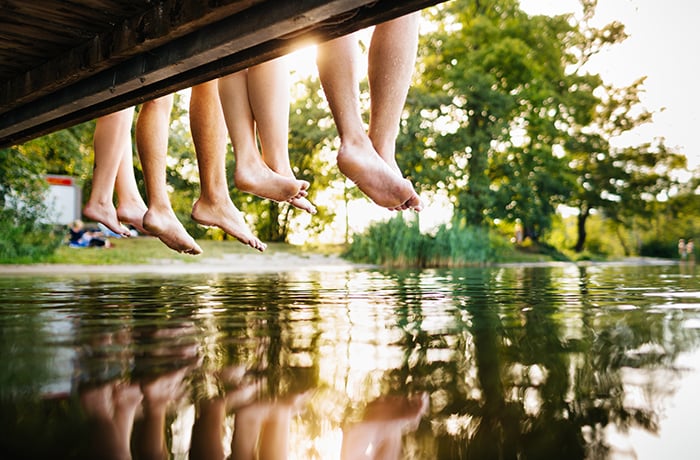 Tax Firm TREUHAND-UNION Klagenfurt and Millstätter See Tourismus GmbH
Millstätter See Tourismus GmbH
After the digitalization of internal office processes, TREUHAND-UNION Klagenfurt also implemented digital invoice approval solutions with its clients. For example, with Millstätter See Tourismus GmBH.
Get in touch and talk to our experts
By clicking on "Submit", you agree that Finmatics GmbH may store and process the personal data provided above in order to provide you with the requested content.
**Finmatics GmbH is committed to protecting and respecting your privacy. We will only use your personal data to administer the account and to provide you with the products and services you have requested. From time to time, we may wish to contact you about our products and services and content that may be of interest to you. If you agree to this, please tick the "Subscribe to newsletter" box. If you agree to be informed about new blog articles from time to time, please tick the box "Subscribe to blog". You can withdraw your consent at any time by clicking here, by clicking on "Unsubscribe" at the end of one of our emails or by sending us an email to legal@finmatics.com.