AI - supported digital document processing
There are constant calls for a great departure into the digital age. But not every tax consulting firm has to undergo a revolutionary shock in order to remain competitive. Friedrich Lehner, partner at Aschauer & Rachbauer Steuerberatungsgesellschaft in Leonding, is realistic in an interview: "The digital transformation is a path of small steps. Thanks to continuous, incremental process innovations, the tax consultancy has moulted into a digital law firm. In the process, Lehner has always focused on optimizing existing systems. This is also demonstrated by the latest modernization step: With the help of artificial intelligence from Finmatics, document processing was digitized and automated with RZL. This not only saves time, but also cuts costs and improves the quality of results enormously.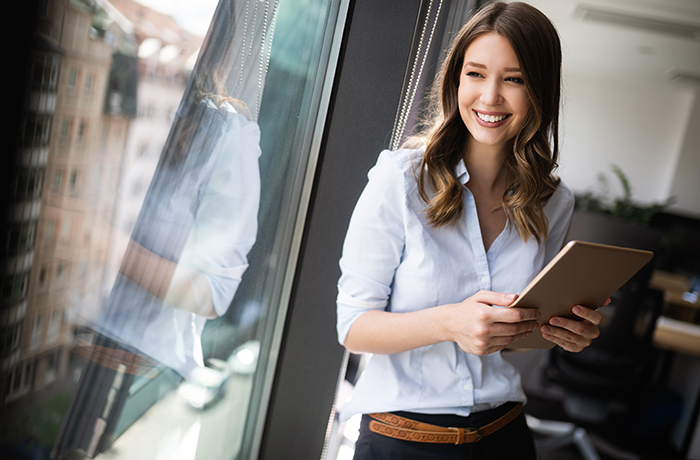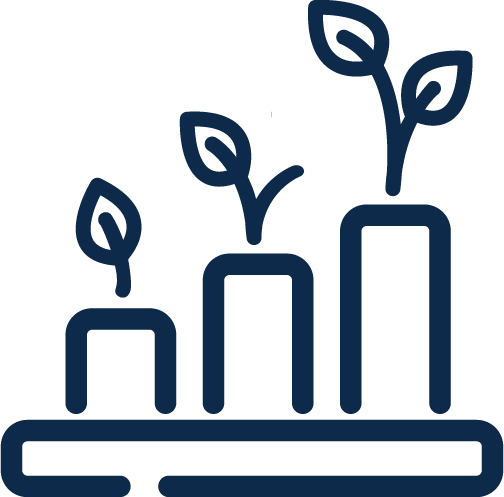 Every tax consultancy in the German-speaking world is currently facing the same two questions: Firstly, how can the Corona bridging assistance be handled? And secondly, how does a firm manage to digitalize and automate its own services to such an extent that:
the work processes can continue without problems even without personal contact and
at the same time, resources are created for time-intensive consulting activities?
Document transmission was therefore digitized some time ago with the help of RZL, and account assignment is also already carried out directly in the accounting software. However, the 9-person accounting team at the tax firm still had a considerable amount of work to do in the intermediate document data input and booking preparation. With a document volume of up to 500 outgoing invoices per client and week, the manual processing effort is enormous. Although automation with the help of templates in RZL brought some relief, it still left open potential for optimization. Today, WTA&R is exploiting this potential with Finmatics RZL Connect. The module links RZL document processing with Finmatics' artificial intelligence-based document data analysis. This enables the processing of digital receipts in just a few largely automated steps:
Digital invoice transmission
Clients upload their documents as usual via the RZL Client Portal or the RZL Board.
Automatic access by Finmatics
Finmatics can directly access the uploaded invoices and then automatically starts with the document processing.
Readout via Deep Learning
Thanks to powerful technology based on artificial intelligence (Deep Learning), invoice features are read out automatically. No document data needs to be manually typed. Duplicates are also immediately recognized by the software - duplicate document inputs can thus be reliably avoided.
Artificial intelligence suggests G/L accounts, subledger accounts and tax accounts for booking. To do this, the AI learns from the booking history in RZL Finanzbuchhaltung how documents were booked. The data history is automatically used for new document bookings. So with each booking and each document, the self-learning AI evolves. At WTA&R, the hit rate for booking-suggestions is already significantly higher, five months after the introduction of Finmatics, than for templates as account assignment aids. The data and documents are automatically forwarded to RZL document processing.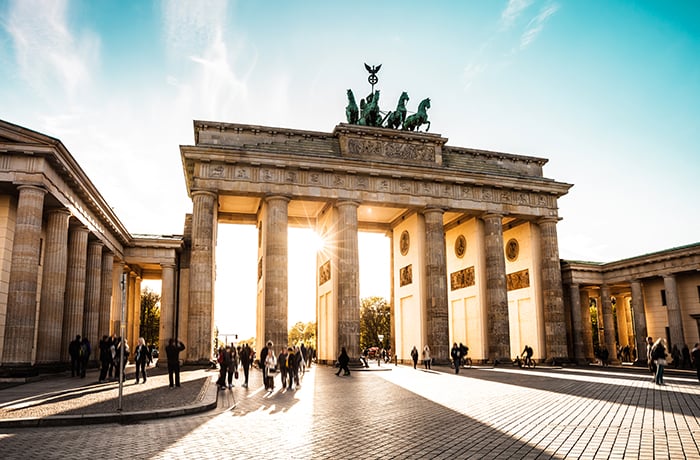 The digitalization of the Schröder & Partner law firm
law firm Schröder & Partner
"We have been processing our documents digitally with our partner Finmatics for several years - our digital processes mean we are well prepared for the digitization of the tax office." Since 2016, the firm has been working completely digitally with Finmatics.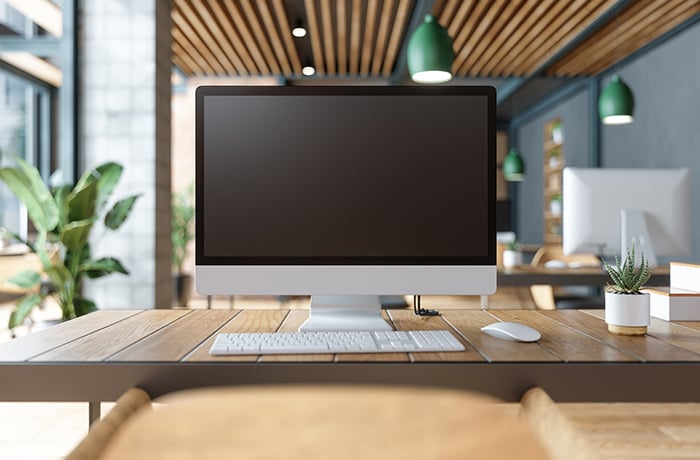 Digital accounting processes in the tax firm Bilanzwerkstatt with Finmatics
Bilanzwerkstatt
"There are a lot of exciting things we can do with our time. Typing up receipts is not one of them." Daniel Seigfried reports on the digitization of processes in the tax consulting firm.
"It is my concern to advise our customers and interested persons in the best possible way and to make the implementation of the intelligent assistants as easy as possible."
Antonia Herman
Account Executive
E: contact(at)finmatics.com
Get in touch and talk to our experts