THE DIGITALIZATION OF THE ACCOUNTING SERVICE PROVIDER SCHRÖDER & PARTNER
Back in 2016, Schröder & Partner in Berlin decided to go completely digital - all receipts are now only posted digitally and processed automatically with the help of artificial intelligence.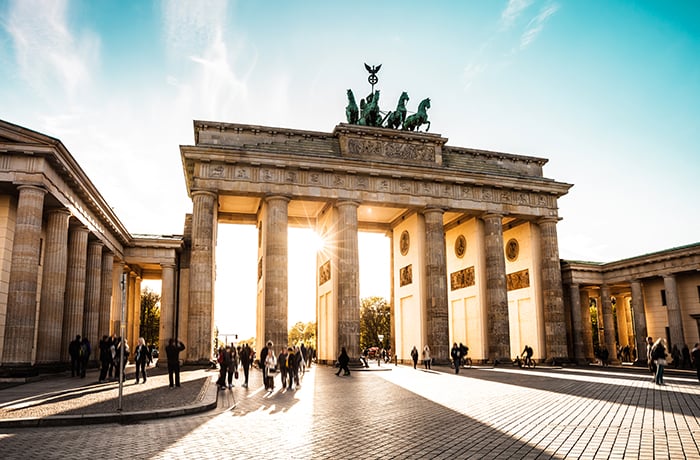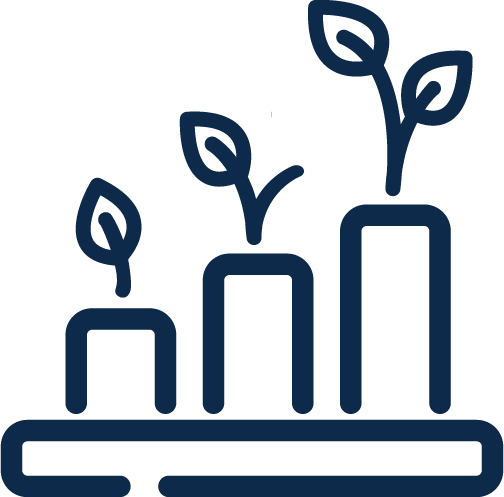 In order to really advance digitization in the firm, first and foremost you need an open corporate culture and the willingness of employees to fully implement new processes," says Dennis Gebhard, who oversees the topic of digitization & automation within the firm - this culture was created in advance by the firm's management. Employees need to be picked up so that they are positively disposed to the digitization project. In order to make the process changes sustainable, the law firm decided to implement the project holistically so that both clients and employees benefit from the new processes. This means that all receipts for all clients will be posted digitally via Enteos. Paper receipts are scanned using Enteos' web scanner at the client's site or at the office. For each invoice, the software automatically creates a PDF document. The invoice characteristics are completely read out by algorithms and supplemented with accounting-relevant information such as tax code, personal as well as general ledger accounts. The accountants check the postings and transfer the document images and the posting lines to DATEV Company Online with one click.
"Schröder & Partner made a conscious decision to completely convert the processes because we are convinced that automated posting is not only the future, but already a reality today!" - Dennis Gebhard
The digital transformation and thus the need for change does not stop at our firm. Our employees understand the digital accounting service providers as a change that is shaped by them: How do I work together with a machine? How can I use artificial intelligence to change my service offering? How do I make reports available to my clients? How do I discuss new functionalities with clients? Since we have been working on these topics for more than three years, our clients and we are well prepared for the changes. We can already guarantee our clients efficient and fast processes. Whether today or in three years, the change will happen.
Schröder & Partner is an innovative tax consultancy in Berlin specializing in small and medium-sized businesses, business succession and real estate ownership. As a pioneer in digital document processing, it has received the DATEV Digital Law Firm 2019 award. To further automate document processing, Schröder & Partner has been working with Finmatics for many years.
Since 2011 years Finmatics supports accounting service providers in the field of digitalization and automation. Finmatics revolutionized digital document processing with Artificial Intelligence. Since 2017, document processing with Artificial Intelligence is already in use at +10,000 companies in the D A CH region. Through close collaboration with accounting service providers, digital transformation is realized in the shortest possible time.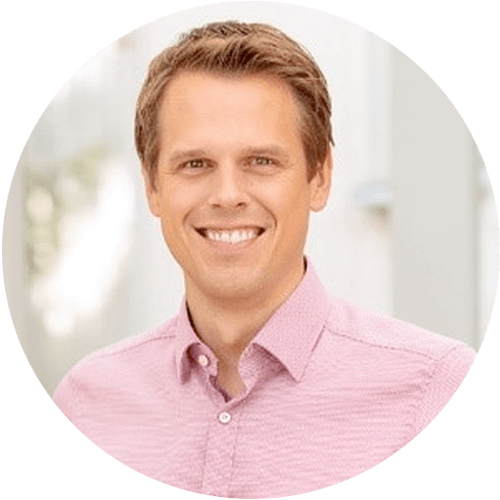 "For several years, we have been processing our documents digitally with our partner Finmatics - our digital processes mean that we are ideally prepared for the digitalization of the firm."
Dennis Gebhard
Office Management | Schröder und Partner, Berlin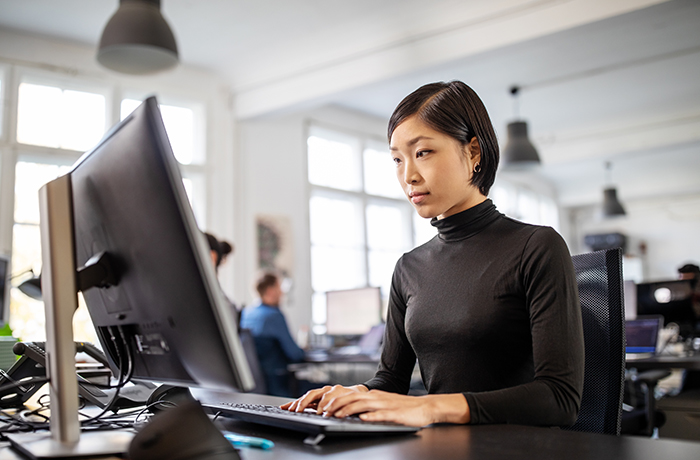 PAPERLESS LAW FIRM AND HOLISTIC CONSULTING AT DWL DÖCKER
DWL DÖCKER
It was important for the law firm to keep up with current innovations and to develop further with the latest technology. Finmatics was the optimal solution for this, for example, to save a lot of valuable time by automatically reading out document lines.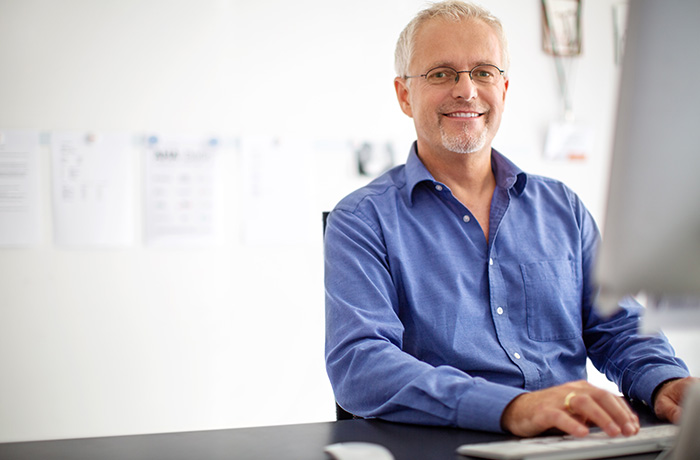 Modern document management for medium-sized enterprises
R24 TAX CONSULTING COMPANY
With Finmatics, the law firm R24 was able to save considerable time in document processing. Thanks to the good integration of DATEV and Finmatics, the paperless law firm is now one step further in the digitization process.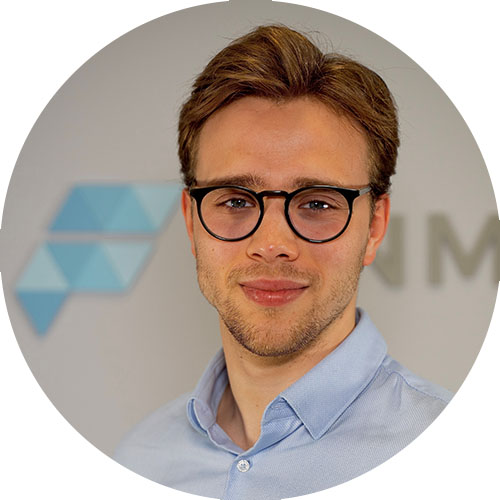 "It is my concern to advise our customers and interested persons in the best possible way and to make the implementation of the intelligent assistants as easy as possible."
Maximilian Wimmer
Account Manager
T: +43-(0)1-997 41 63
E: contact@finmatics.com
Get in touch and talk to our experts