Digitalization projects at Gas Connect
Everyone is talking about digitalization. And, as always when there is a lot of talk, the danger of missing the point is great. That's why Stefan Reiter, Enterprise Risk Manager at Gas Connect, checks new technologies for one thing above all: their usefulness. "We are not doing digitalization for the sake of digitalization. We are much more interested in the question of how we can generate real added value and concrete results from the promises of digitalization," says Reiter. A critical look at the software tools in financial accounting.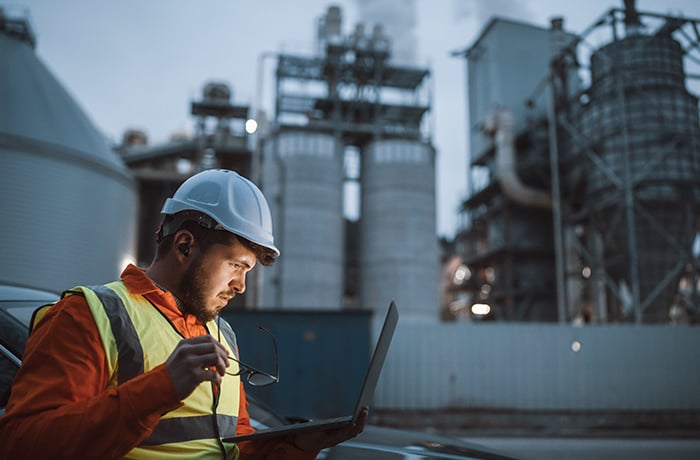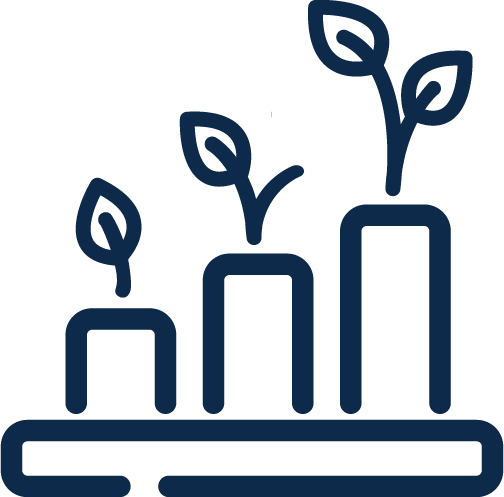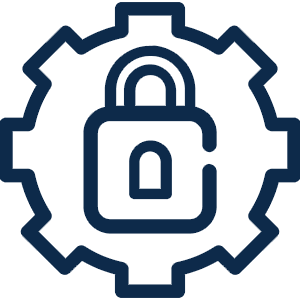 Big goals, small results. How digitalization is discussed and how it is implemented are two different pairs of shoes. Everyone talks about AI and robotics, but in most companies digitalisation comes down to a few technical gimmicks and colorful PowerPoint slides. For Gas Connect Austria, that is not enough. Stefan Reiter sees digitalisation not as an image campaign but as a potential for optimization.
"We were looking for a tool that digitalizes and automates document management in order to make accounting more efficient", Reiter explains. Gas Connect examined various technical options. "Most providers, however, only deliver integrated solutions which force you to convert the entire accounting process," says Reiter. "For a company of our size, that would be an incredibly extensive project – and a pointless one at that. Because the accounting workflow is already tailored to our requirements and optimized. We were looking for a document management tool only. And that's how the cooperation with Abacus Accounting Technologies came about."
Today Gas Connect uses Finmatics to scan and process its documents – the data is transferred directly to SAP. This means that the accounting process remains the same and is only complemented by digital document processing. "By using Finmatics, we achieved significant time savings only a few months after its implementation," Reiter explains. "To be precise, the tool saves us one to two minutes of processing time per document. With 12,000 incoming receipts per year, this is a considerable amount of time saved. In addition to the gain in efficiency, Mr Reiter cites the following benefits that Gas Connect has gained by working with Abacus:
Reduction of the error rate, as the data no longer has to be typed in manually but is automatically read out by the software
Software-supported verification of invoice characteristics according to the VAT Act
Data basis for further digitalization and standardization steps towards digital document management
Further digitalization initiatives are already in planning at Gas Connect. For example, the automated submission of applications for invoices with VAT from other EU countries. VAT Returns – a software that was developed in cooperation with Linde Verlag and KPMG – uses artificial intelligence to process invoice documents and transfers the data to the tax authority. More than 10,000 rules for all EU countries are automatically applied. A fast and efficient way to reclaim the EU input tax.
In the end, one thing decides whether Gas Connect will introduce these and other digital applications: The question of value. And that makes sense. After all, which technologies provide added value beyond pure digitalization must be assessed on a case-by-case basis. As with so many things, there is no one-fits-all solution. But that is what makes digitalization so exciting. As a technology provider, we are particularly pleased that we have partners who appreciate digitalization for the same things we do. Thank you very much for the interesting conversation!
Experience smart automation immediately
Easy integration of Finmatics for ERP and accounting systems: 50% time savings in document processing and smart workflows. Ready-made Finmatics interfaces enable incredibly short implementation time, high automation, and fast ROI.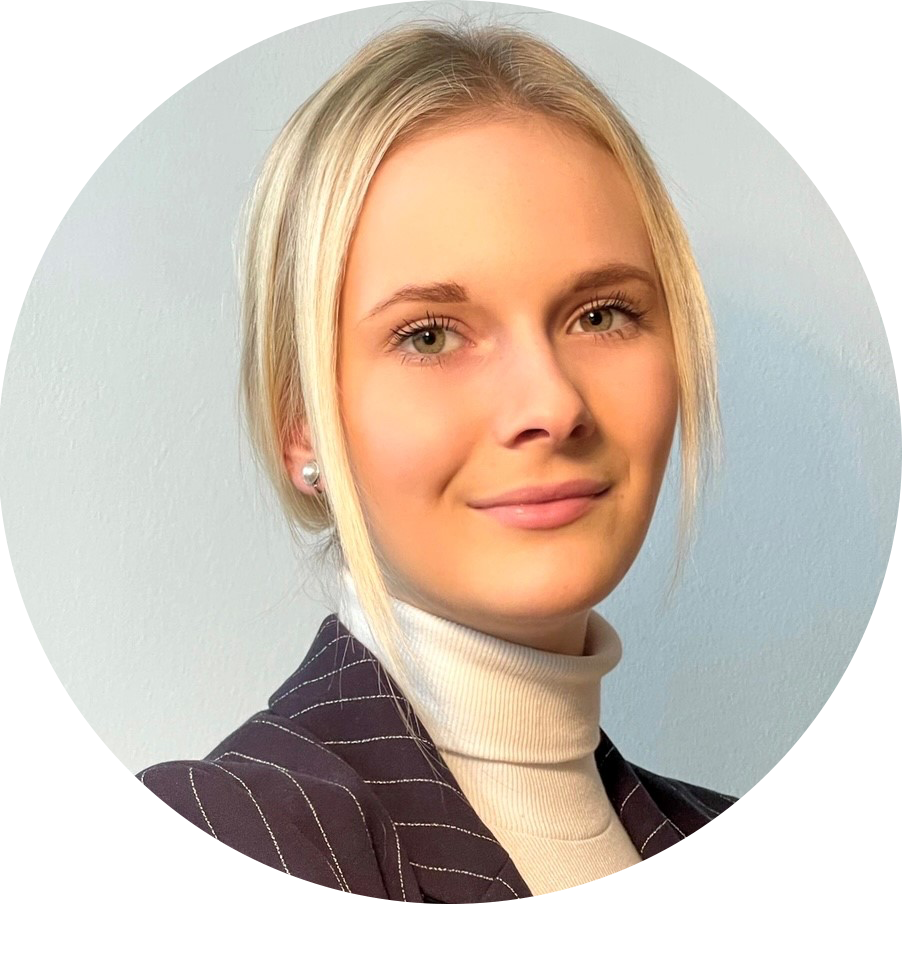 "It is my concern to advise our customers and interested persons in the best possible way and to make the implementation of the intelligent assistants as easy as possible."
Sarah Ebner
Sales Development Representative
Get in touch and talk to our experts