PAPERLESS OFFICE AND HOLISTIC ADVICE
Those who are blind to the digital eye run the risk of overlooking important opportunities. Like, for example, opening up new areas of business. Even if many don't want to look - digitalization has triggered a profound change in tax consulting. One firm that is not closing its eyes to the opportunities this brings is DWL Döcker und Partner mbD, in Rheine. We spoke with Tobias Wigger and Philipp Schwarberg about holistic consulting as a growth driver for law firms.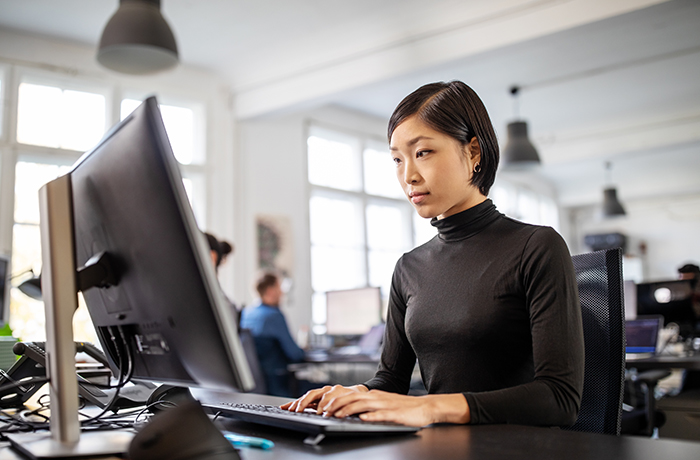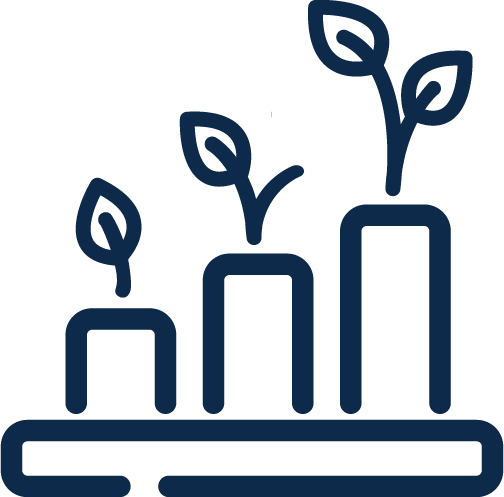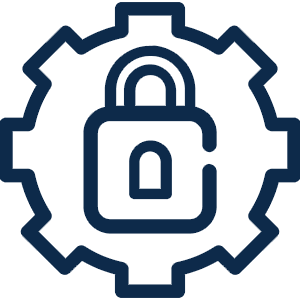 We are right in the middle of the digital age. The paperless law firm is no longer a vision of the future, but already a reality in many places. This is also the case at DWL, which took its first digitalization measures as early as 2006. Six years later, in 2012, the firm even founded its own DWL IT-Service GmbH with three employees who exclusively take care of the technical infrastructure within the company and at the clients' premises. With this service, DWL is certainly an exceptional law firm in the German-speaking world - but the industry standard is also clearly moving in the direction of digital accounting.
Repetitive activities can be automated using software programs such as Finmatics. This applies to the reading of documents as well as their processing and account assignment. This frees up resources. Resources that can be used for the core business of law firms: Consulting. On the other hand, it also enables tax consultants to expand their range of services. In addition to conventional financial accounting, the digitization of HR processes, for example, can also be an interesting proposition for many companies. The digital pioneers among tax consultants are thus increasingly becoming the point of contact for topics relating to the digital future of their clients - even beyond traditional financial accounting.
The data basis for such a service offering could not be better. The company information available to tax consultants not only contains possible tax savings, but also other optimization potential. The accounting process almost suggests itself in this respect. "When designing processes, we think beyond the boundaries of our own firm," says Tobias Wigger, partner at DWL Döcker und Partner mbD, Rheine. "Our optimization measures start with the clients," adds Philipp Schwarberg, Managing Director of DWL-IT. "In doing so, one must not make the mistake of lumping everyone together," Schwarberg continues. "As far as digital transformation is concerned, each:r client:in has its very own approach. That's where differentiated approaches to solutions are needed."
Aunt Emma, who still likes to drop off her commuting folder and receipts herself and appreciates the personal exchange, would probably be overwhelmed by the delivery of a scanning device. The accountants at the DWL office, on the other hand, where Emma's commuting folder ends up, have been greatly relieved by the introduction of Finmatics scanning technology. "Other clients are definitely digital-savvy and very much appreciate our process optimization initiatives," Wigger tells us. "For these companies, as a paperless firm with digital solutions, we can create additional added value that sets us apart from other tax consultancies."
At DWL, 80% of client:s have now been trained to work with Finmatics in document management. "This takes a maximum of half a day, including setting up the scanning technology on site," explains Schwarberg. "The current Corona crisis has made the advantages of digital collaboration between client:in and tax consultancy very clear," says Schwarberg. "Awareness is high. There is no better time than now to drive digitalization in the firm and realize the paperless firm," Schwarberg says before we end our conversation. The next call is coming up. It's about the digitization of a client. Thank you very much for this exciting insight!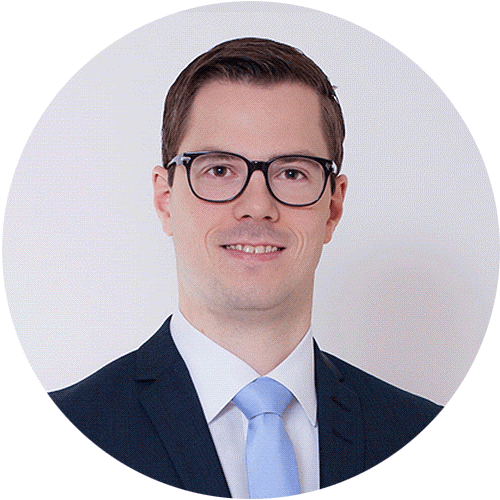 "We think beyond the boundaries of our own firm when it comes to process design".
Tobias Wigger
Partner | DWL Döcker und Partner mbH, Rheine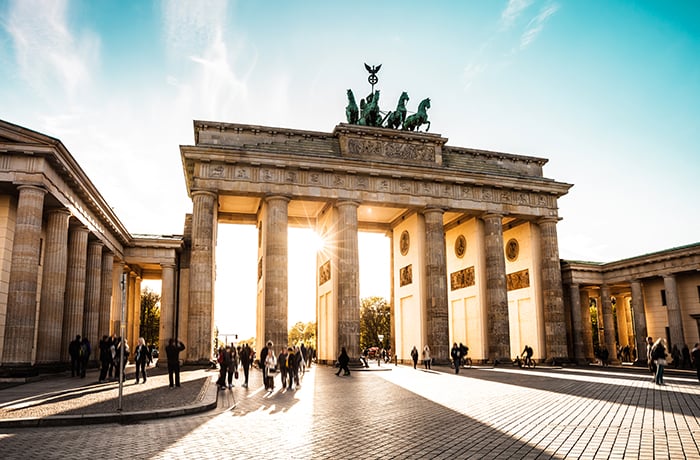 The digitalization of the Schröder & Partner law firm
law firm Schröder & Partner
"We have been processing our documents digitally with our partner Finmatics for several years - our digital processes mean we are well prepared for the digitization of the tax office." Since 2016, the firm has been working completely digitally with Finmatics.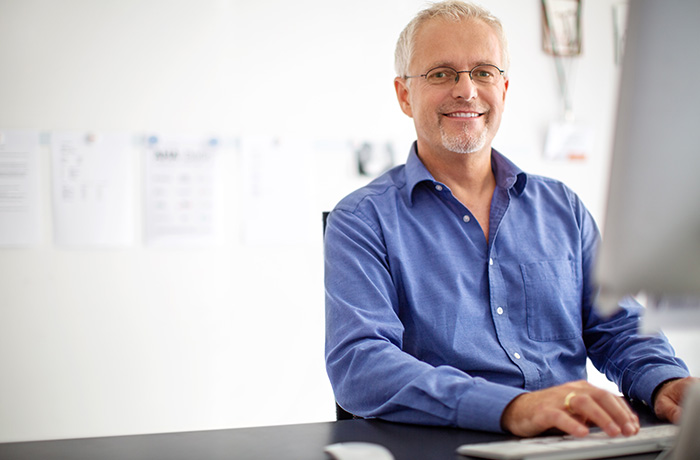 R24: Modern document management for medium-sized enterprises
R24 TAX CONSULTING COMPANY
With Finmatics, the law firm R24 was able to save considerable time in document processing. Thanks to the good integration of DATEV and Finmatics, the paperless law firm is now one step further in the digitization process.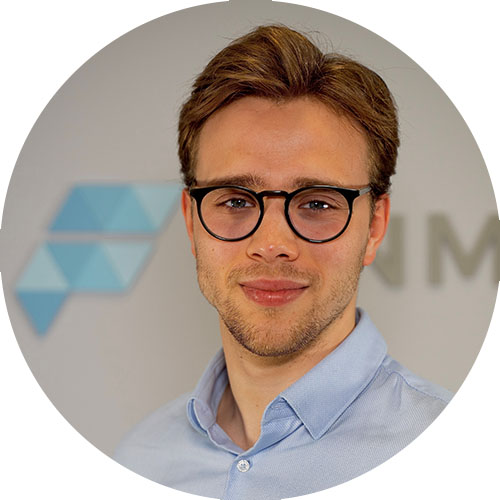 "It is my concern to advise our customers and interested persons in the best possible way and to make the implementation of the intelligent assistants as easy as possible."
Maximilian Wimmer
Account Executive
E: contact(at)finmatics.com
Get in touch and talk to our experts