Document management supported by Artificial Intelligence
AI knows no borders. A statement that is not only to be read philosophically, but can also be taken literally. CONFIDA is a living example of the cross-national use of digital workflows and intelligent systems. The international tax consulting and auditing firm from Austria works with the Artificial Intelligence Finmatics at its Southeast European locations. We talked to Christian Braunig, the managing director of CONFIDA, how the domestic software is supporting their international organization in document management.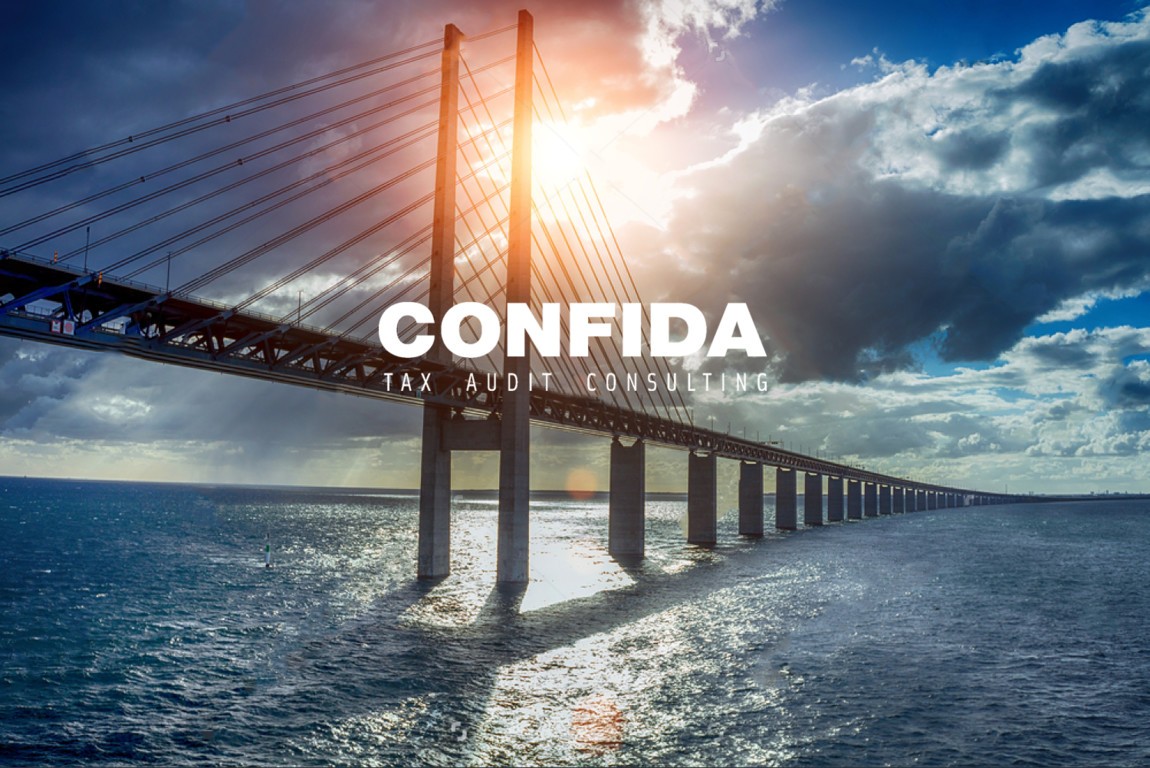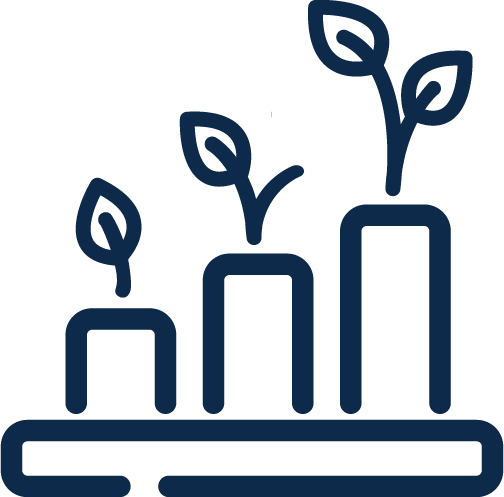 The power of AI-based document management
"In the coming years, AI-based document management will become the new normal", Braunig says with a convincing confidence in his voice. Listening to its visionary managing director, it comes as no surprise that CONFIDA is a digital frontrunner in its industry. Braunig is eager to establish digital workflows along the entire value stream. With CONFIDA being a tax consulting and auditing firm, this endeavour starts at the client. The fact that 95% of CONFIDA's clients already work with finmatics.io to upload their receipts digitally via the customer interface, speaks for itself.
Document management in the international context
On the internal side, CONFIDA uses the Artificial Intelligence software to process the invoices, delivery notes, order confirmations and purchase orders, received from its clients. Operating internationally, CONFIDA's documents of course vary widely from site to site. Handling them manually would therefore require an immense amount of resources. The self-learning models, however, are able to classify the documents according to country-specific document layouts and data. So there is no need to presort the incoming documents and manually stick barcode-labels on every first page. "The productivity gains from the introduction of self-learning software and digital workflows for our document management are enormous", Braunig says.
Efficiency gains in Southeastern Europe
According to him, the potential for optimization in Southeastern Europe – where CONFIDA has several branch offices – is even greater than in Western Europe. There are three main reasons for this:
Compared to the average level of qualification in German-speaking countries, Southeast European accountants are often less well trained. As a result, the time required per entry is disproportionately higher in Southeast Europe. The difference is so significant that it cannot even be compensated by the lower wage level.
In addition, the quality of local software solutions is usually insufficient, which results in additional costs when handling documents manually.
Another important factor is that the accounting processes in Southeast Europe are much simpler than in Western Europe. The laws and guidelines are still comparatively young and therefore less complex, which makes working with AI even easier.
Together, these circumstances create a perfect use case for AI-based accounting. According to Braunig, the automatization of financial accounting triggered an immense productivity boost in Southeast Europe. "In these countries, accounting AI does not only create efficiency gains, but also promotes organizational development. It makes workflows more transparent and helps to optimize processes. That way, through introducing intelligent systems, we create real added value in the local organizations."
"Finmatics enabled us to achieve significant time savings even in non-EU countries after only a few weeks" Christian Braunig Managing Director, CONFIDA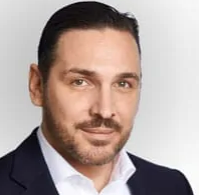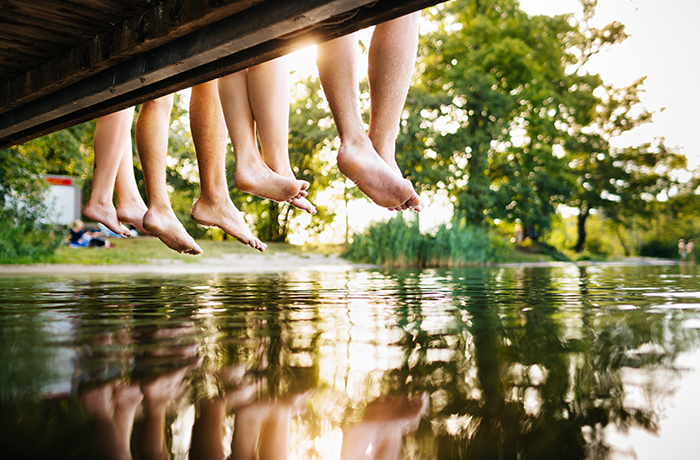 Tax Firm TREUHAND-UNION Klagenfurt and Millstätter See Tourismus GmbH
 Millstätter See Tourismus GmbH
After the digitalization of internal office processes, TREUHAND-UNION Klagenfurt also implemented digital invoice approval solutions with its clients. For example, with Millstätter See Tourismus GmBH.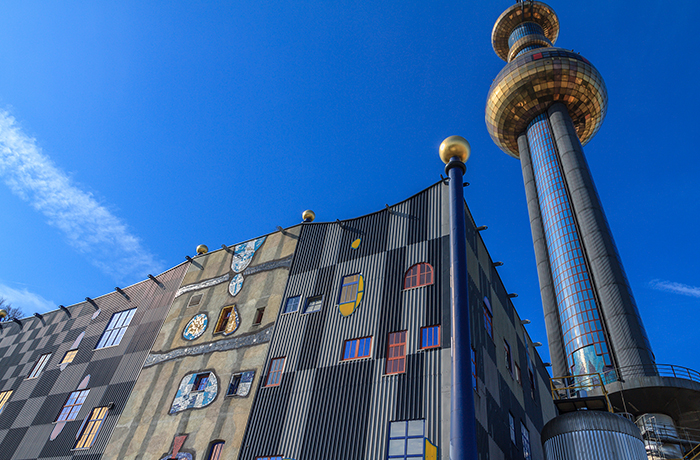 Field report: AI-supported group accounting at Wiener Stadtwerke with SAP and Finmatics
Wiener Stadtwerke
Together with Finmatics, Vienna's number 1 public utility service, automated invoice processing in group accounting at the beginning of 2020 by using Finmatics AI.
"It is my concern to advise our customers and interested persons in the best possible way and to make the implementation of the intelligent assistants as easy as possible."
Antonia Herman
Account Executive
Get in touch and talk to our experts