Digital accounting meets intelligent automation
Together, BMD and Finmatics offer an integrated solution for the intelligent automation of their customers' invoice processing: From digitizing receipts to AI-powered readout to processing and booking in accounting software. The solution combines Finmatics' AI technology with BMD's digital billing technology. "This creates enormous potential for process optimization, especially in accounts payable," says Wolfgang Foissner, Sales Manager at BMD SYSTEMHAUS GmbH.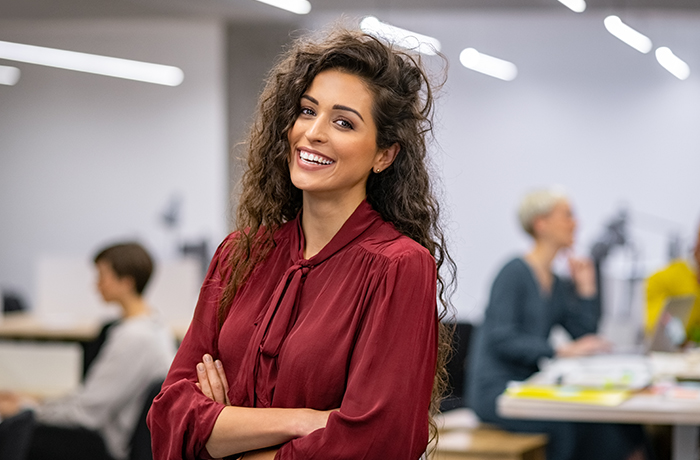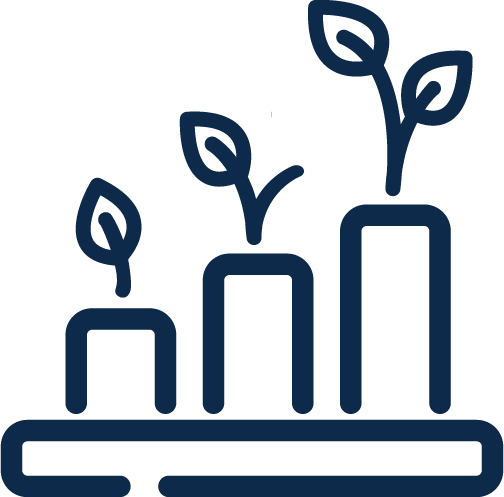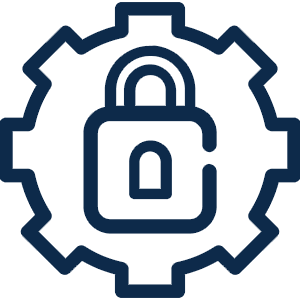 Most people know that capturing, processing and booking incoming invoices is resource intensive. What many underestimate, however, is the percentage of staff capacity that is actually consumed by the invoice receipt process. Estimates put the figure as high as 75 percent. According to industry-independent benchmarks, three out of four accounting staff are involved in document management. On average, one employee can process between 10,000 and 20,000 incoming invoices per year. By implementing digital accounting with intelligent readout and data processing logic, this number can be increased tenfold.
The potential for digitization and automation in accounting has not gone unnoticed. A dynamic, fast-growing market has developed around digital accounting processes that is not lacking in innovative power - there is already a solution for almost every optimization problem. And this is precisely where the biggest challenge lies: isolated software components that are difficult to connect. "BMD's strength lies in its depth of integration," explains Wolfgang Foissner. As Sales Manager of BMD SYSTEMHAUS GmbH, he knows the pain points of accounting departments in companies and tax consulting firms: "If you start implementing isolated software for every process step, you create inefficient workflows. If the systems don't work together, information has to be provided separately for each tool. The same data must then be entered and input multiple times. Logically, such processes are not only cumbersome, but also highly error-prone." That's why BMD specializes in developing digital accounting software that is both flexible and fully integrated. This is made possible by a modular structure that combines the required software components into an intuitive overall solution. In cooperation with Finmatics, this results in a smooth invoice receipt process: This is made possible by a modular structure that combines the required software components into an intuitive overall solution. In cooperation with Finmatics, this results in a smooth invoice receipt process: This is made possible by a modular structure that combines the required software components into an intuitive overall solution. In cooperation with Finmatics, this results in a smooth invoice receipt process:
Thanks to its powerful Artificial Intelligence, Finmatics recognizes the first and last page of a document and captures the relevant document features. Finmatics also adds features to the document that are needed for processing within the company. To do this, the software learns from historical data from postings and master data (such as vendors, cost centers and tax codes) to automatically identify and assign basic information.
In the second step of document processing, the incoming invoice is automatically posted in BMD. Posting rules are defined based on historical account assignment data - after a one-time check, they are automatically applied to all postings. A simple example: When a restaurant purchases lemonade, it significantly increases the cost of goods. If a technology provider makes the same purchase, this falls under maintenance costs. Such rules can be added or adjusted manually at any time. In principle, manual intervention is possible at any time. However, the goal is to create a fully automated process. An essential prerequisite for this is multi-client capability. This allows you to define company- or country-specific posting rules for individual clients.
To determine the degree of digitalization of tax consulting firms, BMD has developed a special application. It helps tax advisory service providers understand where they stand in terms of digital accounting by calculating the realized automation potential. The program automatically identifies what percentage of bookings have been processed. "For most tax service providers, this figure is now below 50 percent," says Foissner. With the help of integrated solutions such as those from BMD and Finmatics, up to 90 percent of all incoming documents can be processed automatically. Since AI (artificial intelligence) is constantly optimizing itself thanks to machine-learning algorithms, this percentage increases continuously over time.
The advantage is obvious: valuable human and financial resources are freed up. These can be used for more value-adding tasks than manually typing in data - such as consulting activities, strategy work, data analysis or simply a coffee break. In addition to the potential for efficiency, the use of AI in the invoice receipt process also creates significant improvements in process quality:
Reduced susceptibility to errors through automated reading of invoice information.
Ensure that validation and approval processes run according to plan
Transparency and traceability through seamless process documentation
The improved data basis in turn benefits controlling: integrated analysis options create a reliable basis for measuring success, decision-making and ultimately for corporate management. In this sense, the value of digital accounting can go far beyond pure efficiency potential and become a key success factor. "We see ourselves as a strategic partner to our customers and think process optimization beyond pure accounting. Our holistic and integrative approach creates opportunities for improvement along the entire value chain," concludes Foissner. There is nothing more to add to this - except many thanks for this enriching cooperation!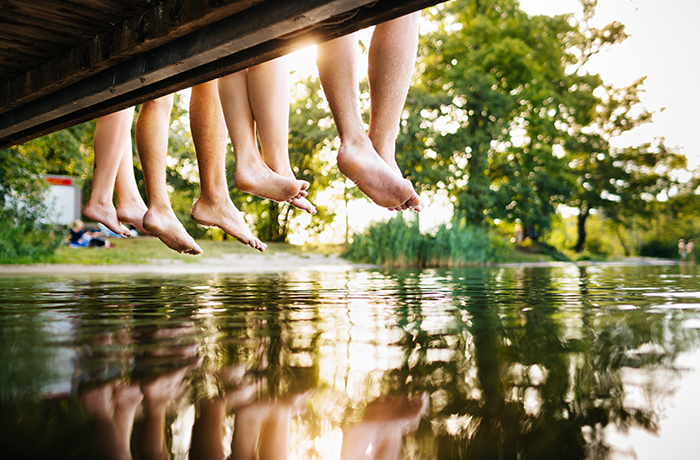 Tax Firm TREUHAND-UNION Klagenfurt and Millstätter See Tourismus GmbH
 Millstätter See Tourismus GmbH
After the digitalization of internal office processes, TREUHAND-UNION Klagenfurt also implemented digital invoice approval solutions with its clients. For example, with Millstätter See Tourismus GmBH.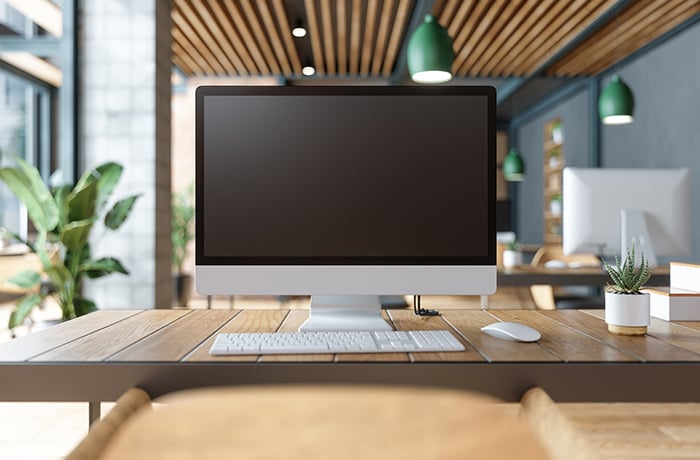 Digital accounting processes in the tax firm Bilanzwerkstatt with Finmatics
Bilanzwerkstatt
"There are a lot of exciting things we can do with our time. Typing up receipts is not one of them." Daniel Seigfried reports on the digitization of processes in the tax consulting firm.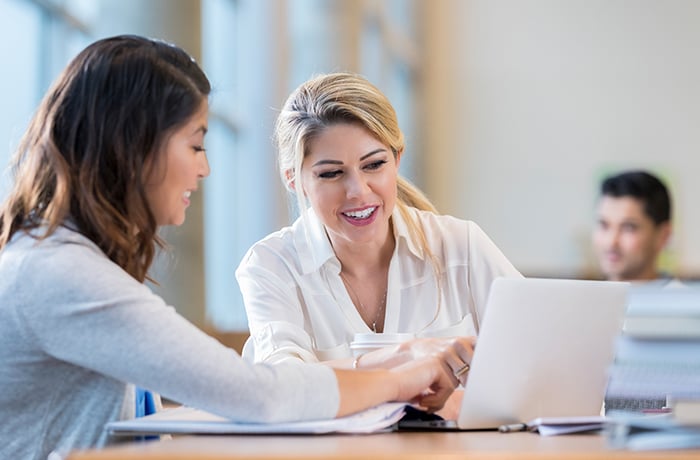 BENA AFS - INTO THE DIGITAL FUTURE WITH FINMATICS AND BMD SOFTWARE
BENA AFS
Thanks to the rapid implementation of Finmatics' digital assistants, the Viennese law firm was able to use the full potential of artificial intelligence after only 2-3 months, thus saving a great deal of time, which they can now use to better serve their clients.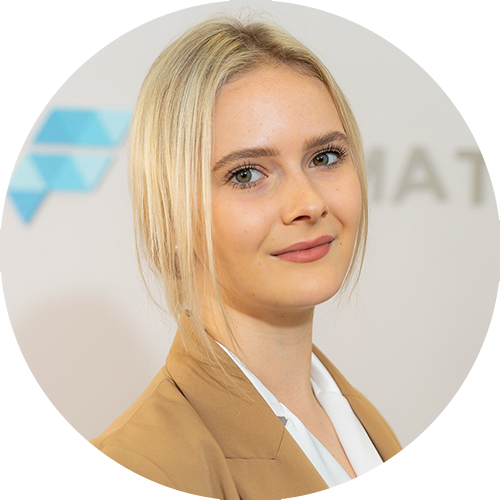 "It is my concern to advise our customers and interested persons in the best possible way and to make the implementation of the intelligent assistants as easy as possible."
Sarah Ebner
Account Executive
E: contact@finmatics.com
Get in touch and talk to our experts