Digital accounting processes in the Bilanzwerkstatt with Finmatics.
A few words that contain a lot of truth. These are the answers we get from Daniel Seigfried, partner of Bilanzwerkstatt, to our interview questions. The Viennese firm is not merely letting the digital transformation wash over it but is actively shaping its digital accounting processes. And it does so with a refreshing delight in the new simplicity that digital possibilities bring.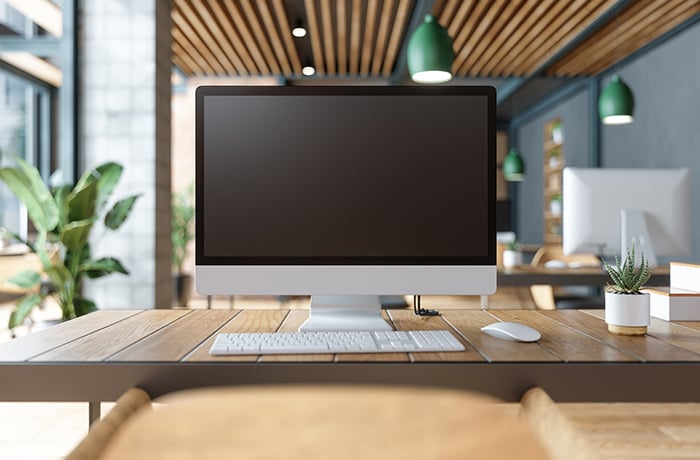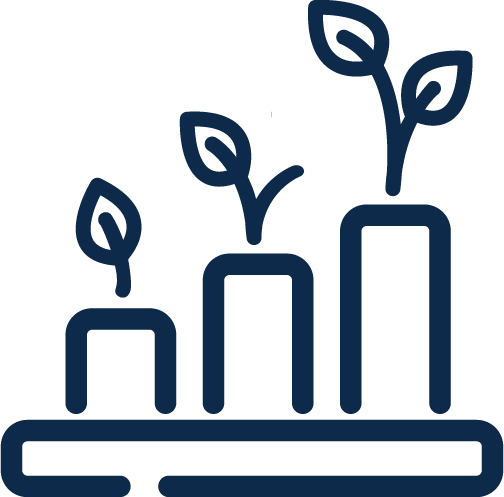 Any intelligent fool can make things more complex. But it takes a bit of genius - and lots of courage - to move in the opposite direction. Einstein already said that. And Daniel Seigfried from Bilanzwerkstatt knows it, too. To make its accounting processes simple and efficient, the firm works with Finmatics. The digital law firm portal records and posts the electronic invoices received completely automatically. A welcome relief in times when many things are otherwise becoming more complex.
The volatile economic and legal situation demands maximum flexibility and speed from independent accountants. At the same time, administration costs are rising. In addition, new business areas are gaining in importance, above all consulting services. In short, complexity is increasing while available resources are shrinking. If you want the future, you have to make it simple. That is no easy task. After all, simplicity is known to be the highest form of sophistication. The good news is: With a bit of openness and sparring partners at your side, who support you with innovative technologies, know-how and experience, you can manage the balancing act between increasing complexity and scarce resources.
This can also be seen in the example of Bilanzwerkstatt, which is making great strides toward becoming a paperless law firm thanks to digital accounting processes. "In the end, every digitization measure has the same goal: to create added value for our customers," says Daniel Seigfried, partner at Bilanzwerkstatt. As the digital head of the firm, he is actively driving forward technologization in the organization. And it's not because he's suffering, but because he enjoys the new. This emerges quite noticeably from our conversation.
In the accounting department of the Bilanzwerkstatt, real paper has long been a thing of the past. "There are many exciting things we can do with our time. Typing up receipts is not one of them," says Seigfried. In document management, the firm has been working with Finmatics for a year. Document processing and account assignment are completely automated. "This has relieved the accounting department enormously - today, the only thing that is checked is whether the invoice characteristics and the allocation by Finmatics are correct," Seigfried continues. "It's simple," he says, putting it in a nutshell. The integration into the existing IT landscape also turned out to be simple. The Bilanzwerkstatt works with BMD accounting software, which can be easily connected to Finmatics - the combination of software components makes it possible to make daily accounting workflows even more efficient and structured.
The fact that people at Bilanzwerkstatt not only have a keen sense of the digital, but also a good business sense, becomes apparent when we ask Seigfried whether he would recommend Finmatics to others. He responds, "No, of course not. It gives us a competitive advantage over other accounting service providers," and laughs. Thank you for the refreshing conversation!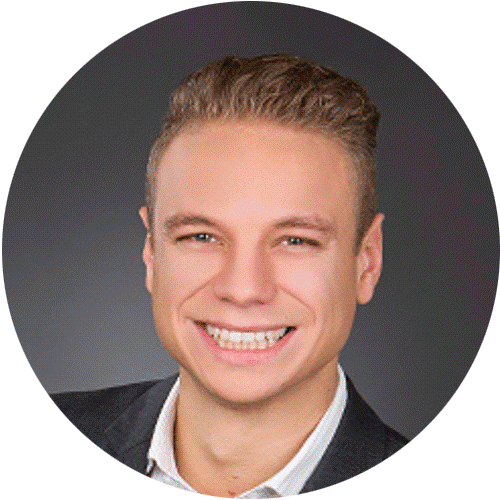 Die Buchhaltung wurde enorm entlastet – heute wird dank digitaler Buchhaltungsprozesse nur noch überprüft, ob die Rechnungsmerkmale und die Zuordnung durch Finmatics korrekt erfolgt ist."
Daniel Siegfried
Gesellschafter | Bilanzwerkstatt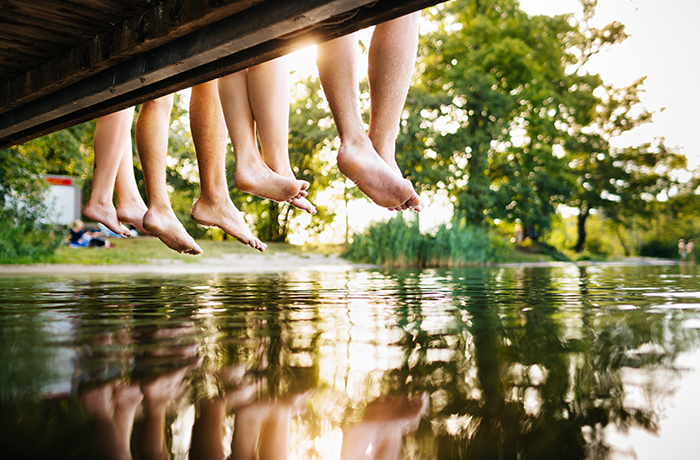 Tax Firm TREUHAND-UNION Klagenfurt and Millstätter See Tourismus GmbH
 Millstätter See Tourismus GmbH
After the digitalization of internal office processes, TREUHAND-UNION Klagenfurt also implemented digital invoice approval solutions with its clients. For example, with Millstätter See Tourismus GmBH.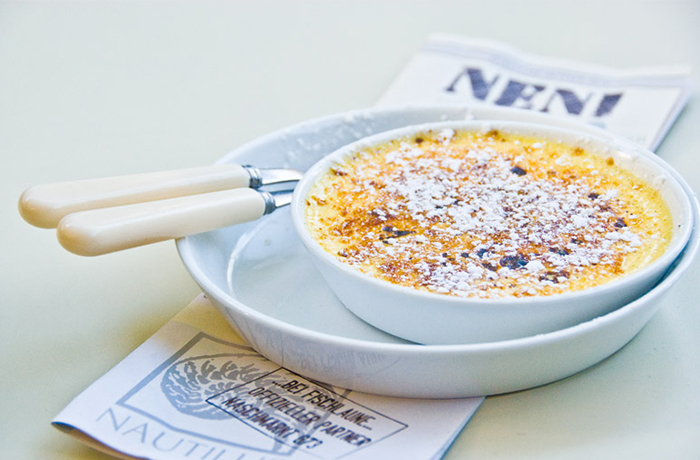 Digital accounting with Finmatics at NENI
NENI am Tisch
The NENI Group is a family-run gastronomy company with several companies. With Finmatics, the three-person financial management team was able to implement the automation of incoming invoices, thereby halving the time spent on document processing.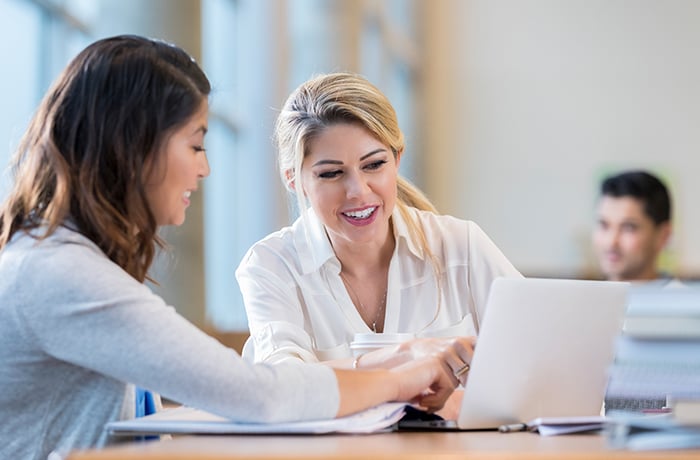 BENA AFS - INTO THE DIGITAL FUTURE WITH FINMATICS AND BMD SOFTWARE
BENA AFS
Thanks to the rapid implementation of Finmatics' digital assistants, the Viennese law firm was able to use the full potential of artificial intelligence after only 2-3 months, thus saving a great deal of time, which they can now use to better serve their clients.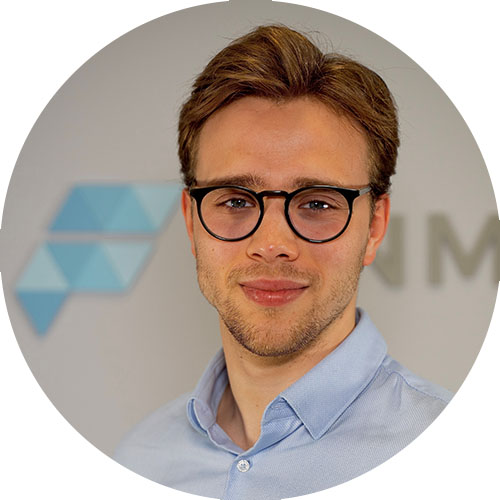 "It is my concern to advise our customers and interested persons in the best possible way and to make the implementation of the intelligent assistants as easy as possible."
Maximilian Wimmer
Account Manager
E: contact(at)finmatics.com
Get in touch and talk to our experts