WITH FINMATICS AND BMD SOFTWARE INTO THE DIGITAL FUTURE
Digitalization in the tax industry is advancing rapidly - but so far it has only led to faster data transfer and less paper jams. For us, the use of artificial intelligence in document processing represents the next stage - automation. For us, the combination of BMD accounting software and Finmatics Artificial Intelligence, has proven to be ideal.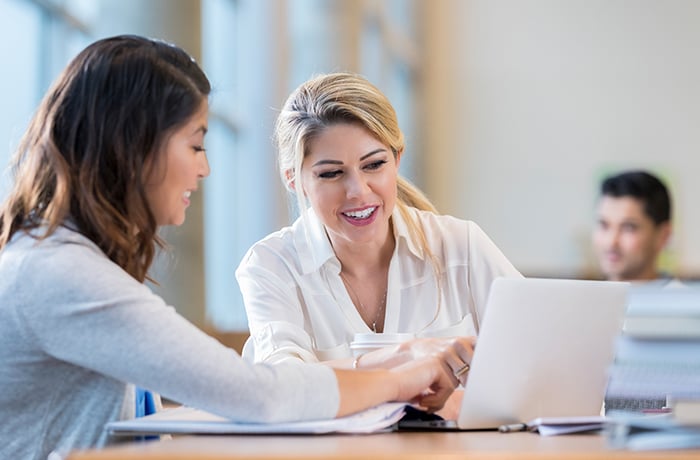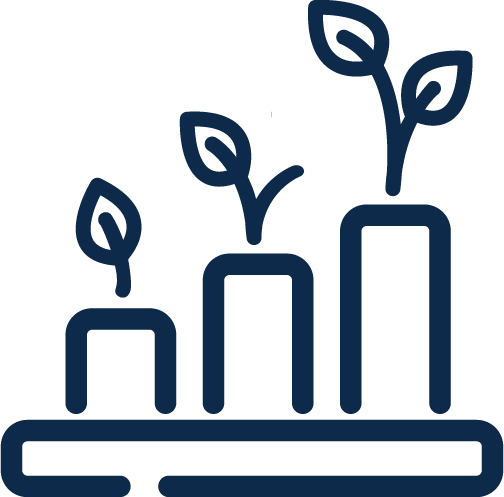 Many clients use the BMD software. Then receipts are automatically processed in Finmatics software. Based on the booking history, the booking record is completely created - the accountants only check the invoice characteristics and if the assignment is correct by Finmatics. The posting takes place in BMD Rechnungswesen. The use of artificial intelligence has increased the quality and efficiency of document processing so that we can perform even better analytical checks and offer even better advice to our customers.
After an expert consultation and training by Finmatics for our accountants (one hour of training), the automated document processing system was up and running! The accountants were able to easily apply their newly acquired knowledge and also pass it on to their colleagues. Within two to three months of implementation, we were already benefiting greatly from the automated processing. Today, we use the time saved by the automated readout and account assignment for all clients - and thus have even more time for our customers! For us, digital document processing with artificial intelligence was the first successful step in a long-term collaboration with Finmatics. We are looking forward to exciting new developments and a long-term cooperation with Finmatics as a strong digitalization partner!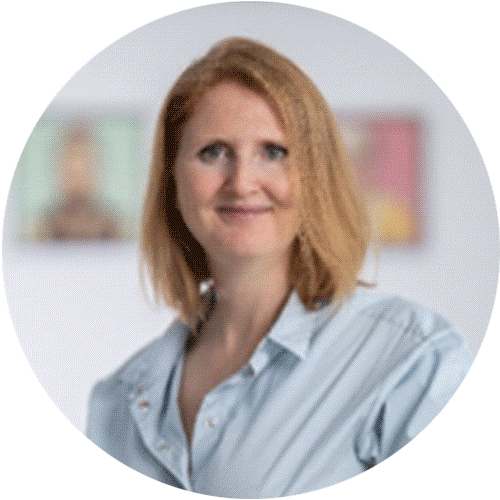 "In accounting, we increase quality and efficiency through the use of artificial intelligence so that we can take even better care of our customers. The combination of Finmatics and BMD Software is ideal for us."
Raphaela Janauschek
Management | BENA AFS
Easy integration of Finmatics for ERP and accounting systems:
50% time savings in document processing and smart workflows. Ready-made Finmatics interfaces enable incredibly short implementation time, high automation, and fast ROI.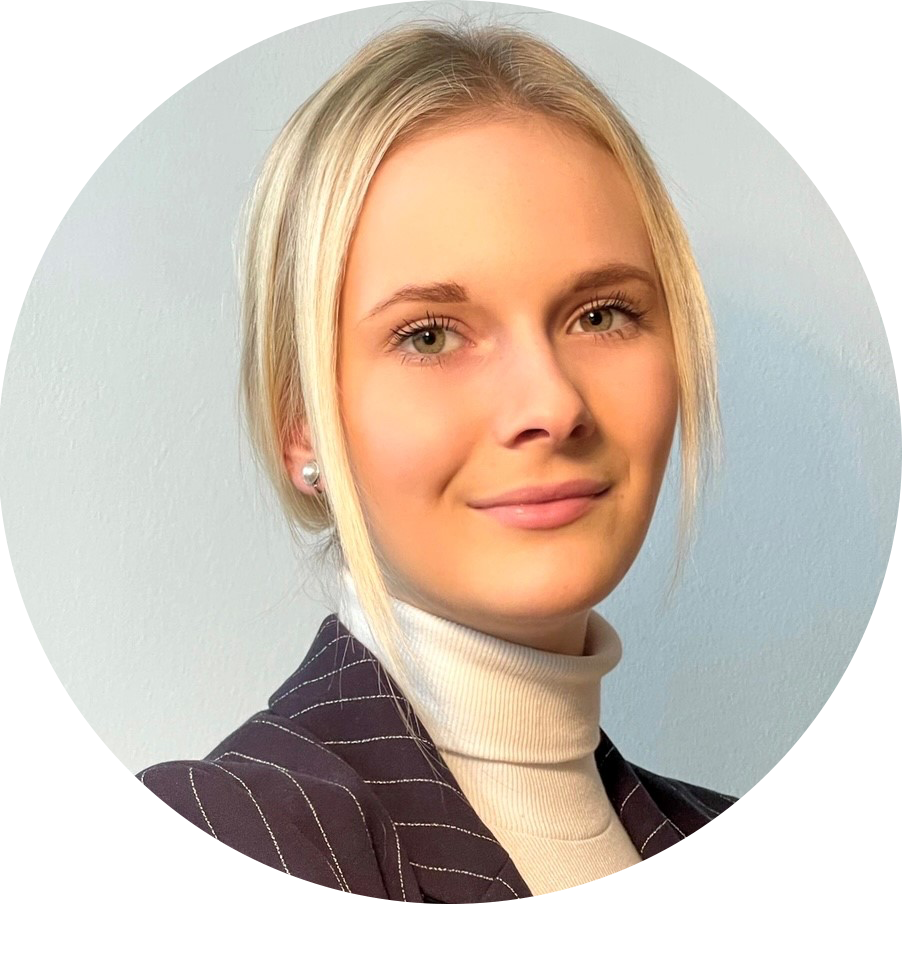 "It is my concern to advise our customers and interested persons in the best possible way and to make the implementation of the intelligent assistants as easy as possible."
Sarah Ebner
Sales Development Representative
T: +43 123 456 789 01
E: contact@finmatics.com
Get in touch and talk to our experts