Revolutionize invoice processing directly on your smartphone
In addition to private use, smartphones have also become essential for the working world in order to quickly complete smaller tasks while on the move. Mobile apps have also become indispensable in accounting, as they significantly facilitate collaboration within the company or with clients. Due to the enormous acceptance of mobile apps, accounting departments save themselves the need for queries. Tasks such as approval processes can be processed simply "on the go" and therefore implemented twice as quickly as in web or desktop applications.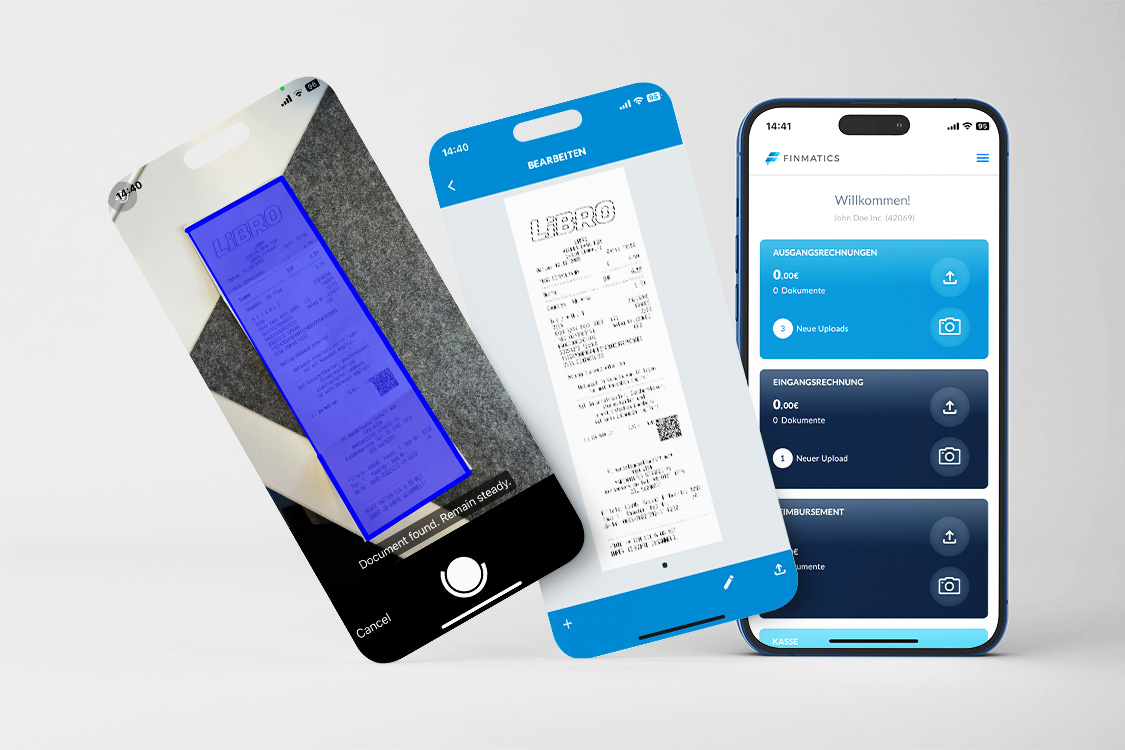 | Functions of the app | Other accounting apps | Finmatics Mobile App |
| --- | --- | --- |
| File size of invoice photos | ~466KB | ~226KB (49 % smaller Files) |
| Automatic invoice detection and background removal | crop & image optimization | crop & image optimization |
| Mobile invoice approval | | multi-step invoice approval possible |
| Customization | | Branding with own logo and colors possible |
| Easy login process | | SSO or E-Mail + Password |
| Cost | free Add-on | free Add-on |
Finmatics Mobile
in Detail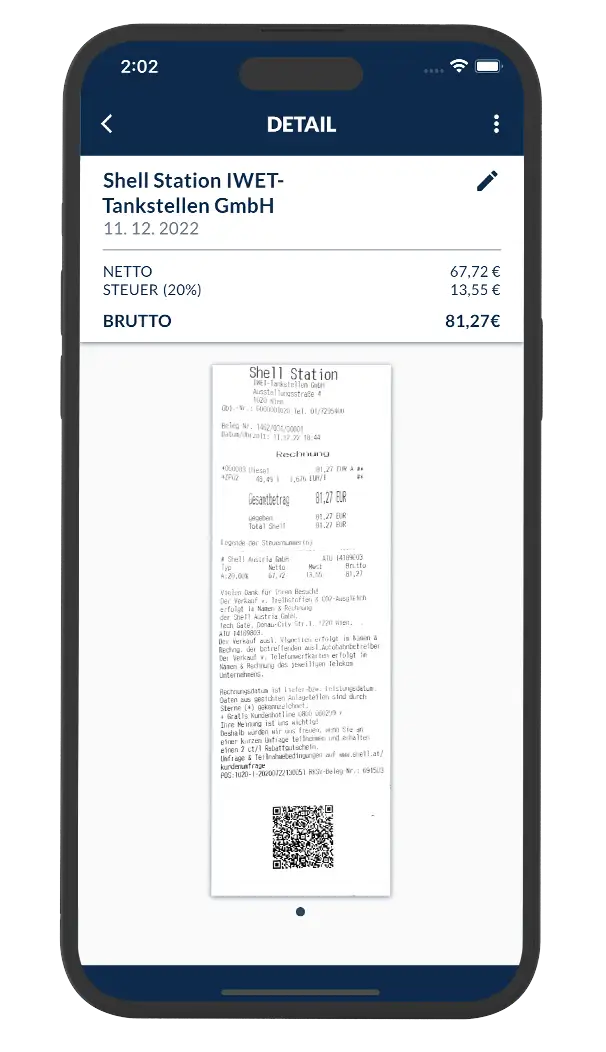 The Finmatics Mobile App offers clients and employees the possibility to easily capture receipts on the go and transmit them to you. Cash receipts and sales slips in particular are tedious to scan and often get lost. With the Finmatics app, users can photograph the receipts directly when they are received and transmit them in digital form to the accounting or tax consulting department. Thanks to state-of-the-art technology, a receipt is automatically recognized by the photo and cut out. In addition, the receipt image is straightened, enhanced and compressed by the app (approx. 49% smaller file size than comparable accounting apps). This provides you with a high-quality receipt image for further digital processing.
Mobile Online Invoice Approval & Invoice Archive
Documents are automatically forwarded to the responsible person in the Finmatics mobile app and can then be approved simply with a swipe and thus forwarded to the accounting department. Multi-step approval processes can also be handled using the app. Finmatics supports single-step or complex multi-step online document approval processes. For example, documents can be assigned to different people in different departments for approval based on amount limits. In addition, with the Finmatics smartphone app, clients and employees have a mobile document archive at their fingertips and can easily search for current or older documents or check the status at any time.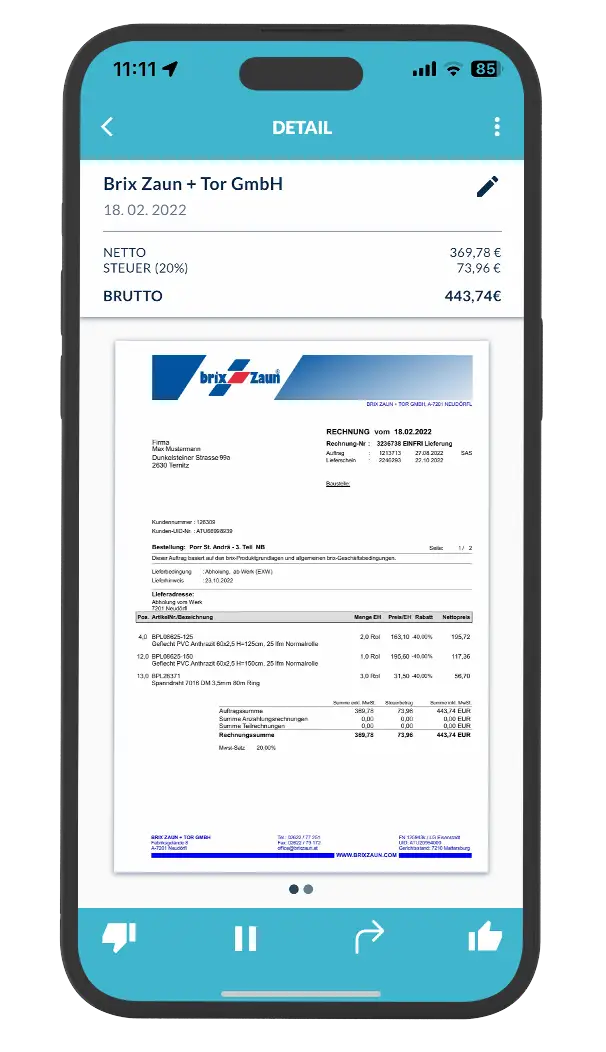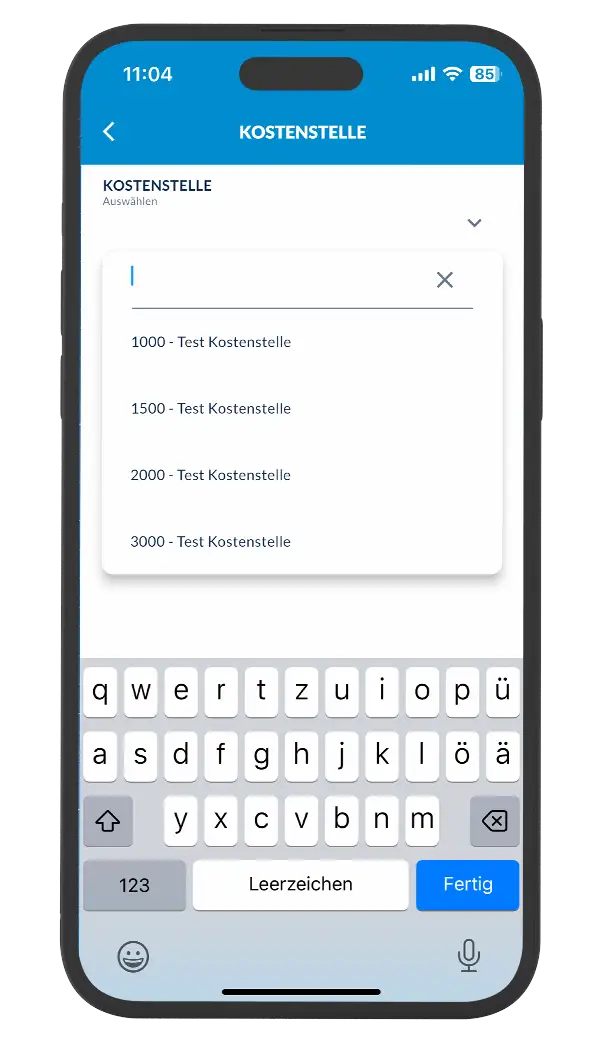 The assignment of cost centers is often handled with undefined processes and thus often leads to errors, confusion or long waiting times. Therefore, the assignment of cost centers can also be significantly accelerated and simplified with the Finmatics app. Employees who are responsible for assigning cost centers simply see the relevant documents displayed in the app on their cell phones and can then simply select them correctly in the mobile app. This makes the work for the accounting department much easier and helps to significantly speed up long processing times.
Download
Finmatics App for free

now and get started right away *
Request login link from your accounting service provider to be automatically connected to the accounting system after the first login.
Log in directly to the Finmatics app with the access data you have received from your accounting service provider.
Send securely encrypted receipts directly from your cell phone to your accounting service provider for further processing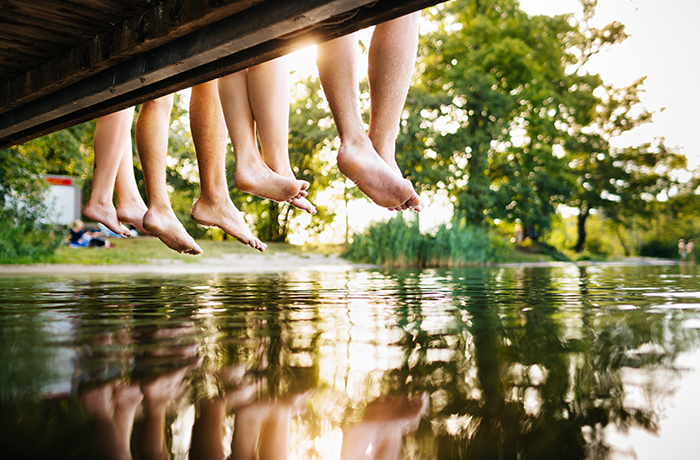 Tax Firm TREUHAND-UNION Klagenfurt and Millstätter See Tourismus GmbH
Millstätter See Tourismus GmbH
After the digitalization of internal office processes, TREUHAND-UNION Klagenfurt also implemented digital invoice approval solutions with its clients. For example, with Millstätter See Tourismus GmBH.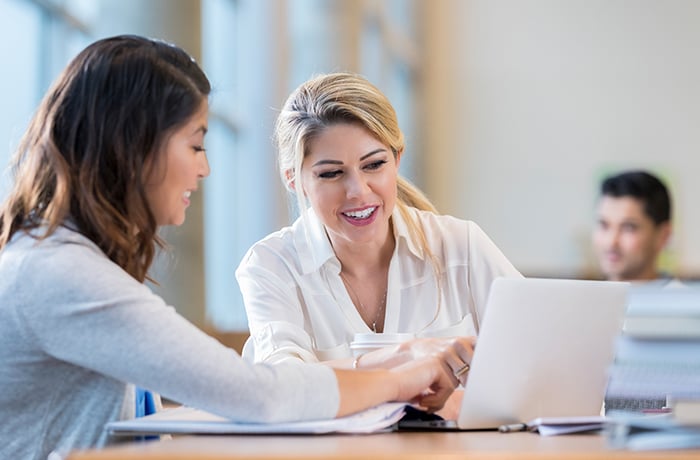 BENA AFS - INTO THE DIGITAL FUTURE WITH FINMATICS AND BMD SOFTWARE
BENA AFS
Thanks to the rapid implementation of Finmatics' digital assistants, the Viennese law firm was able to use the full potential of artificial intelligence after only 2-3 months, thus saving a great deal of time, which they can now use to better serve their clients.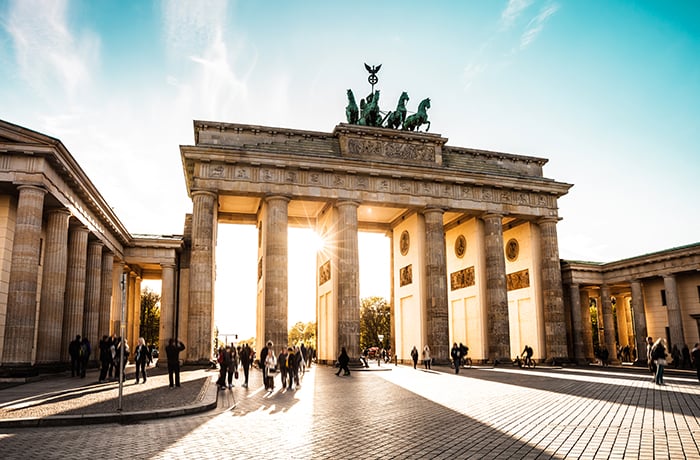 The digitalization of the Schröder & Partner law firm
law firm Schröder & Partner
"We have been processing our documents digitally with our partner Finmatics for several years - our digital processes mean we are well prepared for the digitization of the tax office." Since 2016, the firm has been working completely digitally with Finmatics.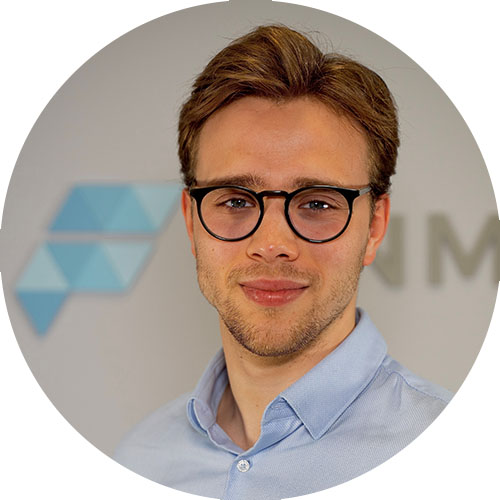 "It is my concern to advise our customers and interested persons in the best possible way and to make the implementation of the intelligent assistants as easy as possible."
Maximilian Wimmer
Account Executive
E: contact@finmatics.com
Get in touch and talk to our experts