50% time savings through improved collaboration between accounting and specialist department
In addition to private use, smartphones have also become essential for the professional world in order to quickly complete smaller tasks while on the go. Mobile apps have also become indispensable in accounting because they improve collaboration with the company or with clients.
Due to the enormous acceptance of mobile apps, accounting departments save themselves the need for queries. Tasks such as approval processes can be processed simply "on the go" and can therefore be implemented twice as fast as in web or desktop applications.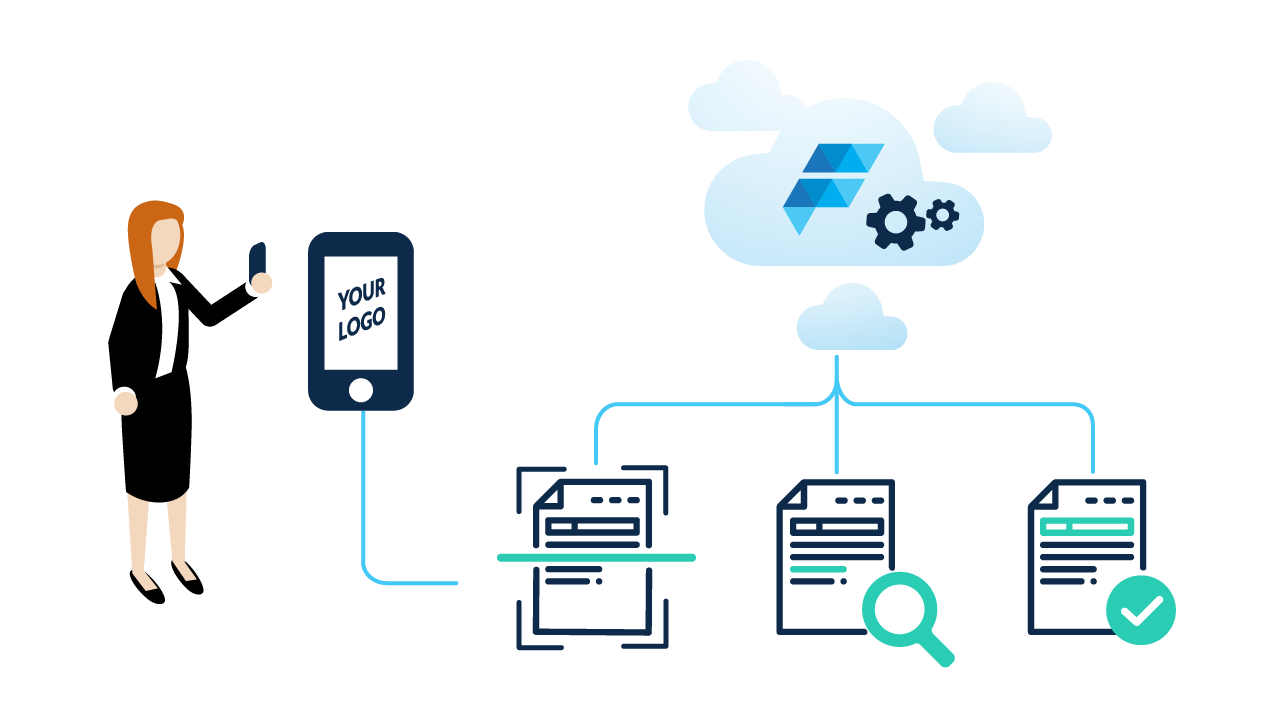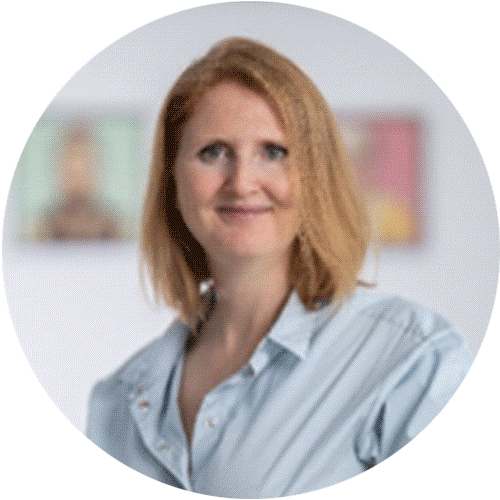 "In accounting, we increase quality and efficiency through the use of artificial intelligence so that we can take even better care of our customers. The combination of Finmatics and BMD Software is ideal for us."
Raphaela Janauschek
Management | BENA AFS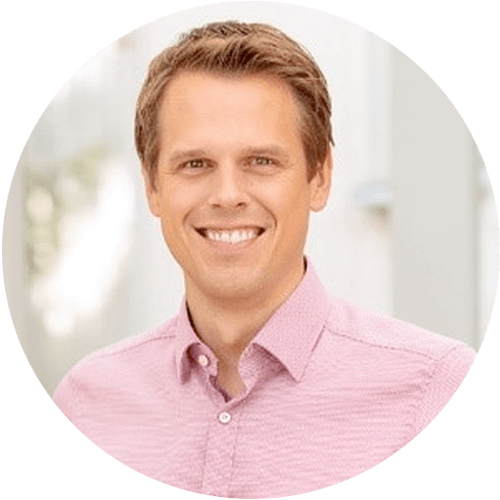 "For several years, we have been processing our documents digitally with our partner Finmatics - our digital processes mean that we are ideally prepared for the digitalization of the firm."
Dennis Gebhard
Management | Schröder & Partner GmbH, Berlin
Advantages of the Finmatics App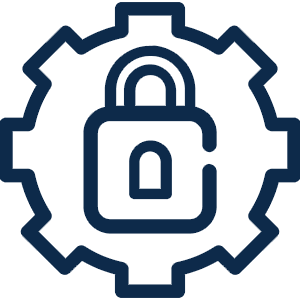 Mobile Document Approval & Document Archive
Documents are automatically routed to the responsible person in the Finmatics mobile app and can then be approved simply with a swipe and thus forwarded to the accounting department. Multi-level approval processes can also be handled using the app.
The Finmatics Mobile App also makes it easy to access older documents while on the move and can be customized for different users.
Cost centers are often difficult to record, as they are often not easily accessible to outsiders. Therefore, the assignment of cost centers can also be made much easier with the mobile app. Responsible employees receive documents for which cost centers need to be assigned and then assign them correctly with just one click in the app. This makes the work of the accounting department much easier.
The Finmatics Mobile App also offers you and your clients the possibility to easily capture receipts on the go and transmit them to you. Receipts can be captured via the phone camera and transmitted directly to the right place via the mobile app. There is also the option to combine multiple photos to correctly display longer receipts.
Experience smart automation immediately
Easy integration of Finmatics for ERPs and accounting systems: 50% time savings in document processing and smart workflows. Ready-made Finmatics interfaces enable incredibly short implementation time, high automation, and fast ROI.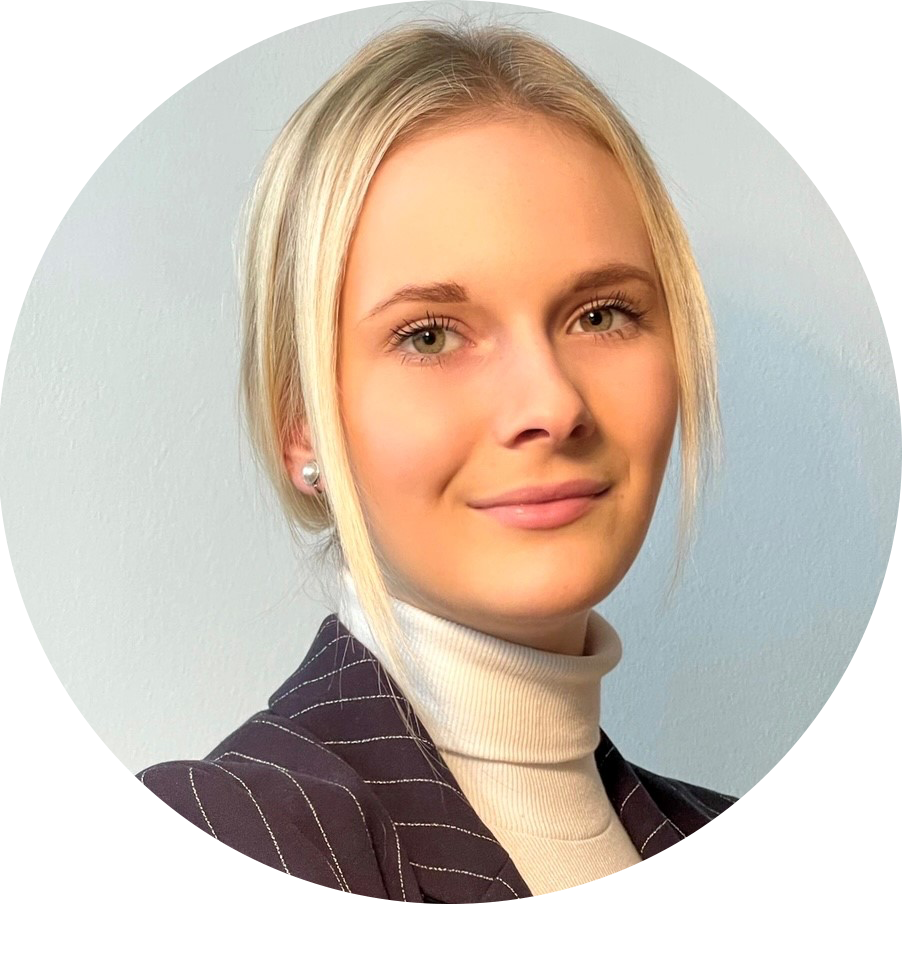 "It is my concern to advise our customers and interested persons in the best possible way and to make the implementation of the intelligent assistants as easy as possible."
Sarah Ebner
Sales Development Representative
E: contact@finmatics.com
Get in touch and talk to our experts