Up to 90% cost savings in document processing
When working with suppliers, invoices and other documents are often exchanged in paper form or as PDFs. High transaction costs are incurred during further processing. The documents have to be scanned and checked. In cases of doubt, time-consuming queries arise. With Finmatics iPaaS interfaces, you can save up to 90% of these costs. iPaaS stands for Integration Platform as a Service Interchange. Invoicing processes between companies can be completely digitized, cleanly structured and automated in a similar way to the older EDI processes.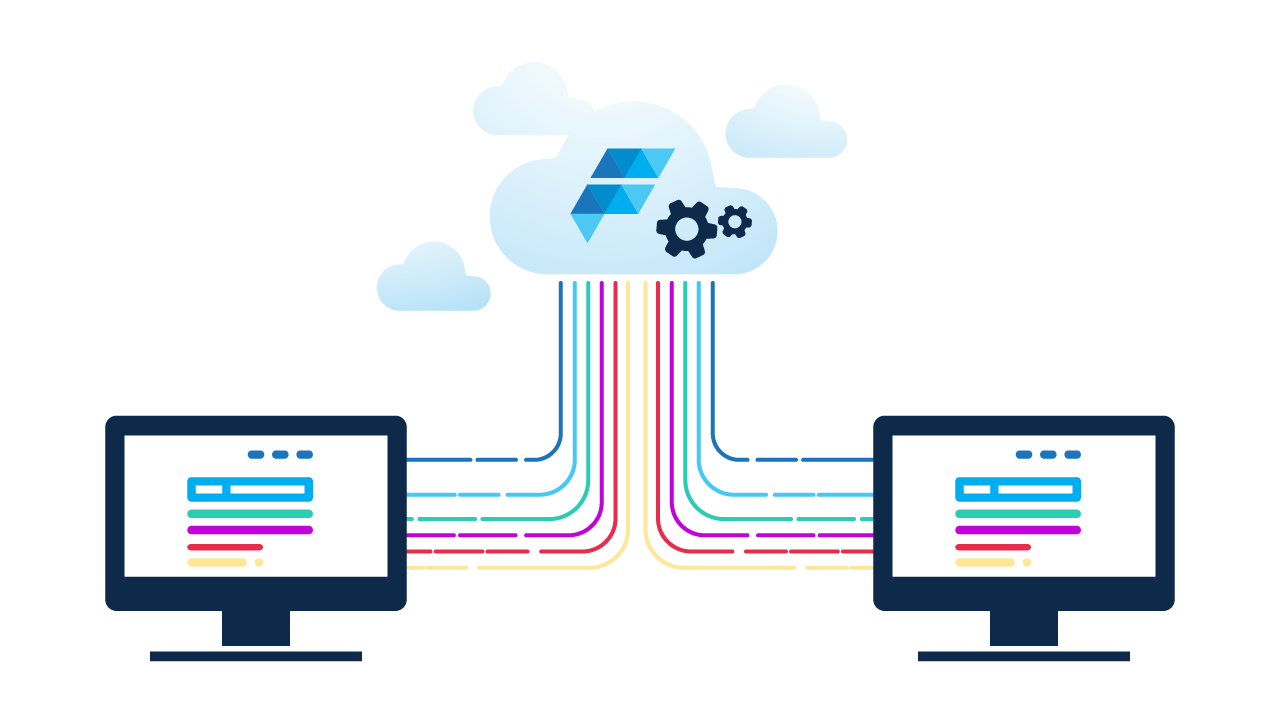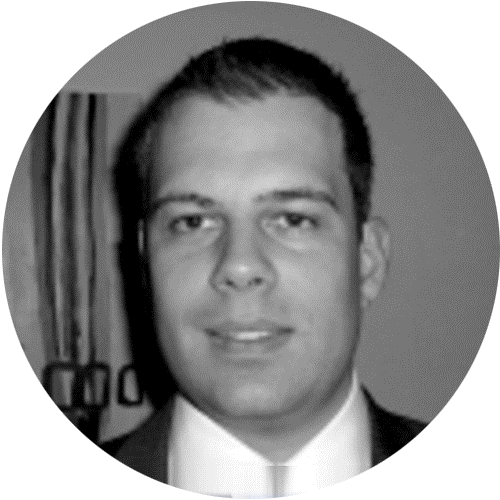 Gas Connect Austria has integrated Finmatics into the SAP landscape and optimized invoice processing. User acceptance is enormous, as almost no end users need to be trained and everybody was up and running within 2 months after project start."
Stefan Reiter
Enterprise Risk Management | Gas Connect Austria GmbH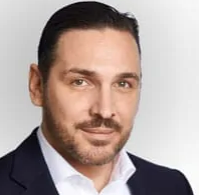 Thanks to Finmatics, even in non-EU countries, we were able to achieve significant time savings after just a few weeks through digital workflows. "
Christian Braunig
Management | CONFIDA, Graz
More details about iPaaS Interfaces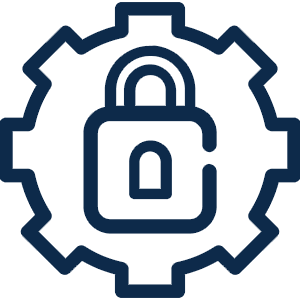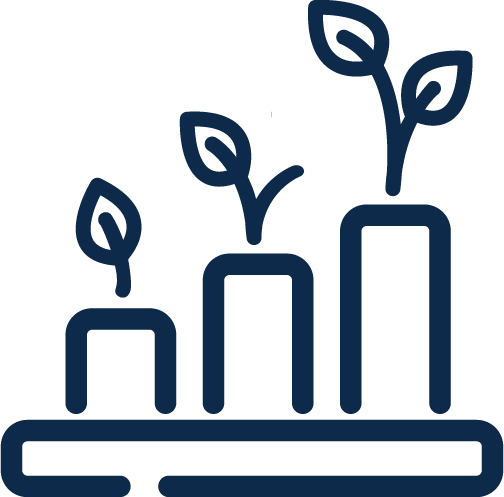 How does data exchange via iPaaS work?
Facilitate communication with suppliers
iPaaS is the electronic data exchange between accounting systems. iPaaS connections are used to exchange invoices, delivery bills, order confirmations and more completely electronically. In the past, EDI was mainly used by large companies, but today, thanks to modern web technologies (iPaaS), electronic data exchange is also a smart, future-proof and, above all, cost-effective option for medium-sized companies. This accelerates your accounting processes, lowers costs and reduces manual errors to a minimum.
Uncomplicated receipt input
With the help of the Finmatics Supplier-Portal, your service providers can also submit documents as PDF, JPG or TIF only. The software confirms receipt of a document immediately upon receipt of the files. Finmatics' artificial intelligence then automatically recognizes which documents are involved, extracts the relevant information, checks the determined data for conformity with the applicable regulations, supplements the data records and draws attention to irregularities.
In this way, you create maximum transparency for your business partners in the transmission and further processing of the documents. And you benefit from the intelligent automation of your accounting processes.
Fast implementation thanks to ready-made interfaces
The completely digital data exchange runs via ready-made interfaces to ERP and accounting systems.
Your supplier creates the documents with his ERP or accounting software. Then he transmits the documents in PDF form together with the corresponding data to Finmatics. The transmitted original file in the form of the PDF remains legally binding.
With a wide range of interfaces for the relevant major ERP and accounting systems, we ensure seamless data exchange with your service providers' various inventory systems.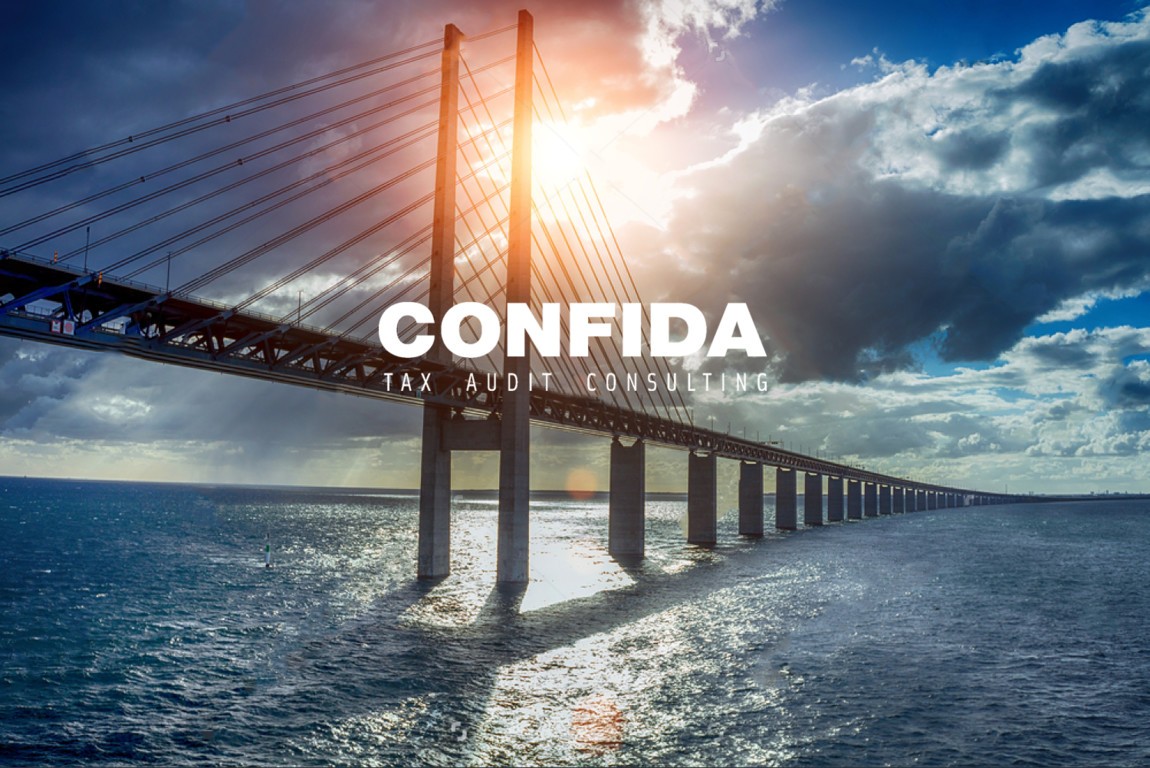 CONFIDA: Digital workflows in internationalization thanks to Finmatics
Confida
CONFIDA implemented the Finmatics digital solution for its document management and was able to achieve a huge increase in efficiency with digital approval workflows and the benefits of the Finmatics booking machine, especially in Southeastern Europe.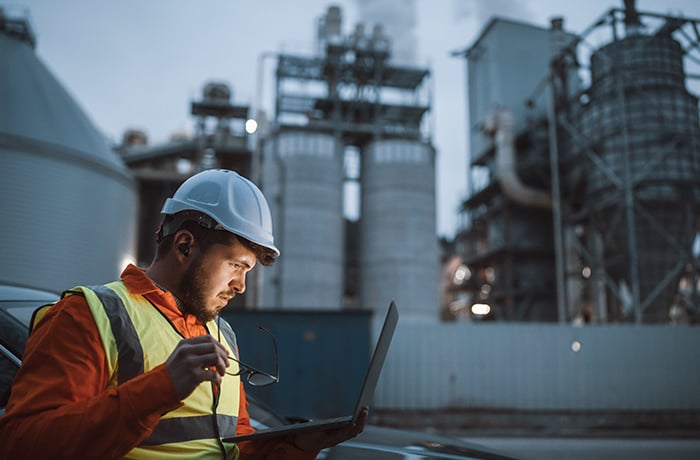 Gas Connect Austria launches modern document management
Gas Connect Austria
When selecting the right solution, Gas Connect Austria focused in particular on the reduction of the workload of accounts payable employees and the added value of new, digital tools. They found what they were looking for in Finmatics for modern document management.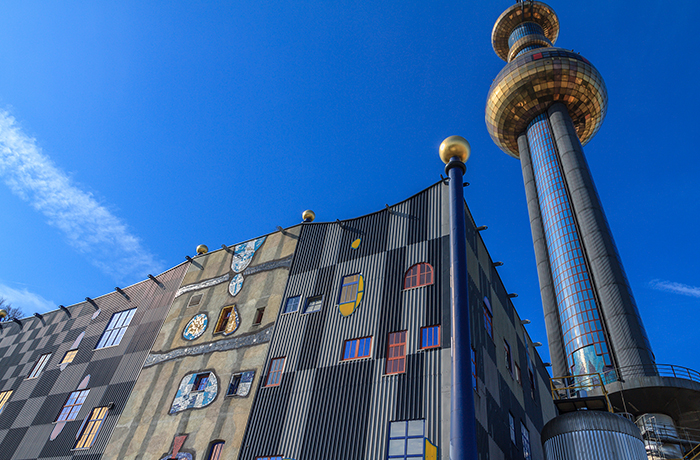 Field report: AI-supported group accounting at Wiener Stadtwerke with SAP and Finmatics
Wiener Stadtwerke
Together with Finmatics, Vienna's number 1 public utility service, automated invoice processing in group accounting at the beginning of 2020 by using Finmatics AI.
Experience smart automation immediately
Easy integration of Finmatics for ERPs and accounting systems: 50% time savings in document processing and smart workflows. Ready-made Finmatics interfaces enable incredibly short implementation time, high automation, and fast ROI.
"It is my concern to advise our customers and interested persons in the best possible way and to make the implementation of the intelligent assistants as easy as possible."
Katharina Miller, B.A.
Customer Success Managerin
T: +43 123 456 789 01
E: contact@finmatics.com
Get in touch and talk to our experts