Finmatics Document Approval - Ready to use in minutes
The processes surrounding the verification and approval of invoices differ from company to company. These processes are not always perfectly transparent. Missing documentation, unclear responsibilities or irritations about the next steps lead to unwanted delays and a liability risk.
With the digital assistants from Finmatics, you can transform existing analog processes into clearly structured and transparent digital processes in record time. This enables you to achieve perfectly organized digital invoice verification and benefit from automated invoice processing.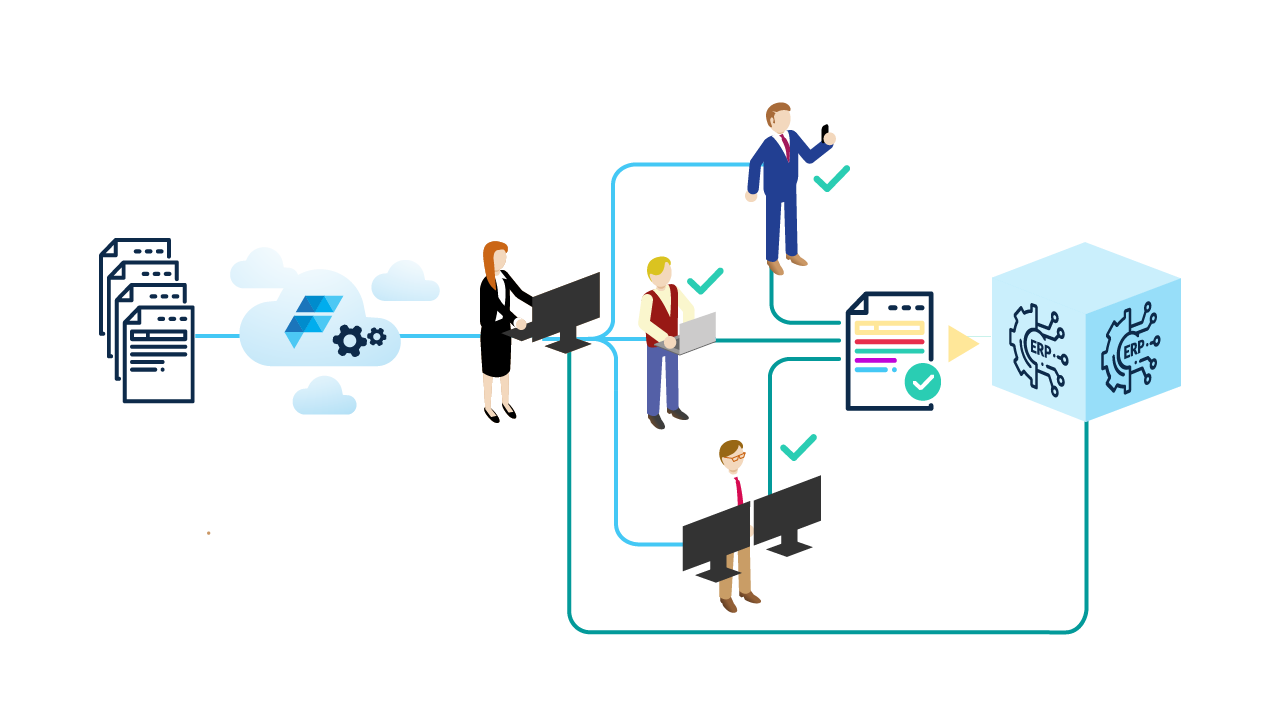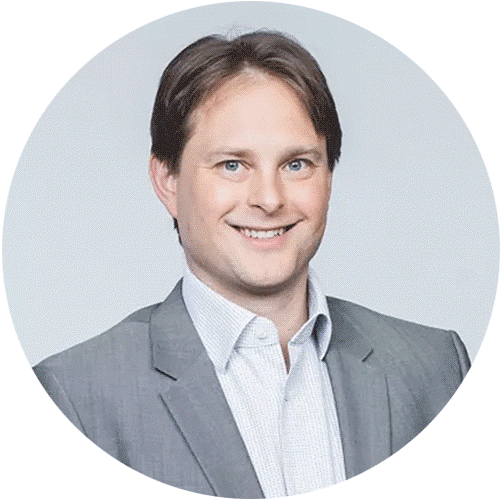 the self-learning software has given us a huge boost in process automation and risk management"
Michael Perlitzt
Partner | KPMG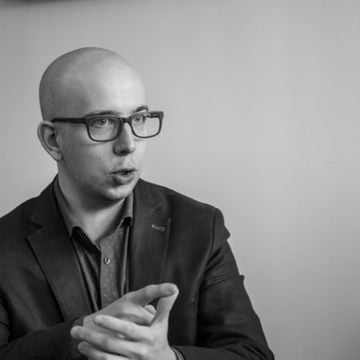 Thanks to the AI-based applications, we have reduced the workload in accounting by up to 50%. Even for medium-sized companies like us, this investment pays off.
Vincent Kotazka
Leiter Rechnungswesen | NENI am Tisch GmbH
Document approval in detail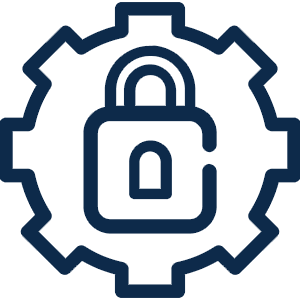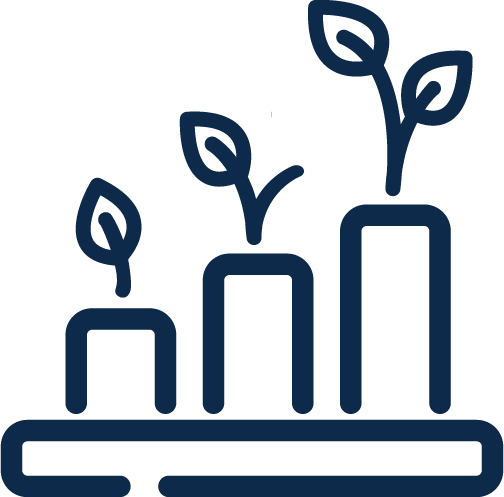 Save time with digital document approval workflows
With the digital assistants from Finmatics, you establish traceable and audit-proof processes.
Transparency for all stakeholders involved. Automatic documentation of approval processes.
Above all, you save up to 50% in time and costs: the Finmatics software can automatically read data from documents, classify documents and check them for conformity with your local legislation. Finmatics flags irregularities and automatically requests missing information from stakeholders.
Transparency and fast response times help ensure a solid relationship of trust with your suppliers.
Finmatics' digital assistants allow documents to be digitized without time-consuming manual preparation. Documents can be automatically transferred from the e-mail inbox to Finmatics. Finmatics automatically reads relevant data from ingoing documents and forwards the documents to the respective responsible employees for document approval. These employees can perform invoice verification in the web browser or via Smartphone App. You can realize multi-stage approval processes that run across several departments- You can implement company-specific risk management specifications.
Once the documents have been fully approved, the Finmatics software exports the image together with the accounting record to your enterprise resource planning or or accounting system.
As a cloud based system Finmatics' digital assistants are up and running in no time.
Out-of-the-box interfaces to accounting and ERP systems reduce the time necessary for implementations.
The smart, self-learning software learns with every data entry and becomes even smarter over time.
This relieves your employees of annoying standard tasks and makes them fit for new things. - Accounting is fun, right from the first document.
Experience smart automation immediately
Easy integration of Finmatics for ERPs and accounting systems: 50% time savings in document processing and smart workflows. Ready-made Finmatics interfaces enable incredibly short implementation time, high automation, and fast ROI.
"It is my concern to advise our customers and interested persons in the best possible way and to make the implementation of the intelligent assistants as easy as possible."
Florian Meyer
Sales Development Representative
E: contact@finmatics.com
Get in touch and talk to our experts