Finmatics Document Approval - Ready to use in minutes
The processes associated with reviewing and approving invoices and other documents vary from company to company. These processes are not always transparent. A lack of documentation and ambiguous responsibilities lead to unintended delays and a significant liability risk.
With Finmatics' digital assistants, you can transform existing analog processes into well-structured and transparent digital processes faster than ever before. This optimizes the organization of your digital invoice auditing and provides you with the most automated invoice processing.
Be the next digital hero!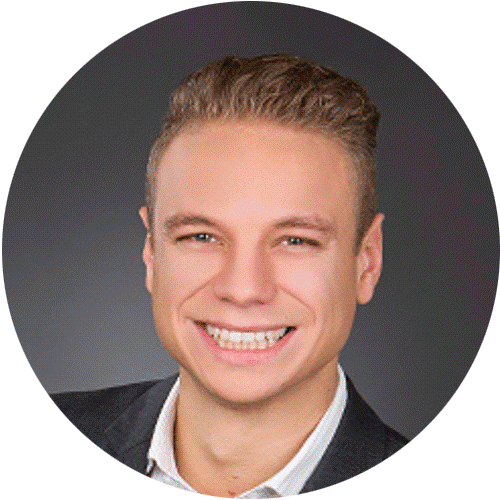 "The bookkeeping has been relieved enormously - thanks to digital bookkeeping processes, the only thing that is checked today is whether the invoice features and the assignment have been made correctly by Finmatics. "
Daniel Seigfried
Management | Bilanzwerkstatt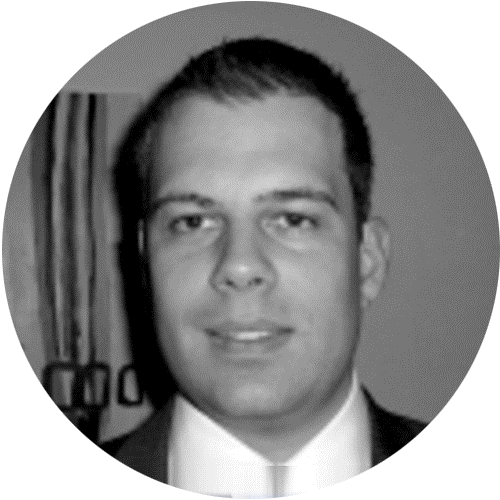 "Gas Connect Austria has integrated Finmatics into the SAP landscape and optimized invoice processing. User acceptance is enormous, as almost no end users need to be trained and everybody was up and running within 2 months after project start."
Stefan Reiter
Enterprise Risk Management | Gas Connect Austria GmbH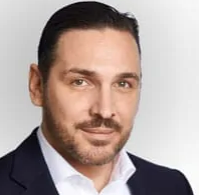 "Finmatics enabled us to achieve significant time savings even in non-EU countries after only a few weeks"
Christian Braunig
Managing Director | CONFIDA, Graz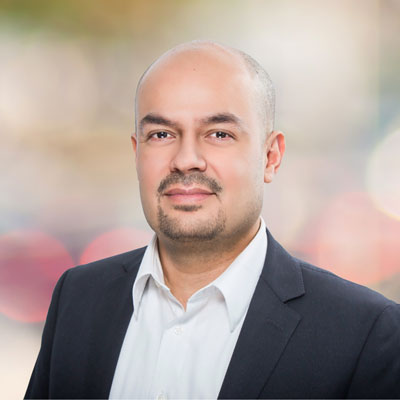 We integrated Finmatics within a few months and significantly optimized our document handling as a result."
Edoardo Peniche
Former Vice President | Avis Budget Group Europe, Budapest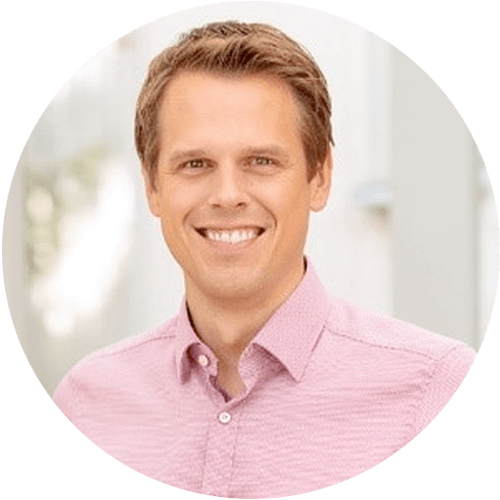 "For several years, we have been processing our documents digitally with our partner Finmatics - our digital processes mean that we are ideally prepared for the digitalization of the firm."
Dennis Gebhard
Management | Schröder & Partner GmbH, Berlin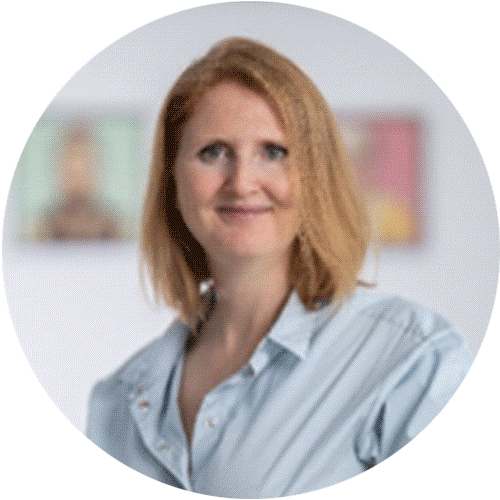 "In accounting, we increase quality and efficiency through the use of artificial intelligence so that we can take even better care of our customers. The combination of Finmatics and BMD Software is ideal for us."
Raphaela Janauschek
Management | BENA AFS
Document approval in detail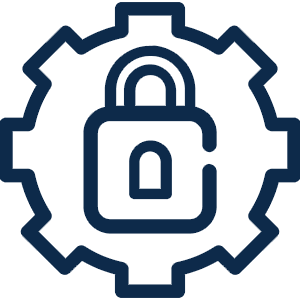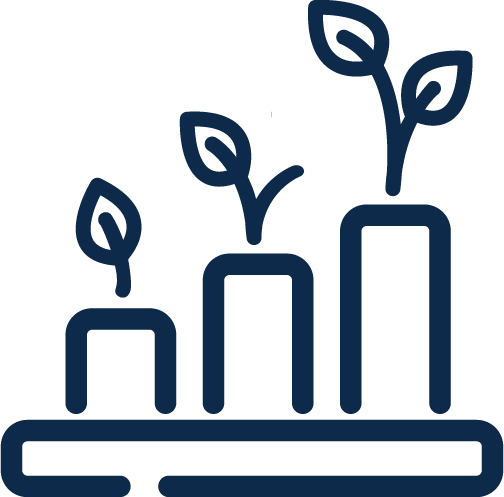 Save time with digital document approval workflows
With the digital assistants from Finmatics, you establish traceable and audit-proof processes.
Transparency for all stakeholders involved. Automatic documentation of approval processes.
The first step is to digitalize your documents. With Finmatics you can choose the most suitable option for your digital document processing:
No matter if you receive a lot of documents by E-Mail or if you still use paper. With the Finmatics Invoice Hub you can digitalize all documents and approve them automatically.
To integrate suppliers and customers you can use the Finmatics iPaaS functions.
With the Finmatics Mobile App you can record expenses and travel costs of your employees on the go.
With these steps you save up to 70% of your time and costs: the Finmatics software can automatically read data from documents, classify documents and check them for conformity with your local legislation. Finmatics indicates irregularities and automatically requests missing information from stakeholders.
Finmatics' digital assistants allow documents to be digitized without time-consuming manual preparation.
Let Finmatics' protected artificial intelligence support you: Finmatics AI is able to read the required data from the respective templates, and can also automatically forward the documents to the respective responsible employees for approval. They can complete the review on any device with an Internet connection. Additional cost units or split bookings can be added by employees. Even multi-stage approval processes that run across several departments can be implemented digitally in this way. The digital assistants can automatically adapt the process according to company-specific requirements for risk management.
As a cloud based system Finmatics' digital assistants are ready to use immediately.
The Finmatics Automation Hub automates the invoice auditing. Ready-to-use plug&play interfaces ensure an effortless integration into your ERP and accounting system.
After approval, the documents are automatically sent to your accounting department or tax advisor for processing and can also be returned to the relevant department or supplier in the event of any queries.
KPMG - Mag. Kirstin Krippner
IKS-conform integration of suppliers for small and large enterprises.
Reduced liability risk

5x faster processes

Easy remote auditing and approval with the Mobile App

Free implementation

Immediately ready to use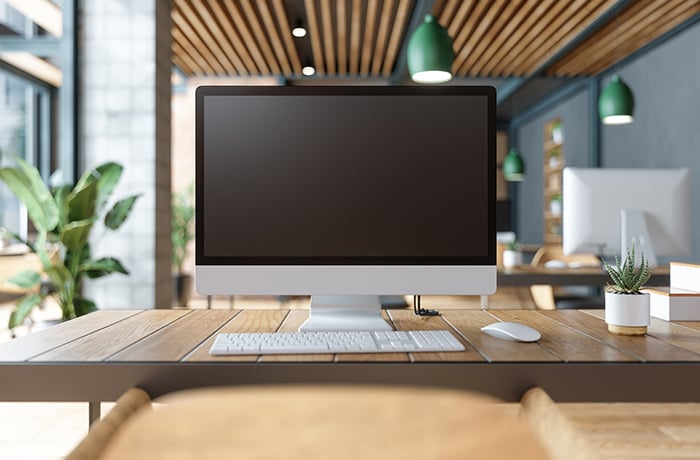 Digital accounting processes in the tax firm Bilanzwerkstatt with Finmatics
Bilanzwerkstatt
"There are a lot of exciting things we can do with our time. Typing up receipts is not one of them." Daniel Seigfried reports on the digitization of processes in the tax consulting firm.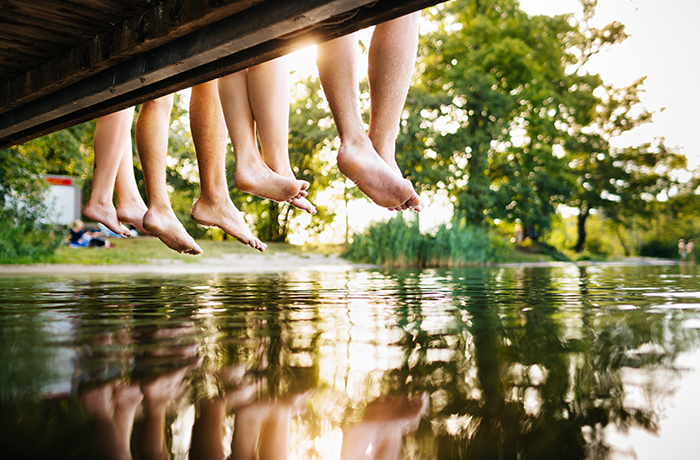 Tax Firm TREUHAND-UNION Klagenfurt and Millstätter See Tourismus GmbH
Millstätter See Tourismus GmbH
After the digitalization of internal office processes, TREUHAND-UNION Klagenfurt also implemented digital invoice approval solutions with its clients. For example, with Millstätter See Tourismus GmBH.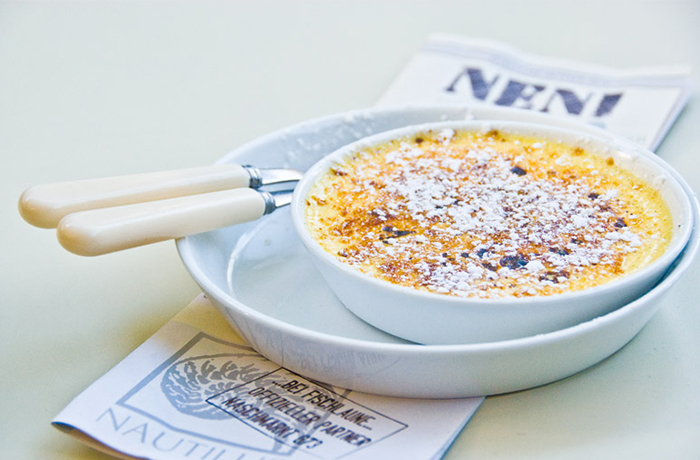 Digital accounting with Finmatics at NENI
NENI am Tisch
The NENI Group is a family-run gastronomy company with several companies. With Finmatics, the three-person financial management team was able to implement the automation of incoming invoices, thereby halving the time spent on document processing.
Easy integration of Finmatics
Our ready-to-use interfaces enable an easy and cost-effective implementation of the Finmatics software. This way, you benefit from the automation potential immediately and right from the start!
Get in touch and talk to our experts
By clicking on "Submit", you agree that Finmatics GmbH may store and process the personal data provided above in order to provide you with the requested content.
**Finmatics GmbH is committed to protecting and respecting your privacy. We will only use your personal data to administer the account and to provide you with the products and services you have requested. From time to time, we may wish to contact you about our products and services and content that may be of interest to you. If you agree to this, please tick the "Subscribe to newsletter" box. If you agree to be informed about new blog articles from time to time, please tick the box "Subscribe to blog". You can withdraw your consent at any time by clicking here, by clicking on "Unsubscribe" at the end of one of our emails or by sending us an email to legal@finmatics.com.