Finmatics works with managed services providers, software companies, and IT consultancies to provide customers of all sizes with the best intelligent document automation. Open interfaces, white labeling opportunities and a collaborative approach are hallmarks of our free partner program.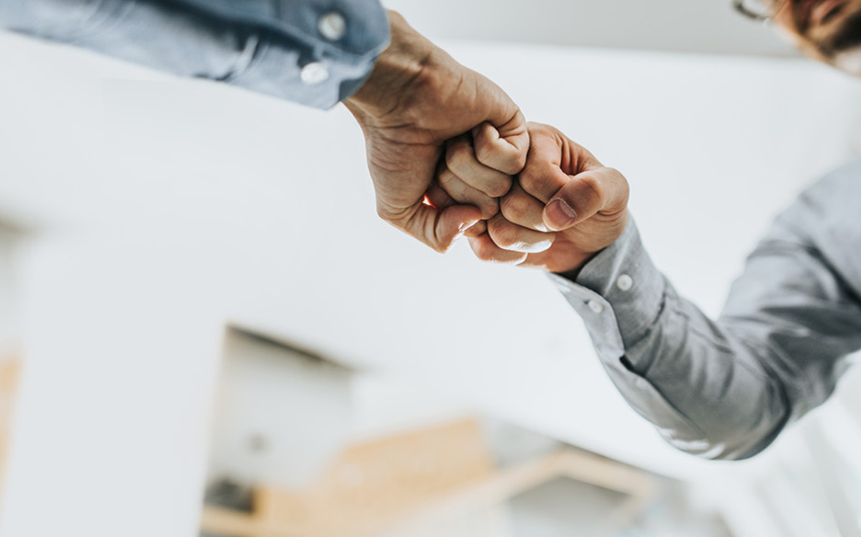 Statements of our Customers

For several years, we have been processing our documents digitally with our partner Finmatics - our digital processes mean that we are ideally prepared for the digitalization of the firm."
Dennis Gebhard
Office Management | Schröder & Partner

Gas Connect Austria has integrated Finmatics into the SAP landscape and optimized invoice processing. User acceptance is enormous, as almost no end users need to be trained and everybody was up and running within 2 months after project start."
Stefan Reiter
Enterprise Risk Management | Gas Connect Austria GmbH

It was important to me that the boring tasks were eliminated and my team could focus on more exciting activities than invoice processing
Martina Teuber
Head of Accounting | Wiener Netze

We integrated Finmatics within a few months and significantly optimized our document handling as a result."
Edoardo Peniche
Former Vice President | Avis Budget Group Europe, Budapest
"My priority is to provide you with the best advice and to make the joint step towards digitization as easy and pleasant as possible."
Aaron Rasdeuschek
Head of Account Management
E: contact@finmatics.com
Get in touch and talk to our experts