We are happy to hear from you
We will contact you shortly to discuss your inquiry in more detail and to provide you with the best possible service.
**Finmatics GmbH verpflichtet sich, Ihre Privatsphäre zu schützen und zu respektieren. Wir verwenden Ihre persönlichen Daten nur zur Verwaltung des Kontos und zur Bereitstellung der angeforderten Produkte und Dienstleistungen. Von Zeit zu Zeit möchten wir Sie über unsere Produkte und Dienstleistungen sowie Inhalte, die für Sie von Interesse sein könnten, informieren. Wenn Sie damit einverstanden sind, setzen Sie bitte das Häckchen bei "Newsletter abonnieren". Sie können die Einwilligung jederzeit widerrufen, in dem Sie hier klicken, in einer unserer Emails auf "Einstellungen verwalten" am Ende der Email klicken oder uns eine Email an support@finmatics.com schreiben.
Finmatics GmbH
Lindengasse 41 / 10
1070 Vienna
Austria
E-Mail: contact@finmatics.com
Tel.: +43-(0)1-997 41 63
Finmatics Germany
Unsöldstraße 2
80538 Munich
Germany

E-Mail: contact@finmatics.com
Tel.: +49-(0)89-2154 6151
Finmatics Hungary
Váci út 19
1139 Budapest
Hungary

E-Mail: contact@finmatics.com
Tel.: +43-(0)1-997 41 63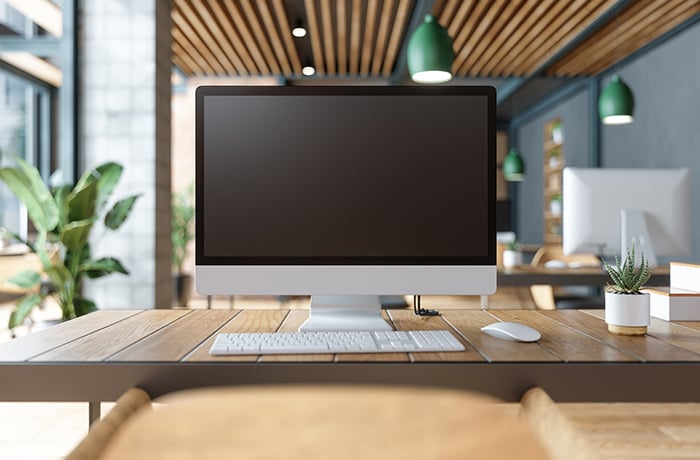 Digital accounting processes in the tax firm Bilanzwerkstatt with Finmatics
Bilanzwerkstatt
"There are a lot of exciting things we can do with our time. Typing up receipts is not one of them." Daniel Seigfried reports on the digitization of processes in the tax consulting firm.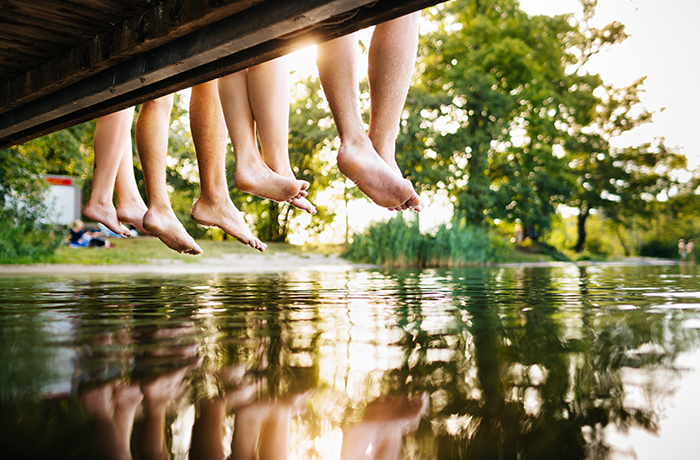 Tax Firm TREUHAND-UNION Klagenfurt and Millstätter See Tourismus GmbH
Millstätter See Tourismus GmbH
After the digitalization of internal office processes, TREUHAND-UNION Klagenfurt also implemented digital invoice approval solutions with its clients. For example, with Millstätter See Tourismus GmBH.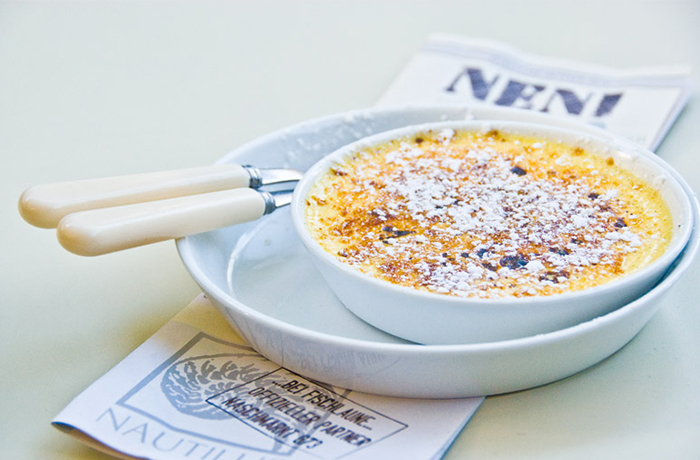 Digital accounting with Finmatics at NENI
NENI am Tisch
The NENI Group is a family-run gastronomy company with several companies. With Finmatics, the three-person financial management team was able to implement the automation of incoming invoices, thereby halving the time spent on document processing.