Work 50% faster in Document Processing for SAP FI and SAP MM
As a company with SAP, your accounting department faces the challenge of processing an ever-increasing number of invoices, delivery bills and order confirmations. Likewise, the legal requirements for the formal and content-related invoice verification are increasing.
Finmatics' digital assistants help your accounting department to automate the document input, processing and approval processes with artificial intelligence. Ready to use in a few weeks for companies with SAP through ready-made SAP connectors for SAP R/3, SAP S/4HANA.
Finmatics' automated accounts payable processing uses artificial intelligence to read item-level documents and predict G/L account, person account and tax code. Applicable for SAP FI and SAP MM. All without rules or templates.
Finmatics Scan&Sort recognizes the first and last page of your incoming documents and then staples them correctly right away automatically. You do not need barcodes or stamps for this when scanning. Map multi-step document approval workflows transparently with Finmatics. Thanks to the Finmatics Mobile App, documents can also be conveniently checked and approved while on the move.

Even our most complex requirements were implemented using Customized Machine Learning models from Finmatics."
Martina Teuber
Head of Accounting | Wiener Netze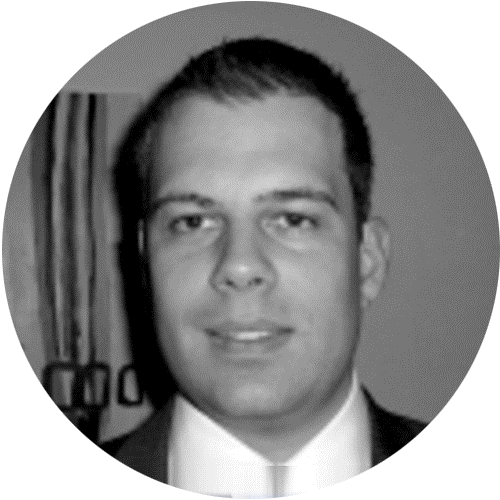 Gas Connect Austria has integrated Finmatics into the SAP landscape and optimized invoice processing. User acceptance is enormous, as almost no end users need to be trained and everybody was up and running within 2 months after project start."
Stefan Reiter
Enterprise Risk Management | Gas Connect Austria GmbH
Finmatics for SAP in detail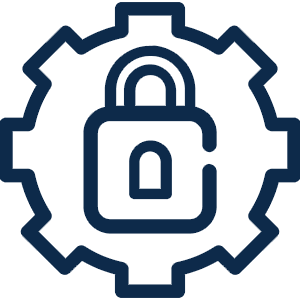 Efficiently digitize documents
Save time thanks to AI separation and AI sorting.
Do you or your suppliers scan a large number of documents for accounting?
Let Finmatics help you and boost digitization efficiency by 50%. The artificial intelligence automatically recognizes the first and last document page after scanning and automatically separates the multi-page scan at the right place. Likewise, the document category and SAP Company Code can be assigned automatically.
The artificial intelligence of Finmatics is trained in an ongoing process with millions of documents. In this way, the algorithms learn to recognize on their own whether the document page is first, middle or last.
For you, this means significant time savings in scanning processes and no tedious use of barcodes or stamps.
Automatic readout and account assignment.
Finmatics' artificial intelligence reads out documents at item level without predefined booking rules and then automatically provides you with a prediction of the person account, G/L account and tax code.
Similarly, SAP approval can be predicted automatically. Finmatics learns from historical booking journals how documents were booked in the past. The acquired know-how is automatically applied to new documents and each new booking expands the knowledge.
The artificial intelligence recognizes the invoice layout and learns this automatically per invoice creator. The result is a high, constantly growing hit rate without creating templates or rules.
Integrated compliance checks
Reduce your risk in formal invoice verification with integrated checks according to VAT criteria. Bank details checks, UID checks, invoice address checks are available as standard.
Thanks to a ready-made SAP connection, Finmatics can be used productively in your accounting system in just a few weeks - without any ABAB programming. The reconciliation of purchase orders and vendors is performed directly via SAP iDOCs and document data and documents are transferred via the standard SAP interface.
Thus, Finmatics is quickly compatible for all S/4HANA and SAP R/3 and ready for use without any special customization.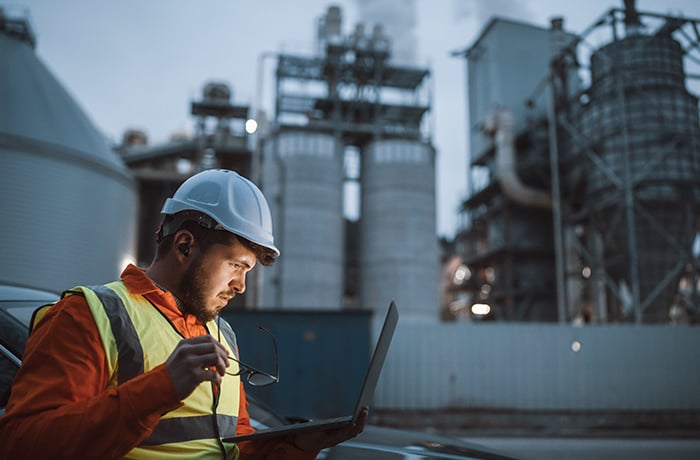 Gas Connect Austria launches modern document management
Gas Connect Austria
When selecting the right solution, Gas Connect Austria focused in particular on the reduction of the workload of accounts payable employees and the added value of new, digital tools. They found what they were looking for in Finmatics for modern document management.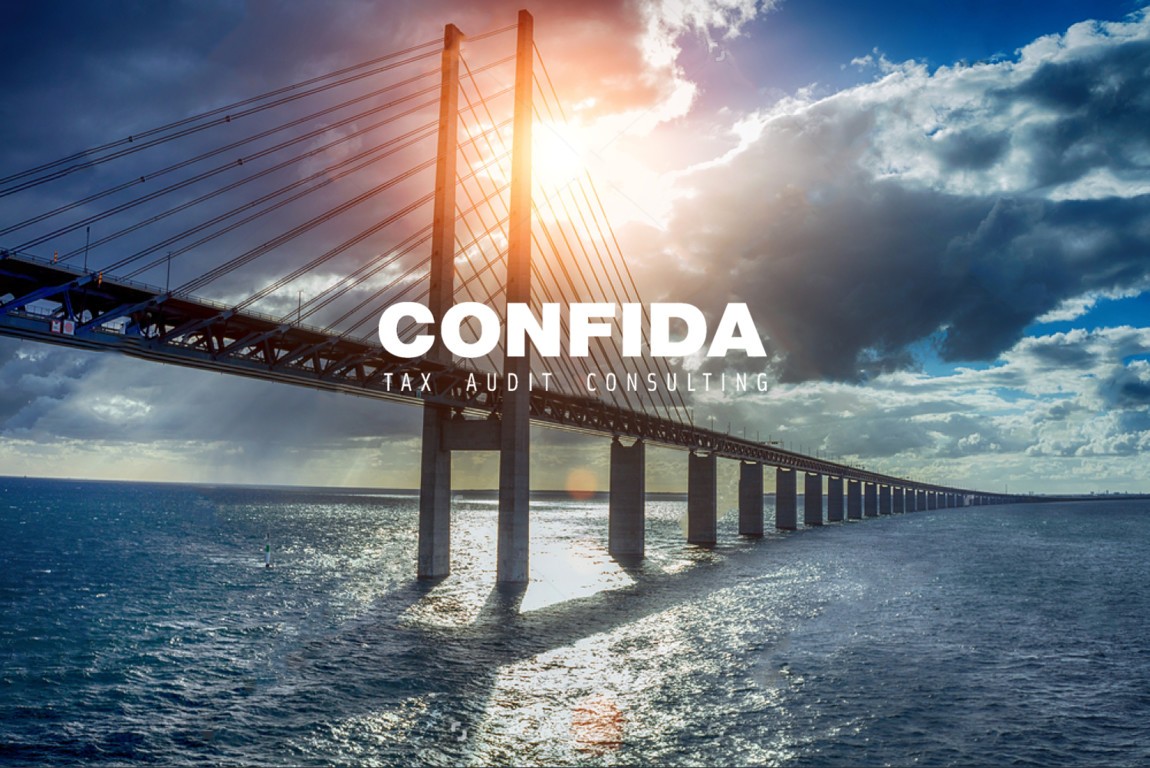 CONFIDA: Digital workflows in internationalization thanks to Finmatics
Confida Graz
CONFIDA implemented the Finmatics digital solution for its document management and was able to achieve a huge increase in efficiency with digital approval workflows and the benefits of the Finmatics booking machine, especially in Southeastern Europe.
"I support my customers on their
way to the future of finance focusing
on automated and efficient document processing without any additional effort."
Mag. Ajit Misra
Key Account Manager
T: +43 1997 41 63
Get in touch and talk to our experts