Smart Digital Assistants for Accounting in RZL
Work more efficiently and digitize your accounting by automating document management using artificial intelligence. Finmatics offers you a comprehensive solution for the uncomplicated and user-friendly processing of incoming documents.
The Finmatics posting machine reads documents at item level using artificial intelligence and predicts G/L account, person account and tax code. Without any rules or templates. Based on the posting history, the intelligent assistants learn along and thus always deliver reliable results.
Finmatics Scan & Separate recognizes the first and last page of your incoming documents and then automatically staples them correctly. You don't need barcodes or stamps for this when scanning.
As a cooperation partner of RZL, the Finmatics digital assistants are integrated directly into your familiar interface and can be activated easily with just one click.
Reduce effort by up to 50%
Save time by automatically reading out document data. The Finmatics automatic posting machine reads documents at item level and makes posting predictions. Thanks to artificial intelligence, no posting rules need to be created for this.
For accounting of any size
Finmatics offers an integrated solution for the processing of clients of all sizes. With the simple integration into RZL, balance sheet and income statement accountants can be easily serviced digitally.
No tedious manual work
Whether scanning or capturing receipts, Finmatics' artificial intelligence takes the repetitive work off your hands, allowing you to spend time on tasks no machine can.
More Information about Finmatics Connect for RZL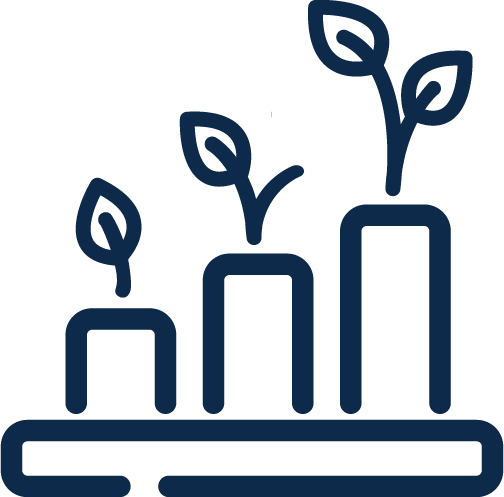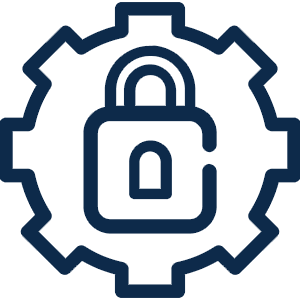 Staple documents automatically with Finmatics Scan&Sort
Save time thanks to AI Separation
You or your client:s scan all the receipts in a batch in one go. Finmatics' artificial intelligence then automatically recognizes the first and last page and separates the multi-page scan into the individual invoices at the right place.
Finmatics' artificial intelligence is trained in an ongoing process using millions of pieces of data. In this way, the algorithms learn to recognize on their own whether the document page is first, middle or last.
For you, this means significant time savings in scanning processes and no tedious use of barcodes or stamps.
Automatically read and pre-post documents
Finmatics' artificial intelligence reads documents at the item level without predefined booking rules and then automatically provides you with a prediction of the person account, G/L account and tax code.
Finmatics learns from historical booking journals how documents were booked in the past. The acquired know-how is automatically applied to new invoices and each new booking expands the knowledge.
The artificial intelligence recognizes the invoice layout and learns this automatically per invoice creator. Today, Finmatics already knows the layout of over 100.000 companies in Austria. The result is a high, constantly growing hit rate without the need for templates or rules.
Simply continue working in your familiar software
As a cooperation partner of the RZL software, the digital assistants of Finmatics are already automatically integrated. Once you have received your access data, you can simply activate Finmatics on the RZL Board and get started immediately.
Of course, our support team will also actively assist you in understanding the full potential of artificial intelligence in a short time and applying it efficiently to your accounting.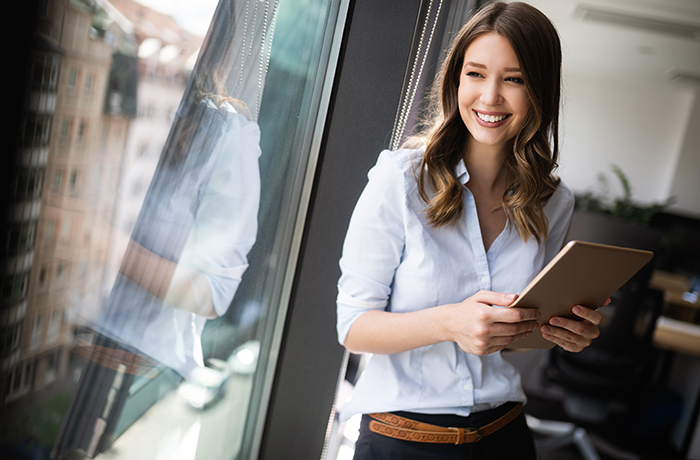 AI - supported digital document processing with RZL & Finmatics
law firm WT&AR
The Upper Austrian law firm WT&AR was able to increase its capacities enormously with the digitalization by Finmatics and now process incoming documents more easily and efficiently with Finmatics in RZL.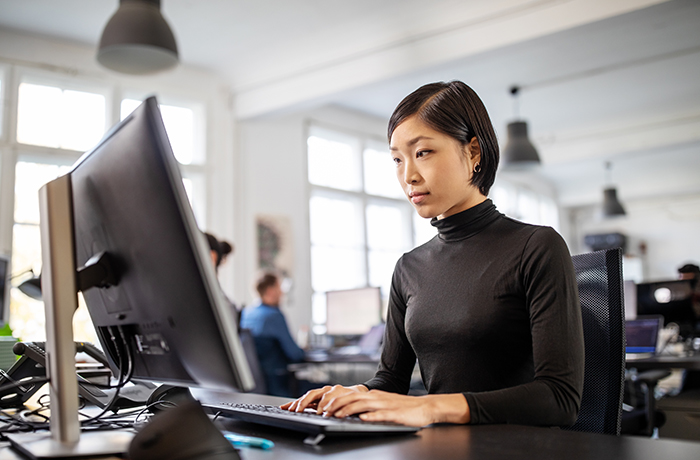 PAPERLESS LAW FIRM AND HOLISTIC CONSULTING AT DWL DÖCKER
law firm DWL DÖCKER
It was important for the law firm to keep up with current innovations and to develop further with the latest technology. Finmatics was the optimal solution for this, for example, to save a lot of valuable time by automatically reading out document lines.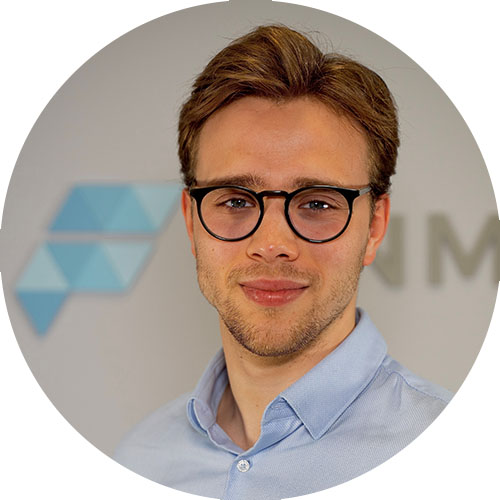 "It is my concern to advise our customers and interested persons in the best possible way and to make the implementation of the intelligent assistants as easy as possible."
Maximilian Wimmer
Account Manager
E: contact@finmatics.com
Get in touch and talk to our experts