Easy Integration with Finmatics
Our ready-made interfaces enable a simple and cost-effective implementation of the Finmatics software. This way, you can benefit immediately and without a major implementation project from the automation potential!
ABK
ABK is the leading software for construction management in Austria. With the integration of Finmatics, they save time on accounting tasks and the associated processing of documents in the construction industry. This allows more time for tasks that cannot be automated in construction management.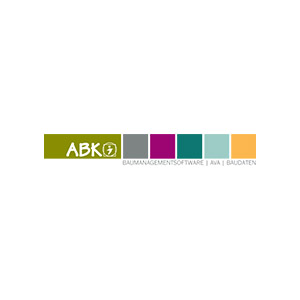 Rockware Software
Rockware Software is a leading ERP system for property management, transportation associations, and trading companies. The integration with Finmatics enables Rockware users to automate their accounts payable processing, including object prediction in property management. The interface was developed by Rockware and ensures seamless integration of the systems.
"Rockware is a specialized manufacturer of various ERPs in multiple industries such as real estate or transportation associations. With Finmatics, we have found the perfect partner to largely automate accounting processes for our customers. The collaboration with the cloud-based software is ideal and a future-proof solution."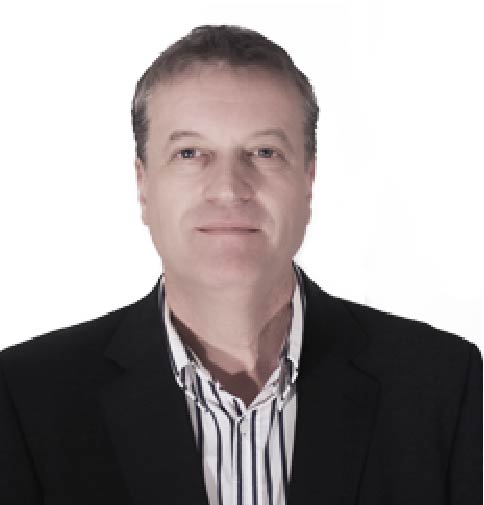 Erwin Pausch
Managing Director | Rockware
"It is my concern to advise our customers and interested persons in the best possible way and to make the implementation of the intelligent assistants as easy as possible."
Aaron Rasdeuschek
Head of Account Management
Get in touch and talk to our experts