Fast, simple and audit-proof
Finmatics automates document processing for companies and accounting service providers of all sizes. Accounting departments benefit from a 50% reduced workload in document processing. Our self-learning digital assistants combine smart, self-learning software with comprehensive know-how that grows with you.
Document capture, general ledger prediction, and document approval workflows: With the power of artificial intelligence, you save time, costs, and, above all, tedious manual work.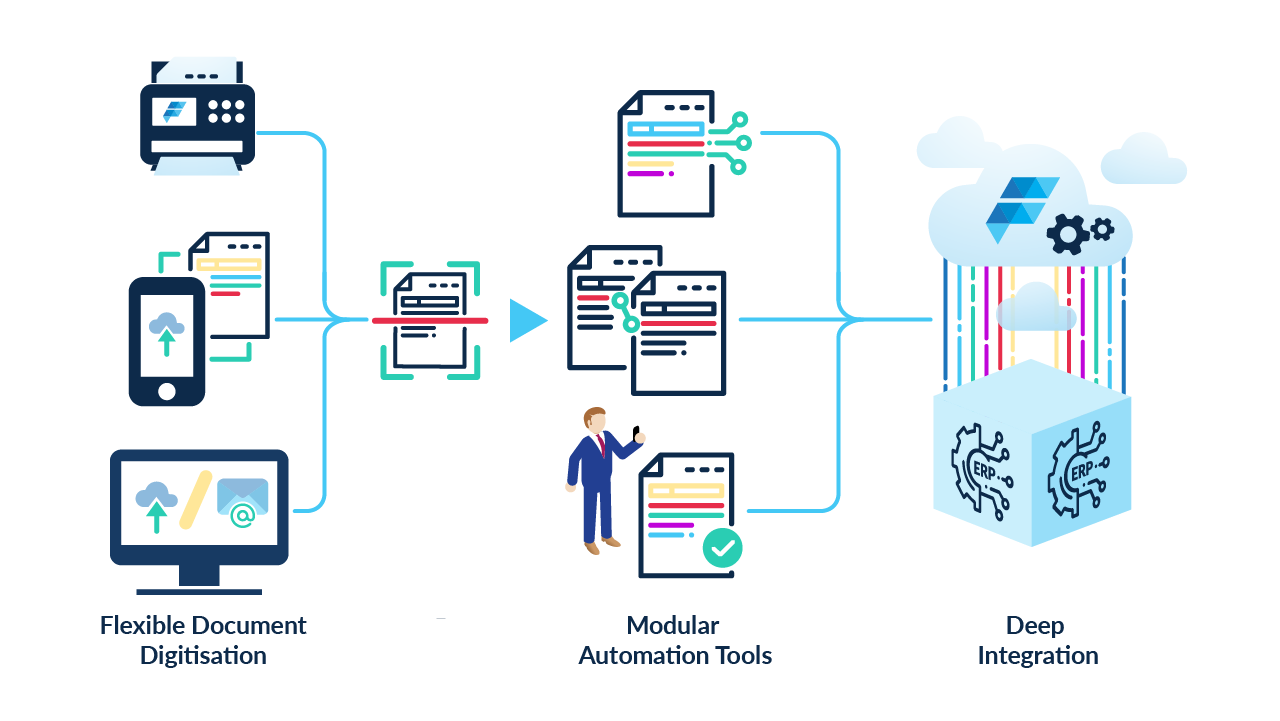 EASY TO USE

FUTURE-PROOF

SECURE

FAST

SMART
Processing documents manually is a thing of the past. Let the self-learning artificial intelligence work for you. Take the step into the digitalization of your accounting processes: Our solutions offer extensive functionality for future-proof and efficient document processing for accounting departments and accounting service providers.
Over
companies trust Finmatics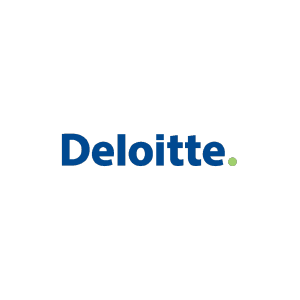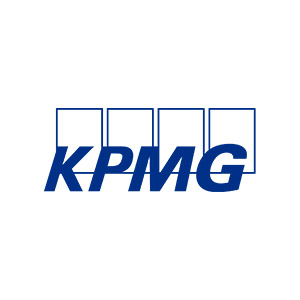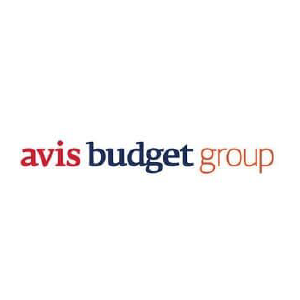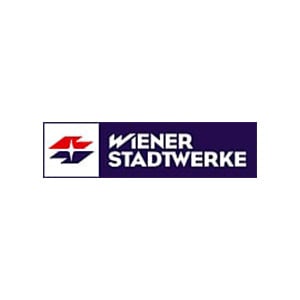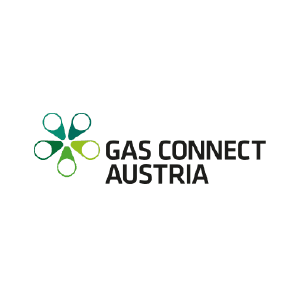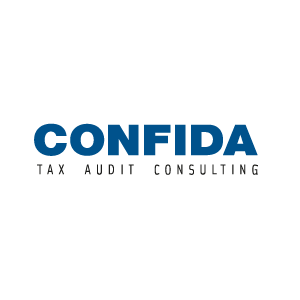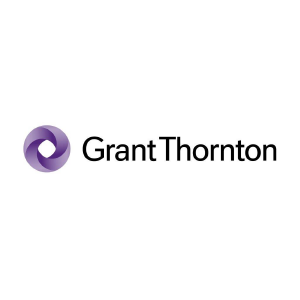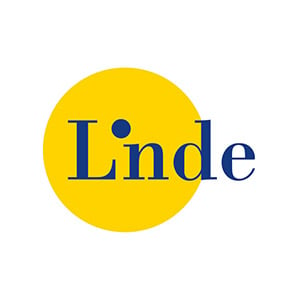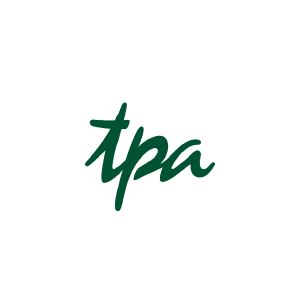 We help across all industries
Our solutions can be tailored precisely to your individual situation. With flexible systems and highly customizable features, Finmatics artificial intelligence can bring huge improvements. Thus, the advantages of digital document processing using artificial intelligence can be used efficiently, transparently and cost-saving in a tax consulting firm as well as in large enterprises.
Experience smart automation immediately
Easy integration of Finmatics for ERPs and accounting systems: 50% time savings in document processing and smart workflows. Ready-made Finmatics interfaces enable incredibly short implementation time, high automation, and fast ROI.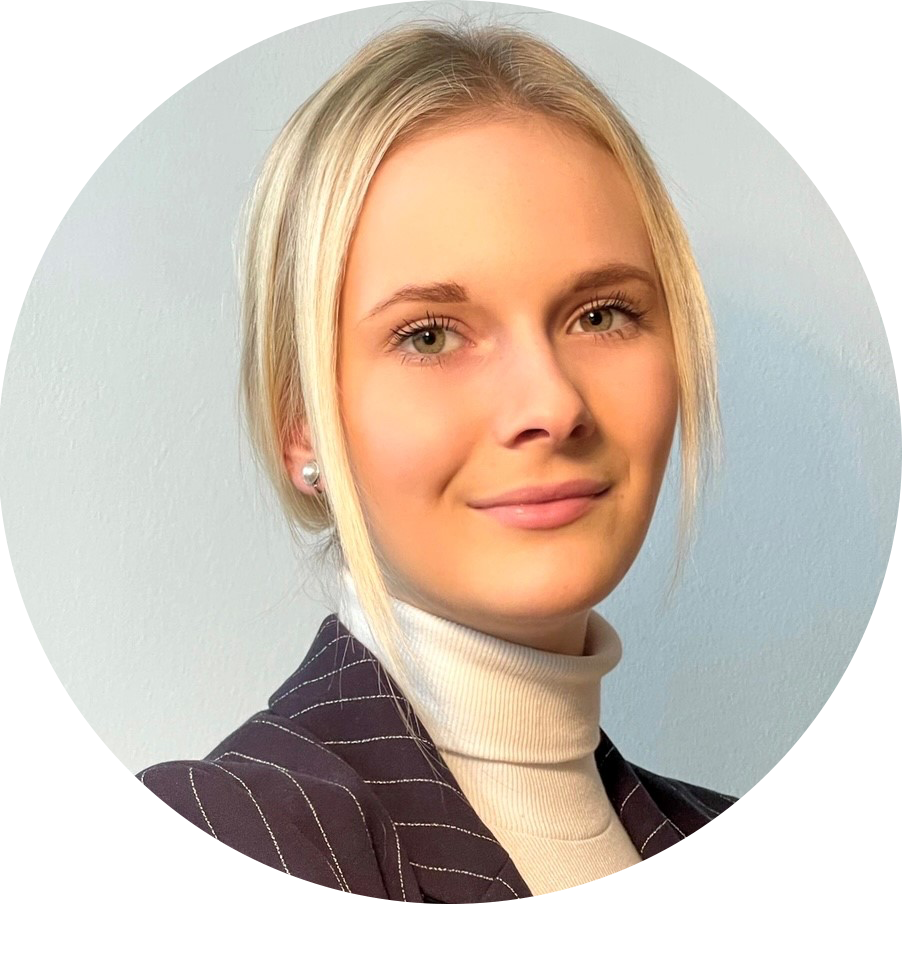 "It is my concern to advise our customers and interested persons in the best possible way and to make the implementation of the intelligent assistants as easy as possible."
Sarah Ebner
Sales Development Representative
T: +43 123 456 789 01
Get in touch and talk to our experts