Fast, simple and audit-proof
Finmatics automates document processing for companies and accounting service providers of all sizes. Accounting departments benefit from a 50% reduced workload in document processing. Our self-learning digital assistants combine smart, self-learning software with comprehensive know-how that grows with you.
Document capture, general ledger prediction, and document approval workflows: With the power of artificial intelligence, you save time, costs, and, above all, tedious manual work.

Thats what our customers say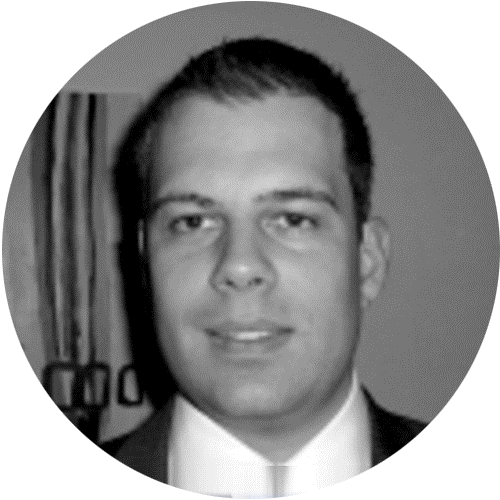 "Gas Connect Austria has integrated Finmatics into the SAP landscape and optimized invoice processing. User acceptance is enormous, as almost no end users need to be trained and everybody was up and running within 2 months after project start."
Stefan Reiter
Enterprise Risk Management | Gas Connect Austria GmbH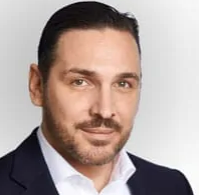 "Finmatics enabled us to achieve significant time savings even in non-EU countries after only a few weeks"
Christian Braunig
Managing Director | CONFIDA, Graz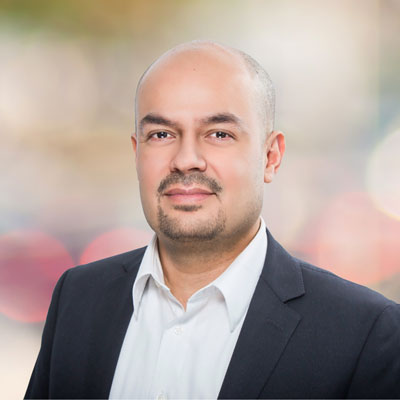 We integrated Finmatics within a few months and significantly optimized our document handling as a result."
Edoardo Peniche
Former Vice President | Avis Budget Group Europe, Budapest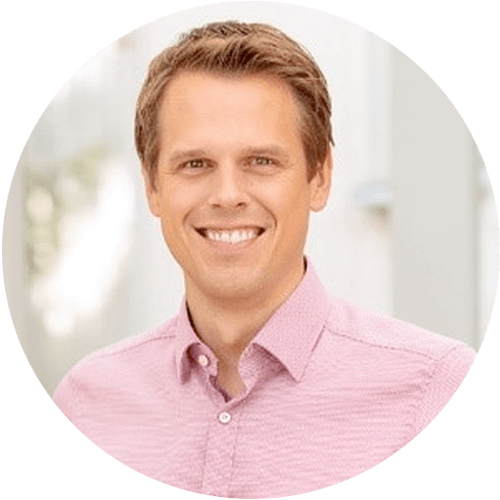 "For several years, we have been processing our documents digitally with our partner Finmatics - our digital processes mean that we are ideally prepared for the digitalization of the firm."
Dennis Gebhard
Management | Schröder & Partner GmbH, Berlin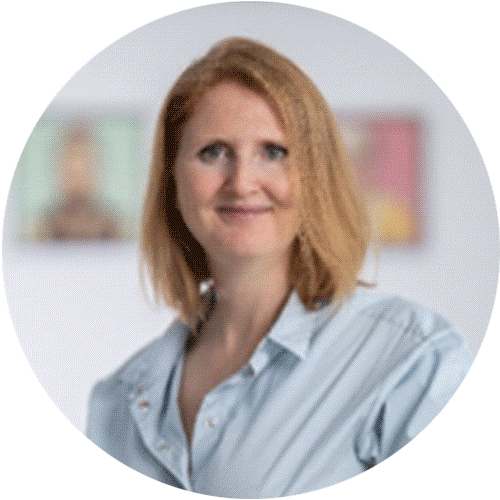 "In accounting, we increase quality and efficiency through the use of artificial intelligence so that we can take even better care of our customers. The combination of Finmatics and BMD Software is ideal for us."
Raphaela Janauschek
Management | BENA AFS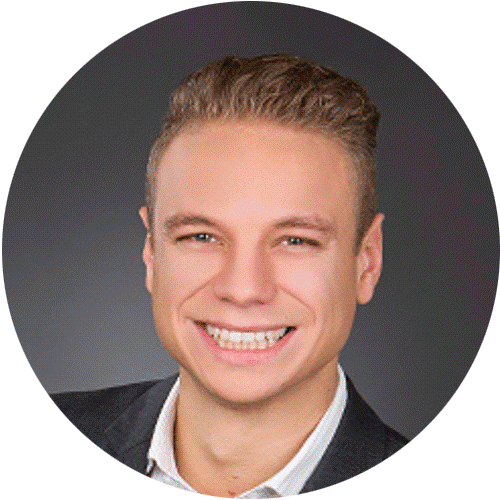 "The bookkeeping has been relieved enormously - thanks to digital bookkeeping processes, the only thing that is checked today is whether the invoice features and the assignment have been made correctly by Finmatics. "
Daniel Seigfried
Management | Bilanzwerkstatt
Processing documents manually is a thing of the past. Let the self-learning artificial intelligence work for you. Take the step into the digitalization of your accounting processes: Our solutions offer extensive functionality for future-proof and efficient document processing for accounting departments and accounting service providers.
Over
companies trust Finmatics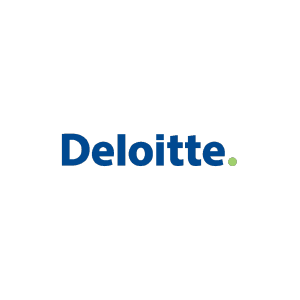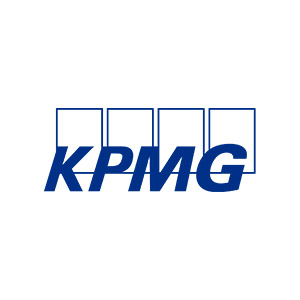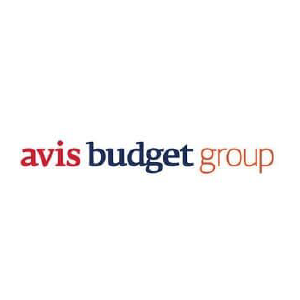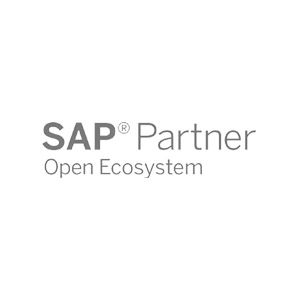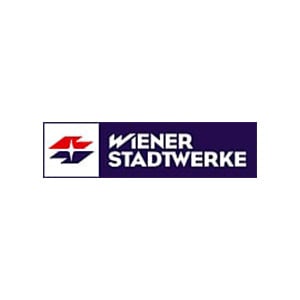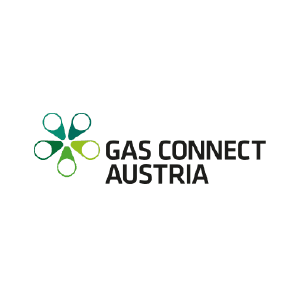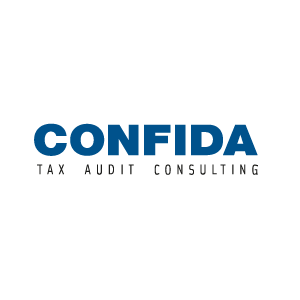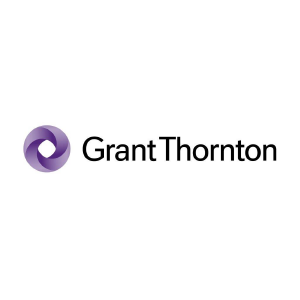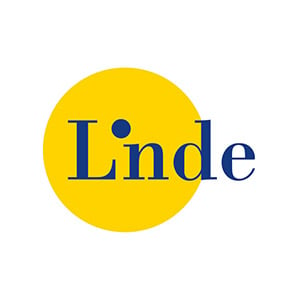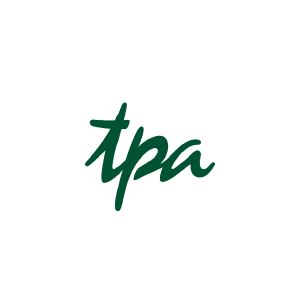 We help across all industries
Our solutions can be tailored precisely to your individual situation. With flexible systems and highly customizable features, Finmatics artificial intelligence can bring huge improvements. Thus, the advantages of digital document processing using artificial intelligence can be used efficiently, transparently and cost-saving in a tax consulting firm as well as in large enterprises.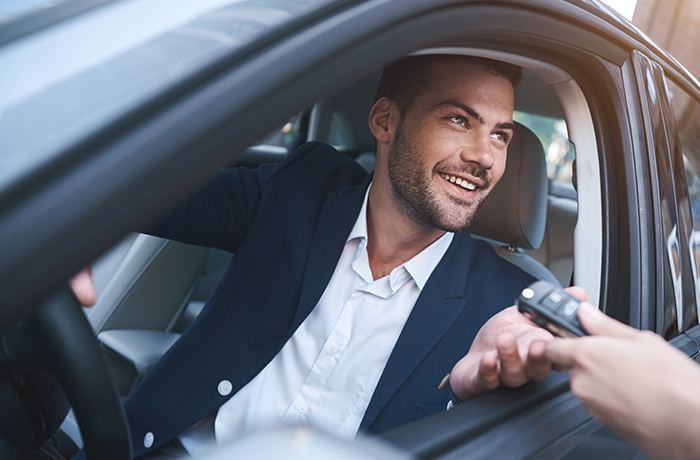 Avis Budget Group: Artificial Intelligence in the Shared Service Center
Avis Budget Group, Inc.
With Finmatics, Avis Budget Group continuously increases productivity and the quality of its services. By using artificial intelligence, the SSC Financial Services department has been able to reduce its document processing workload while improving the quality of its data.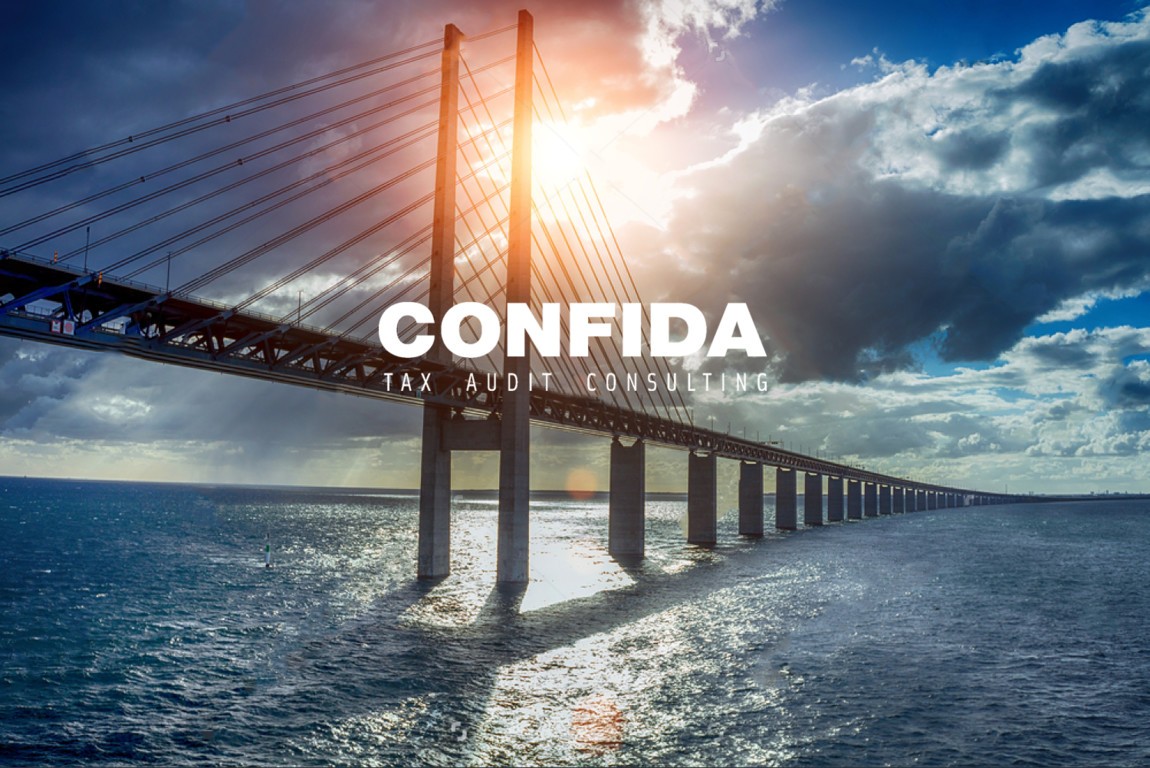 CONFIDA: Digital workflows in internationalization thanks to Finmatics
Confida Graz
CONFIDA implemented the Finmatics digital solution for its document management and was able to achieve a huge increase in efficiency with digital approval workflows and the benefits of the Finmatics booking machine, especially in Southeastern Europe.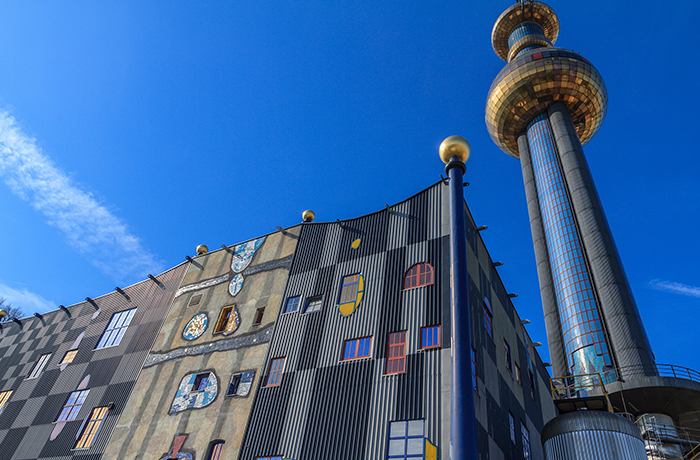 Field report: AI-supported group accounting at Wiener Stadtwerke with SAP and Finmatics
Wiener Stadtwerke GmbH
Together with Finmatics, Vienna's number 1 public utility service, automated invoice processing in group accounting at the beginning of 2020 by using Finmatics AI.
Experience smart automation immediately
Easy integration of Finmatics for ERPs and accounting systems: 50% time savings in document processing and smart workflows. Ready-made Finmatics interfaces enable incredibly short implementation time, high automation, and fast ROI.
"It is my concern to advise our customers and interested persons in the best possible way and to make the implementation of the intelligent assistants as easy as possible."
Henning Chomse
Head of Customer Success Management
T: +43 123 456 789 01
Get in touch and talk to our experts