Accounting Automation
made easy
Automate repetitive accounting tasks with
AI-based software - fast, easy and smart.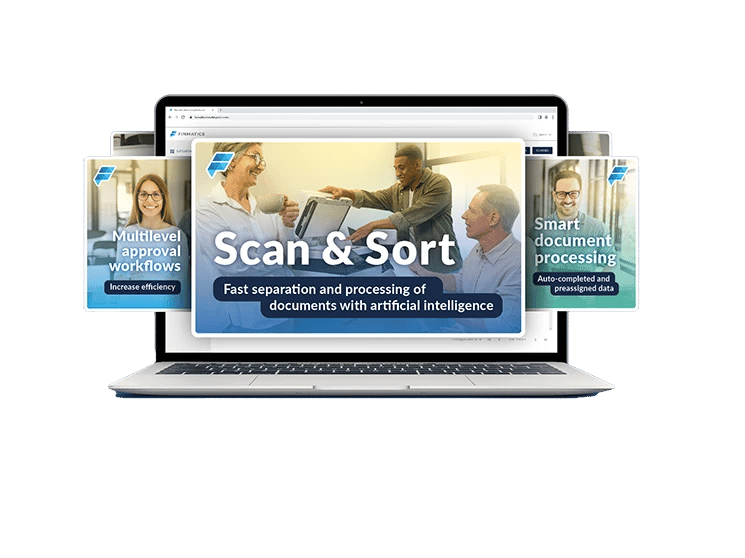 Fast, simple and audit-proof
Finmatics supporst companies and tax consultants to experience the future of accounting already today. Our digital assistant combines continuous learning with growing know-how. Through this our customers are able to digitalize and automate their accounting processes - fast, easy and audit-proof.
Save up to
70% of your time

with automated document processing

Digitize your document processing: from flexible document intake and precise extraction of data positions to automated pre-accounting or transparent and secure approval workflows. With the power of artificial intelligence, you save time, costs, and most importantly, tedious manual work.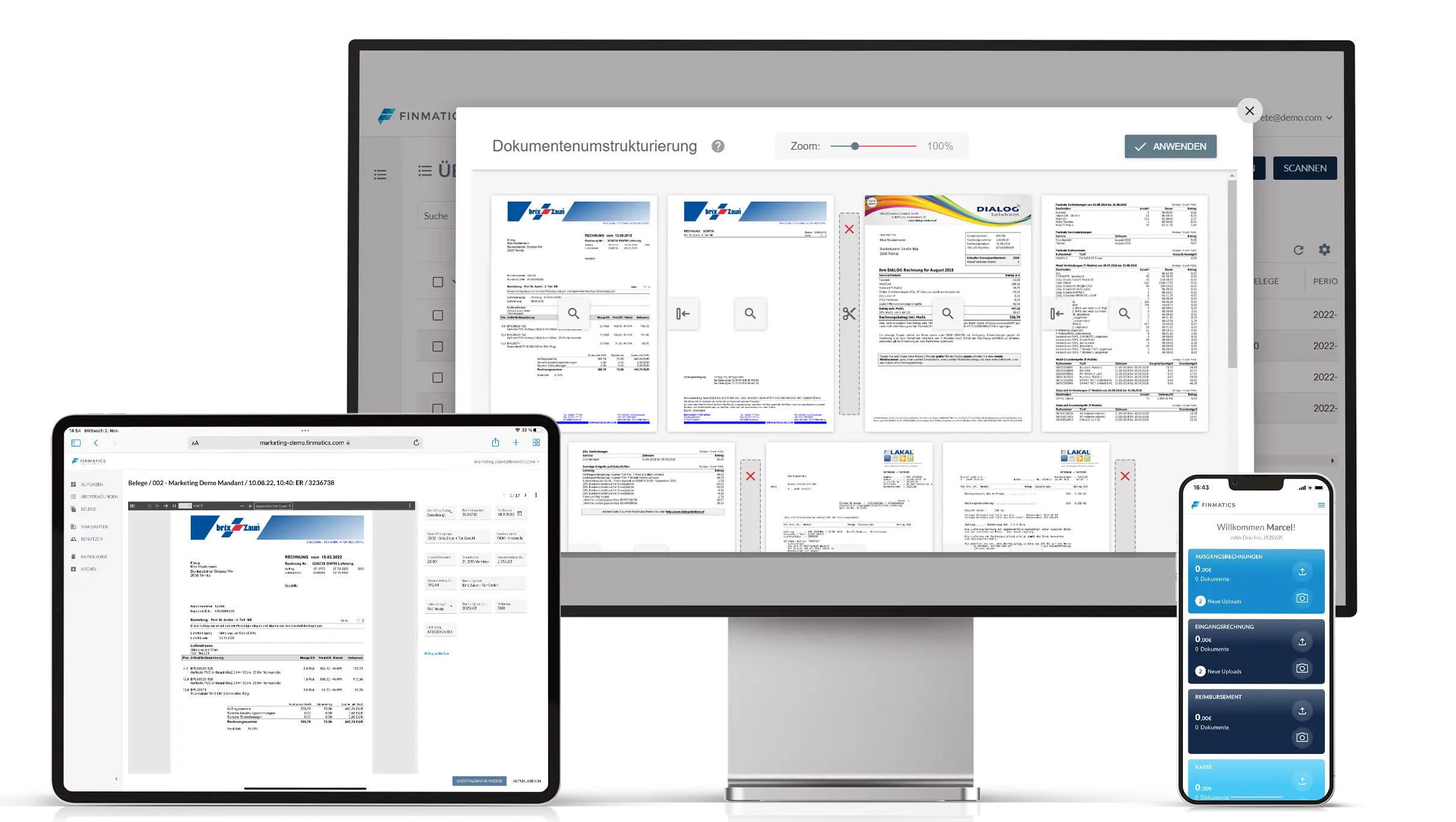 Let the self-learning artificial intelligence work for you. Our software offers comprehensive functions for future-proof and efficient accounting processing. Digital automation of incoming documents, document capture, pre-accounting, document sorting and transparent and multi-level document approval workflows via mobile app relieve you of the burden of bookkeeping preparation. The modular structure of Finmatics and open interfaces allow maximum flexibility and perfect interaction with your ERP or accounting software.
More than 10.000 Accounting Service Providers and Enterprises already use Finmatics: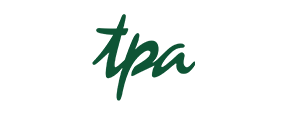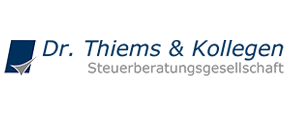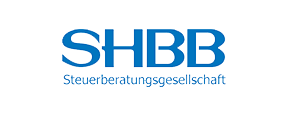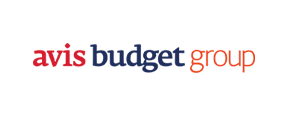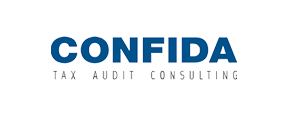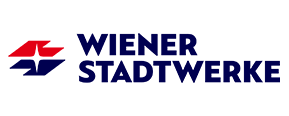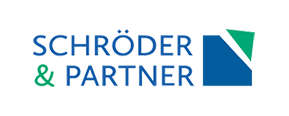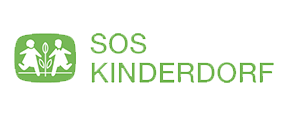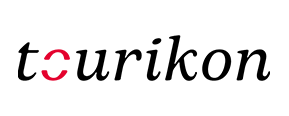 Be the next digital hero!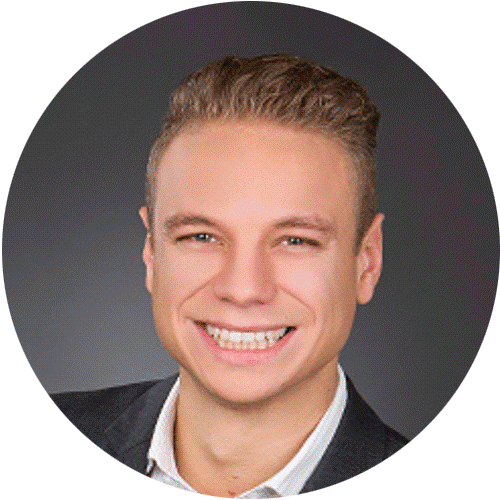 "The bookkeeping has been relieved enormously - thanks to digital bookkeeping processes, the only thing that is checked today is whether the invoice features and the assignment have been made correctly by Finmatics. "
Daniel Seigfried
Management | Bilanzwerkstatt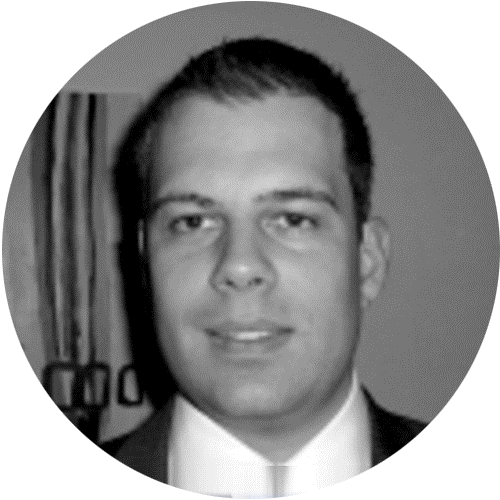 "Gas Connect Austria has integrated Finmatics into the SAP landscape and optimized invoice processing. User acceptance is enormous, as almost no end users need to be trained and everybody was up and running within 2 months after project start."
Stefan Reiter
Enterprise Risk Management | Gas Connect Austria GmbH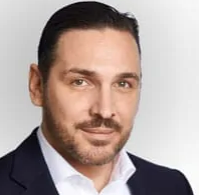 "Finmatics enabled us to achieve significant time savings even in non-EU countries after only a few weeks"
Christian Braunig
Managing Director | CONFIDA, Graz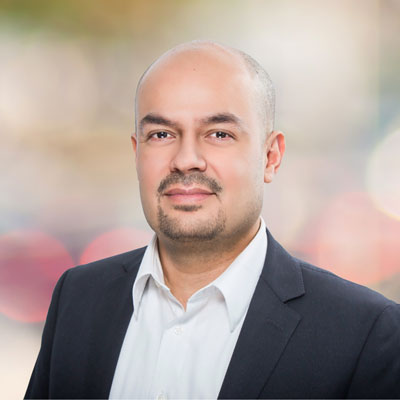 We integrated Finmatics within a few months and significantly optimized our document handling as a result."
Edoardo Peniche
Former Vice President | Avis Budget Group Europe, Budapest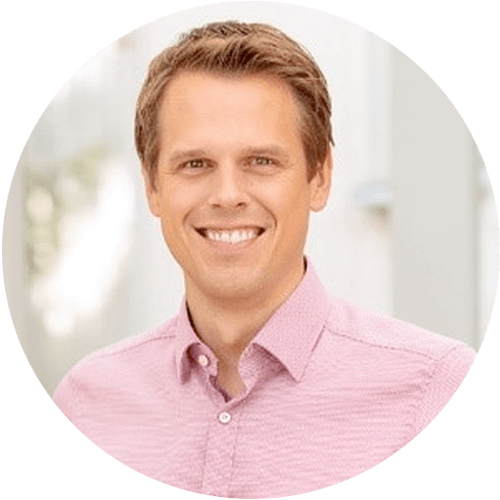 "For several years, we have been processing our documents digitally with our partner Finmatics - our digital processes mean that we are ideally prepared for the digitalization of the firm."
Dennis Gebhard
Management | Schröder & Partner GmbH, Berlin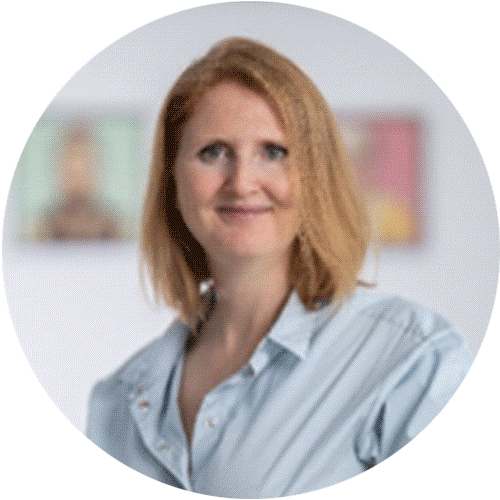 "In accounting, we increase quality and efficiency through the use of artificial intelligence so that we can take even better care of our customers. The combination of Finmatics and BMD Software is ideal for us."
Raphaela Janauschek
Management | BENA AFS
Revolutionize your business
With our continuous learning AI you cam optimize and automate your whole accounting document processing. You can save up to 70% of your time and become a digital leader in your industry!
In addition, Finmatics ensures more efficient collaboration with your clients or within your organization by digitizing workflows.

Arrange a free demo appointment and soon benefit from the many advantages of digital document processing using AI.
Our network of partners for a digital future!
Our clear goal is to offer our customers the best possible product. That is why we are constantly developing our software. Your feedback is particularly valuable in this process! Our strong and versatile partner network helps us with marketing, interface, sales and consulting partners to provide our customers with the greatest time savings and to support those who are just at the beginning of their digitization process as extensively and as individually as possible.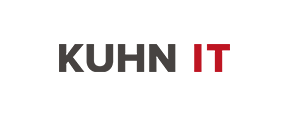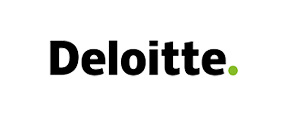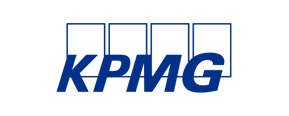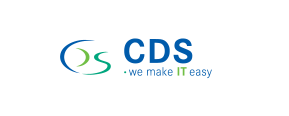 We help across all industries
Our solutions can be tailored precisely to your individual situation. With flexible systems and highly customizable features, Finmatics artificial intelligence can bring huge improvements. Thus, the advantages of digital document processing using artificial intelligence can be used efficiently, transparently and cost-saving in a tax consulting firm as well as in large enterprises.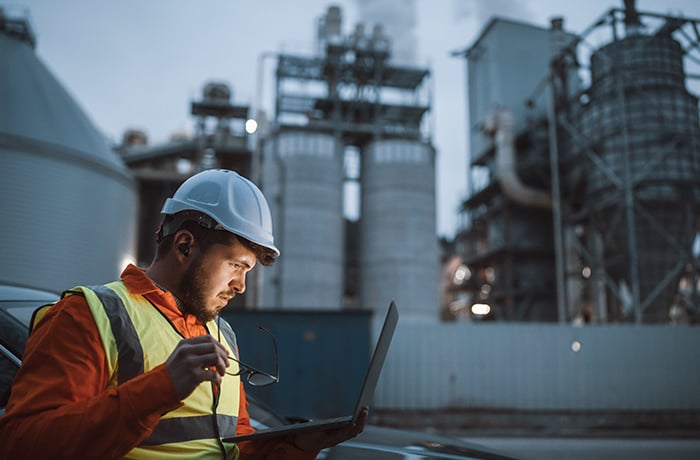 Gas Connect Austria launches modern document management
Gas Connect Austria
When selecting the right solution, Gas Connect Austria focused in particular on the reduction of the workload of accounts payable employees and the added value of new, digital tools. They found what they were looking for in Finmatics for modern document management.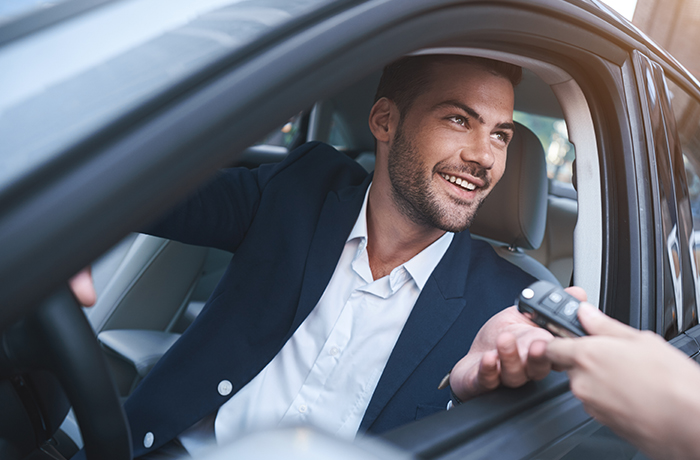 Avis Budget Group: Artificial Intelligence in the Shared Service Center
Avis Budget Group, Inc.
With Finmatics, Avis Budget Group continuously increases productivity and the quality of its services. By using artificial intelligence, the SSC Financial Services department has been able to reduce its document processing workload while improving the quality of its data.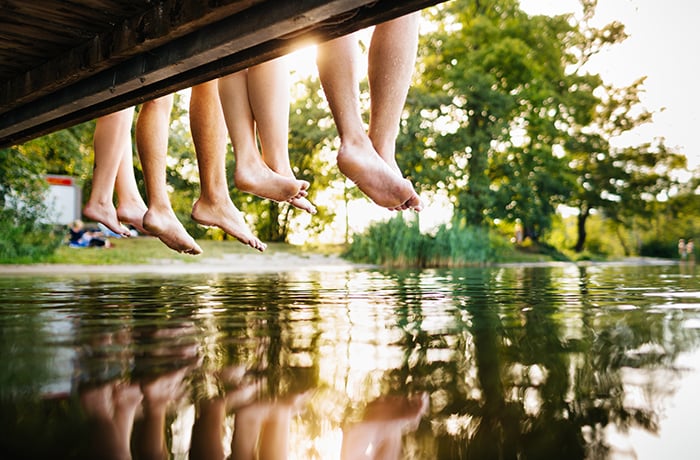 Tax Firm TREUHAND-UNION Klagenfurt and Millstätter See Tourismus GmbH
 Millstätter See Tourismus GmbH
After the digitalization of internal office processes, TREUHAND-UNION Klagenfurt also implemented digital invoice approval solutions with its clients. For example, with Millstätter See Tourismus GmBH.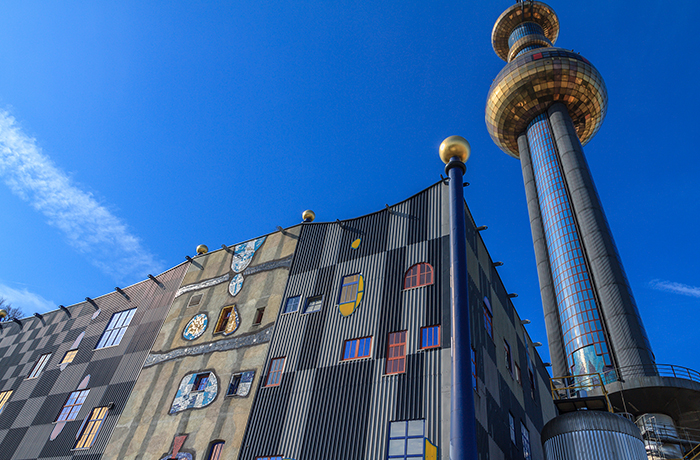 Field report: AI-supported group accounting at Wiener Stadtwerke with SAP and Finmatics
Wiener Stadtwerke
Together with Finmatics, Vienna's number 1 public utility service, automated invoice processing in group accounting at the beginning of 2020 by using Finmatics AI.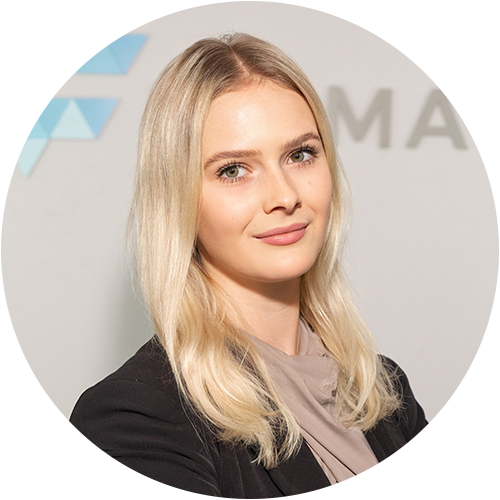 "It is my goal to advise our customers and interested persons in the best possible way and to make the implementation of the intelligent assistants as easy as possible."
Sarah Ebner
Account Manager
Get in touch and talk to our experts
By clicking on "Submit", you agree that Finmatics GmbH may store and process the personal data provided above in order to provide you with the requested content.
**Finmatics GmbH is committed to protecting and respecting your privacy. We will only use your personal data to administer the account and to provide you with the products and services you have requested. From time to time, we may wish to contact you about our products and services and content that may be of interest to you. If you agree to this, please tick the "Subscribe to newsletter" box. If you agree to be informed about new blog articles from time to time, please tick the box "Subscribe to blog". You can withdraw your consent at any time by clicking here, by clicking on "Unsubscribe" at the end of one of our emails or by sending us an email to legal@finmatics.com.